Should I Repair or Replace My Furnace?
---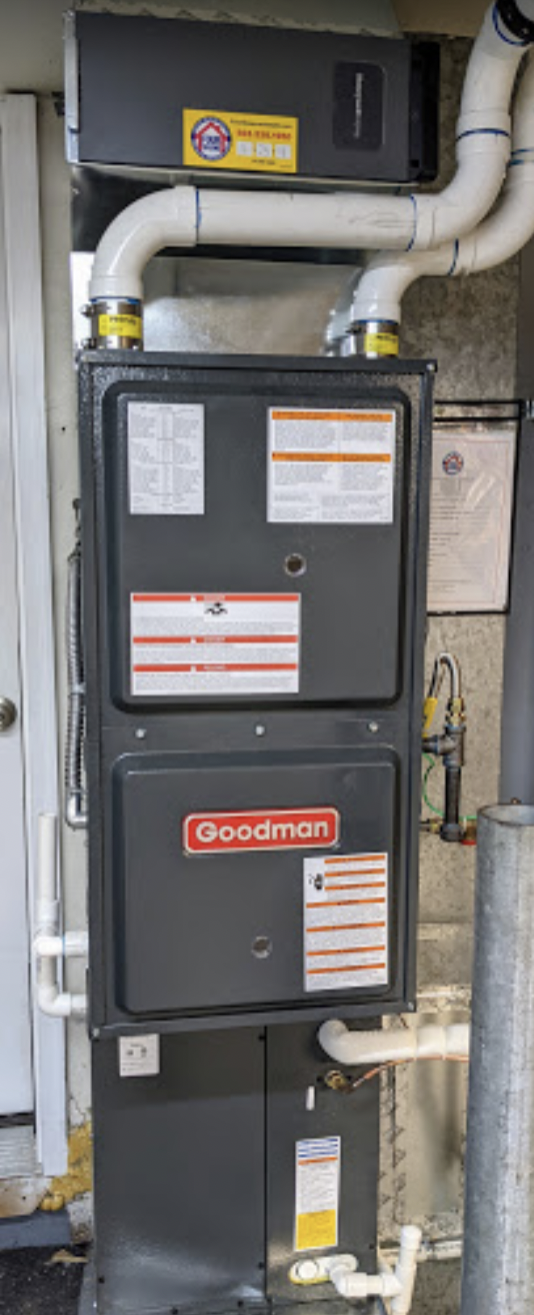 Here's the situation: it's cold outside, and your furnace isn't working properly. So, what do you do?
Furnaces are a big investment for homeowners. And when yours is acting up, it can be stressful deciding between having yours repaired or replaced. So, if you've had your furnace for a while and you're wondering which choice is the right one, we're here to help.
While everybody's situation is different, the three major factors to take into consideration when deciding between repairing and replacing a furnace include:
The age and condition of your furnace
The cost of the repair
Changes in your energy bills and comfort
This article will go over the factors mentioned above to help you make the best choice for your unique situation.
---
Rather speak directly with a heating and cooling expert?
Call Four Seasons at 503-538-1950 today. Our comfort specialists will answer all your questions with honest, educated advice. We offer a wide range of heating systems, flexible financing, and unmatched guarantees at the best prices possible.
Schedule service today
---
The Age and Condition of Your Furnace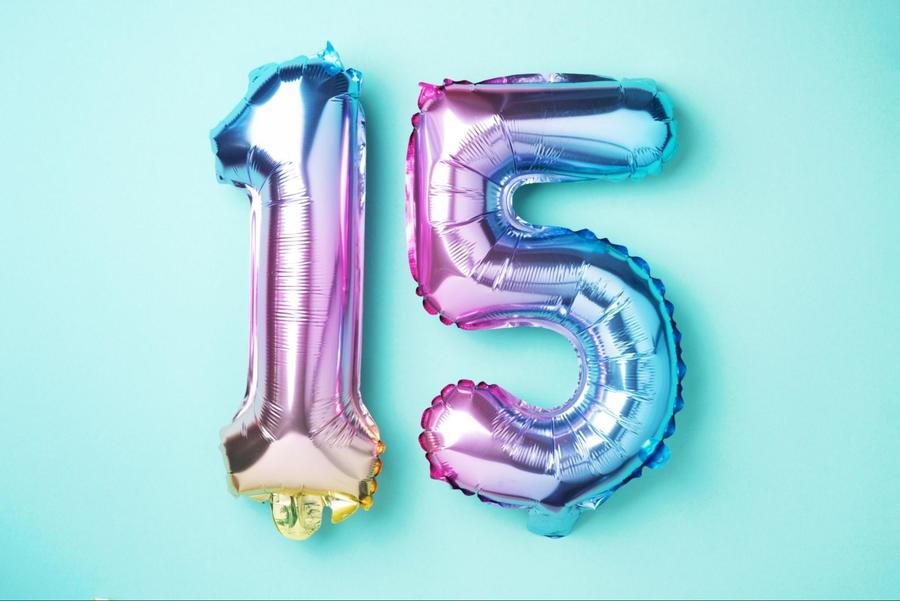 The age of your furnace should be the first factor to consider deciding between making repairs on your furnace or replacing it with a new one.
If your furnace is over 15 years old, it could be approaching the end of its lifespan, and you're better off replacing it than wasting hundreds of dollars on repairs that may only keep it working for a short while longer.
If your furnace is 10 years old or less, making repairs should suffice unless your furnace has consistently serious issues.
A well-maintained furnace can last anywhere between 15 and 20 years. A furnace's lifespan will depend on its usage and maintenance over the years, but keeping up with annual maintenance and being diligent with repairs when necessary can extend a furnace's life.
For example, a furnace that a professional HVAC technician has regularly maintained on an annual basis will likely last longer than a furnace that hasn't. However, while furnace maintenance will help keep your system operating efficiently, no furnace lasts forever.
One great way to ensure your furnace operates safely and efficiently is with annual maintenance by a professional HVAC technician. It's also important to change your filters regularly. Investing in regular furnace maintenance can:
Help your system perform more efficiently
Decrease heating bills
Prolong the lifespan of your heating system
Decrease the chance of costly repairs
Keep your warranty valid
Help to eliminate the risk of unexpected repairs
Ensure the system is running without risk to your health or safety
The Cost of the Repair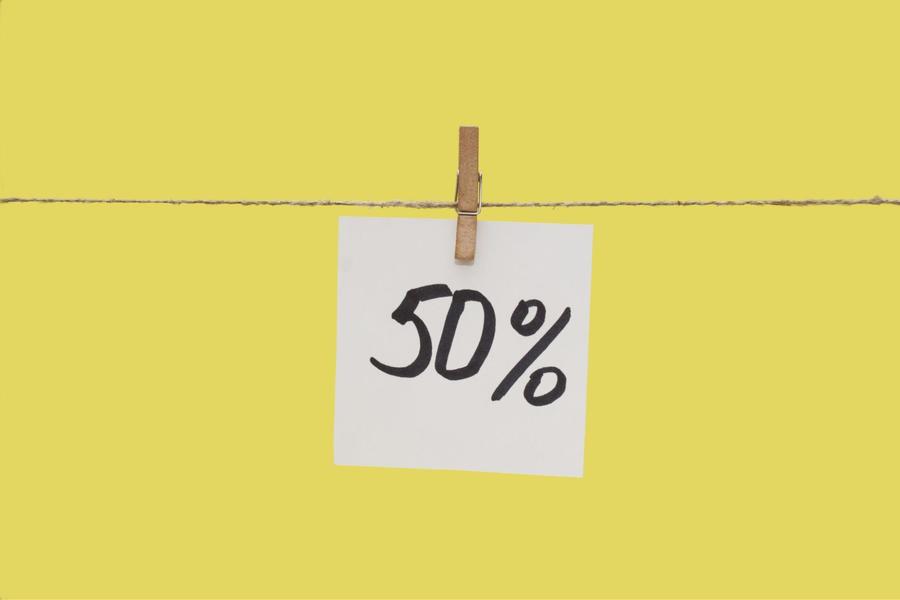 A high repair bill is likely the most significant reason a homeowner would choose a replacement system over a repair. But how high of a cost is high enough to justify a full replacement?
When the cost to repair your furnace is more than half a new installation's cost, you should replace it.
For example, your furnace requires a hefty repair which will cost around $1,700. Let's say a new furnace would cost you around $2,500. So, in this scenario, a repair would cost more than half the cost of a brand new furnace. In this case, it would be much more cost effective to replace your old furnace entirely instead of paying for repairs.
Another factor to take into consideration is how often your furnace needs repairs. While some wear-and-tear is normal, you shouldn't find yourself regularly calling an HVAC professional for repairs. If you've needed numerous repairs over the past 2 years, you should consider replacing your furnace rather than pouring more money into a dying system.
Changes In Your Energy Bills and Comfort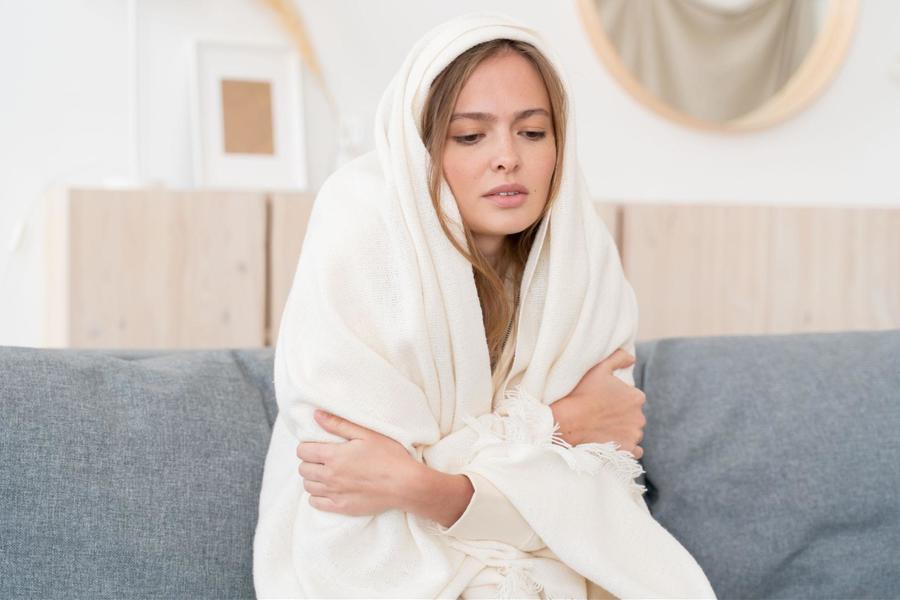 The older your furnace is, the less efficient it becomes, and the more you'll end up paying in energy costs every month. So, if your energy bills have steadily increased over the last couple of years, it may be time to replace your furnace.
As furnaces age, they lose their efficiency and often require more energy to produce the same amount of heat as when they were newer. Older furnaces also have a more difficult time distributing heat evenly throughout your home, which can cause your energy bills to fluctuate from month to month.
When your furnace becomes inefficient, it may be in your best financial interest to replace it with a new, high-efficiency furnace to reduce your operating costs.
---
Want Honest Furnace Repair or Replacement Advice From a Portland Pro? Contact Four Seasons.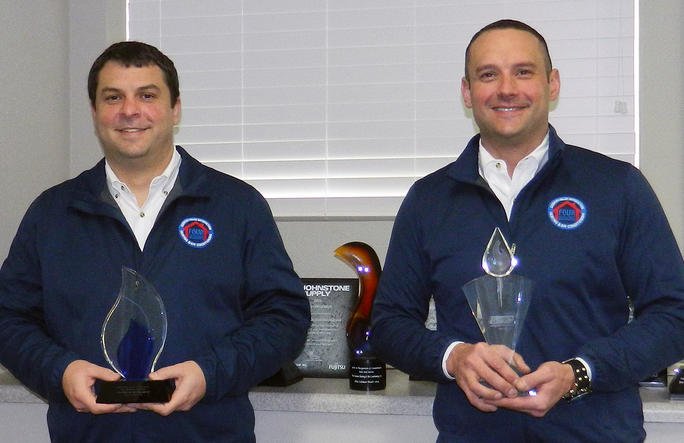 At Four Seasons, our number one goal is to help you choose the best repair or replacement option for your heating needs and budget. That's why when you contact our team of comfort advisors, you can trust that you'll never endure sales pressure to buy any equipment you don't want or need.
Since 1979, we've offered Northwest homeowners the best prices and customer service possible. At every stage of your furnace repair or replacement, you can count on us to delight you with 100% satisfaction— guaranteed. With easy financing options and same-day service by NATE-certified technicians, give us a call and see why Portland homeowners have left us so many 5-star reviews.
Schedule service today
---
Similar Articles: