Need Heating or Air Conditioning Service in Portland, OR?
You Can Always Count on Four Seasons Heating & AC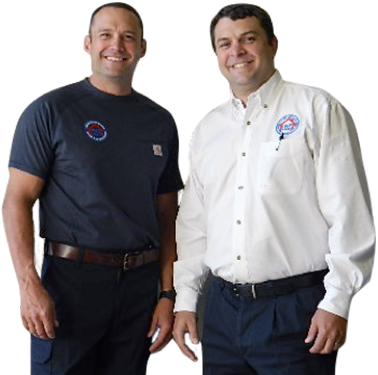 Our Services
What Heating or Air Conditioning Service Are You Looking for Today?
Air Conditioning Services
Need Air Quality Products and Installations?
Tired of HVAC Companies That Treat You Like a Fair-Weather Friend?
Plenty of HVAC companies want your business. But as soon as they get it, they'll cut corners, break their promises, and sell you equipment you just don't need.
If you're tired of being treated like a fair-weather friend by HVAC companies, maybe it's time to learn more about Four Seasons!
Proudly Serving the Portland Metro Area & Beyond
Portland, Beaverton, Newberg, Clackamas, Canby, Gladstone, Lake Oswego, McMinnville, Oregon City, Forest Grove, Happy Valley, Sherwood, Tigard, Hillsboro, Tualatin, Keizer, Wilsonville, Milwaukie, Aloha & More
Ready for HVAC Service You Can Count On?