The Cost to Maintain a Heat Pump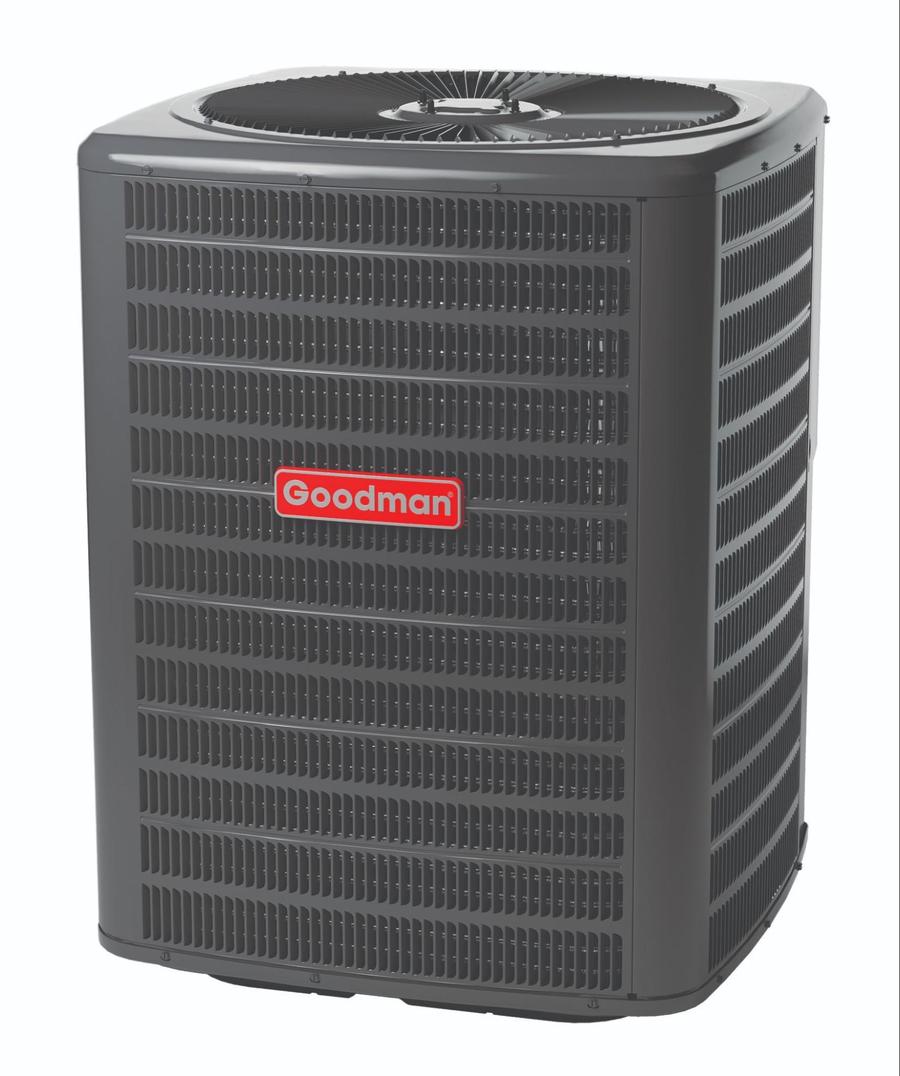 Heat pump maintenance is crucial to the comfort of your home for not only during colder months but the warmer ones too. Since they work double-time, a well-maintained heat pump means a more reliable unit all year round. A more efficient and reliable heat pump means more money in your pocket and fewer repairs.
That said, the cost to maintain a heat pump varies. Heat pump maintenance typically refers to tuning the thermostat or system itself. A technician cleaning and inspecting the heat pump is vital to upkeeping the system's health, lifespan, and efficiency. You'll also have the peace of mind that it's reliable and will perform well when you need it most.
As you're deciding to maintain your heat pump, it's good to know that the cost is generally impacted by one of these key factors:
The condition of your existing heat pump
Routine maintenance checklist
Part repair vs. replacement
The technician's cost
Knowing the cost to maintain your heat pump helps you budget for keeping the system running smoothly, so let's break down these determining cost factors.
---
Tired of pushy technicians and uncertainty on how to maintain your heat pump?
Need advice from friendly, honest experts? Contact Four Seasons at 503-538-1950. Serving the Portland Metro area and beyond, our NATE-certified technicians can perform tune-ups to the highest of industry standards. We offer same-day service and heat pump maintenance recommendations you can count on. We'll help lower your energy costs and keep your system operating at peak efficiency.
Schedule Free Estimate
---
The Condition of Your Existing Heat Pump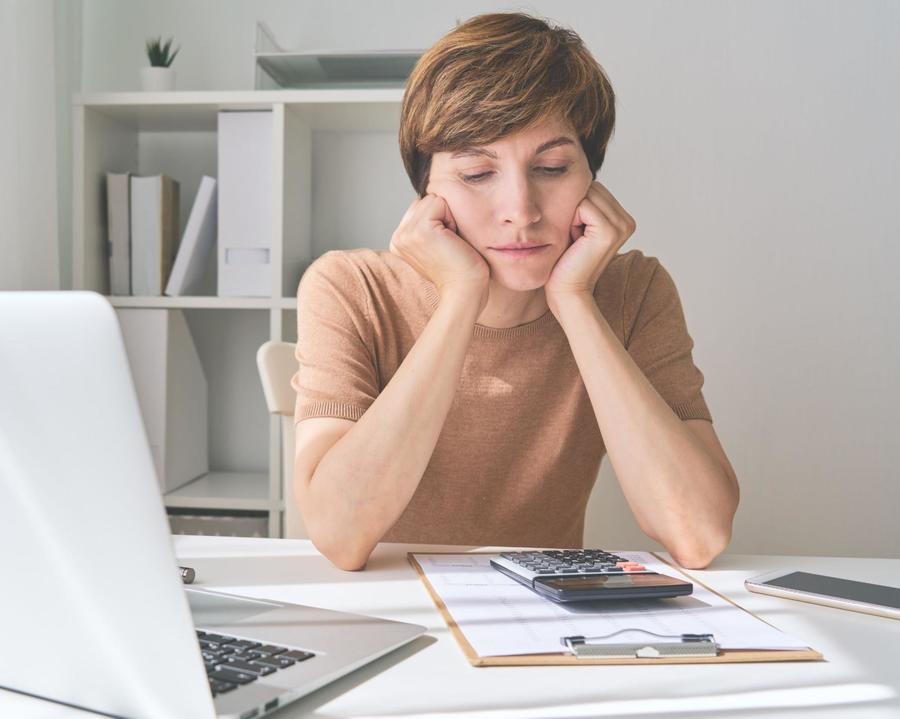 HVAC units like furnaces and air conditioners usually operate during the summer or winter. Heat pumps are different as they work as a 2-for-1 heating and cooling option. Since they run more frequently, they also naturally undergo more wear and tear, needing more care and attention.
Once neglected for too long, your heat pump's efficiency decreases, and the cost for maintenance can increase.
The level of wear and tear on your heat pump is critical to the maintenance cost. If you don't take care of your system, you could find yourself replacing it with a new one sooner than later.
For example, a heat pump with a small refrigerant leak that gets ignored can turn into a significant leak that ultimately shuts down the system. Or a buildup of dirt and debris inside a fan can damage the compressor, needing a replacement.
During your maintenance visit with a technician, the added repairs and replacement parts will likely increase the cost as they try to restore your unit.
An efficient heat pump also refers to how much the unit needs to work to keep your home at comfortable temperatures. The harder it has to work, the more your energy bill will increase and the longer your unit will need to run to make your home enjoyable.
Other conditions that affect your heat pump and the maintenance costs include:
Size: Larger systems will cost more to maintain, while smaller heat pumps cost less to clean and repair.
Age: You might expect to pay less with a new unit, but older units with more stress might require more replacement parts and frequent repairs.
Routine Maintenance Checklist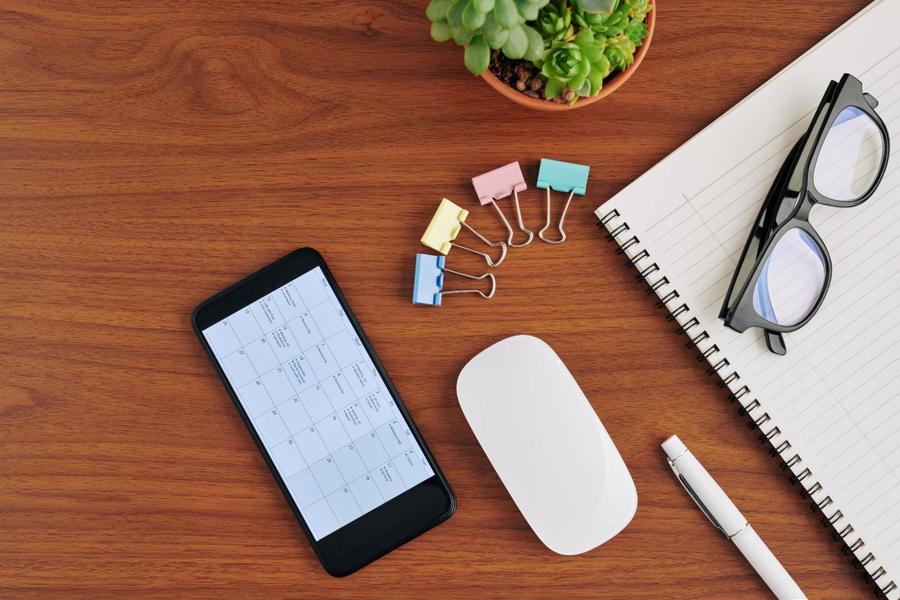 Heat pumps need routine maintenance once or twice a year in autumn and spring. They work continuously, so we recommend getting a tune-up twice a year for maximum efficiency. When there is an issue outside of the normal scope of an annual or bi-annual maintenance checklist, you'll likely end up paying more for an additional repair or replacement.
These routine appointments ensure your system runs smoothly, lowering your energy bills. Most HVAC companies also offer a maintenance plan or service agreements to cover the cost of a heat pump tune-up and provide other perks for a low monthly fee.
During annual or bi-annual maintenance, an HVAC technician should:
Cycle the Heat Pump
Limited Clean & Adjust Blower Motor
Inspect Blower Wheel
Test Safety Limits
Tighten Electrical Connections
Lubricate Moving Parts
Clean Equipment Cabinet
Check Indoor Coils for Proper Drainage
Check Thermostat Operation
Inspect Condenser Coil & Clean
Clean Drain Pan & Cabinet
Monitor Refrigerant Pressures
Check Start / Run Amp Draw
Check Defrost Initiate / Terminate
Inspect Contactor & Relays
Test Amp Draw on Fan Motors
Change Fuses
Test Indoor / Outdoor Ambient Temps
If your technician has completed the annual maintenance checklist, be sure to ask about further issues if they haven't inspected the system outside of the maintenance list.
Part Repair Vs. Replacement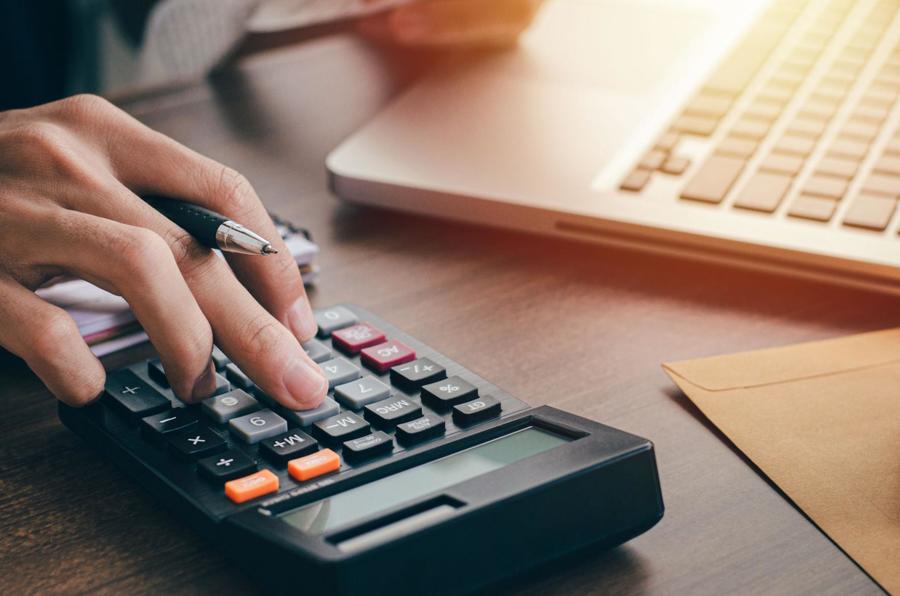 During an annual maintenance service, a technician might discover a part that needs repair or replacement. Some parts in a heat pump will cost less than others to repair or replace, such as a thermostat which could need its batteries replaced or a new one installed will be an affordable fix.
However, larger parts like a compressor or fan may cost more to fix. Repairing a fan that doesn't run will cost less than replacing the broken one. On the other hand, replacing a damaged compressor is pricier.
One common rule of thumb to remember is if the cost to repair is half the cost of a new part, consider getting the new part.
Ask an HVAC technician for their professional advice when you're unsure if you should repair or replace a part on your heat pump during your tune-up.
The Technician's Cost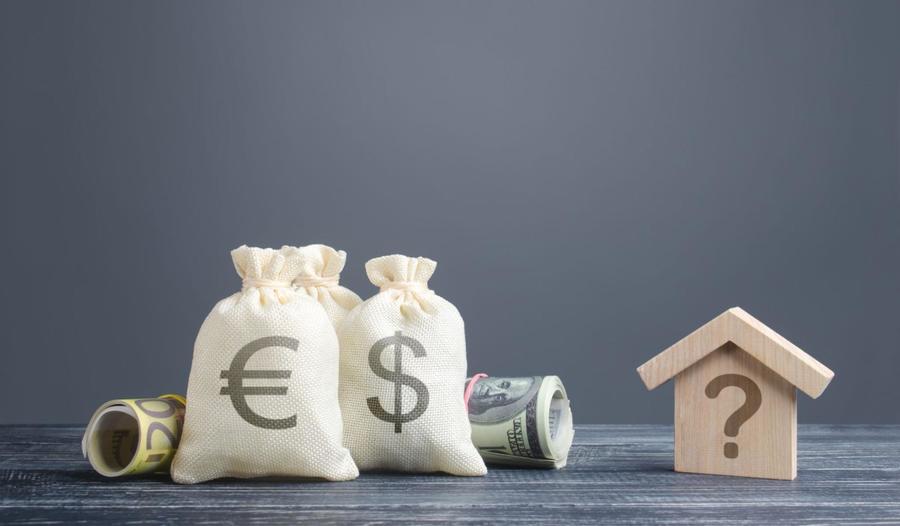 Licensed technicians with experience tend to account for their time and knowledge in the cost to complete a service call. HVAC companies can charge either a flat rate for the entire job, while others will have an hourly rate and a service call fee.
Not to mention that certain days can also impact the overall maintenance cost. If a service call to maintain your heat pump falls on a weekend or a holiday, the chances are the technician might increase the labor fee to come out to your home during that time.
You'll want to talk with a trusted technician who can provide these kinds of details upfront before they start the work to maintain your heat pump.
---
Ready To Save Big on Your Heat Pump Maintenance? Call Four Seasons.
At Four Seasons, you'll receive upfront pricing for heat pump maintenance, with satisfaction guaranteed on all services. Our fair and honest technicians will inspect your unit and offer fixed repair prices so you'll never get blindsided by a surprise bill later on. Contact Four Seasons today at 503-538-1950.
Schedule Service
---
Similar Articles: