What Is a Dual Fuel System?
A dual fuel system combines a gas furnace with an electric heat pump. It's a great option for homeowners who need a reliable heat source during cold winters and also want the energy savings of a high-efficiency heat pump.
While a heat pump is an excellent two-in-one heating and cooling system, it will struggle to keep up with your heating demands when temperatures drop to below 30°F. Having the heating capabilities of a gas-powered furnace can make a considerable difference in your household's comfort during chilly Portland nights.
We'll review how a dual fuel system works and the key benefits it offers below:
Reliable comfort
Energy savings
Versatility
Environmental impact
---
Rather speak directly with a heating and cooling expert?
Call Four Seasons at 503-538-1950 today. Our comfort specialists will answer all your questions with trustworthy recommendations. We offer a wide range of heating systems at the best prices possible, and we provide flexible financing and unmatched guarantees.
Schedule estimate
---
Reliable Comfort
This past December, Portland saw several inches of snow, and we frequently experience our fair share of extreme cold. But, we're also just as likely to experience extreme heatwaves. A dual fuel system provides reliable heating and cooling to keep your home comfortable no matter the outside temperature.
Heat pumps effectively keep homes cool during heatwaves and do so with excellent efficiency. However, they struggle to keep up with heating demands when temperatures drop below 30°F, so you may not feel sufficiently warm enough in winter.
The good news is that a dual fuel system seamlessly integrates a furnace and heat pump. When your heating demands outweigh your heat pump's heating capacity, the dual fuel system will essentially "pause" your heat pump and tell your furnace to start up. The system provides peace of mind that you and your household will stay comfortable all year long.
Energy Savings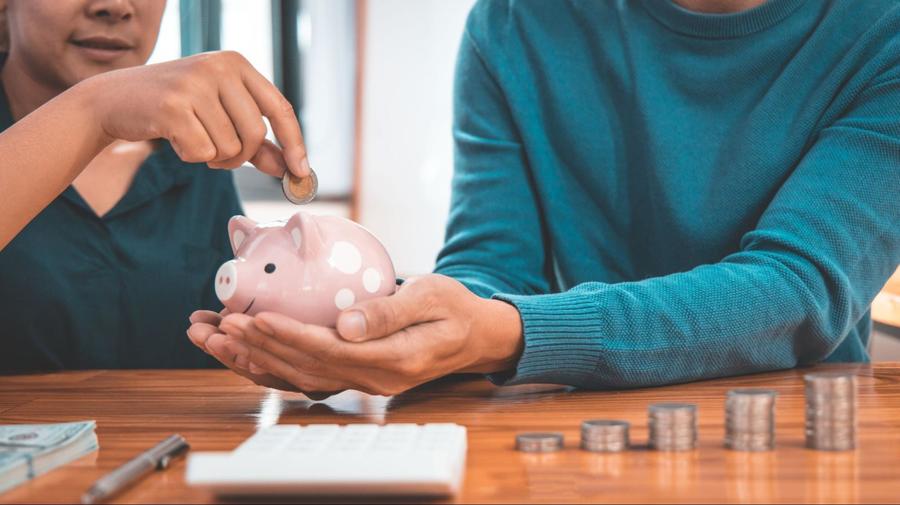 Another benefit of installing a dual fuel system is increased energy savings. For most of the year, you can heat and cool your home through an electric heat pump, an incredibly energy-efficient option that lowers your annual energy costs. The gas furnace will come in as a backup heating source on frigid winter days.
Dual fuel systems can be more expensive to install, but they provide long-term energy savings. Compared to an electric furnace and AC combination, a gas furnace will cost less to operate, given that natural gas prices tend to be much less than electricity. When combining a gas furnace with a high-efficiency heat pump, you'll get the best of comfort and energy savings.
Schedule a comfort consultation with Four Seasons today for a flat-rate quote on a dual fuel system installation. We'll review your home's current HVAC systems and then provide "good, better, best" installation options tailored to your desired budget—no high-pressure sales tactics here, just honest, energy-saving advice.
Versatility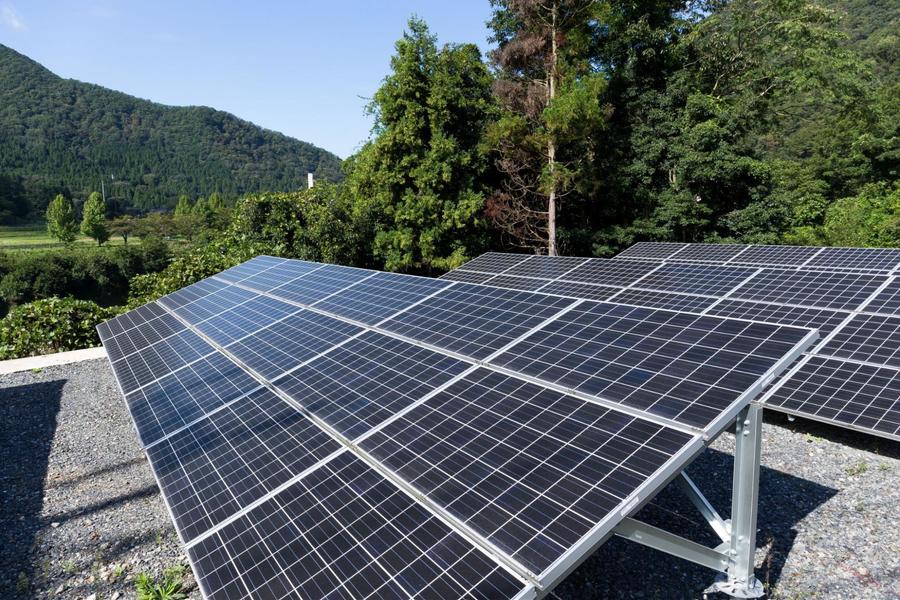 Dual fuel systems allow you to customize your home's heating and cooling around your choice of utility services (such as solar) or the cost of electricity in your area.
For example, solar panel installations have become increasingly popular among Portland's environmentally conscious homeowners. Using solar panels to power your home's dual fuel system is energy efficient. The panels power the heat pump's cooling mode and heating mode up to a point. Meanwhile, when winter and gray spring days reduce solar energy output, the gas furnace provides a reliable power source for heating comfort without pulling electricity from the grid.
Also, since natural gas tends to cost much less than electricity, you can substantially reduce your annual heating costs with a dual fuel system if electricity prices are high in your area.
Environmental Impact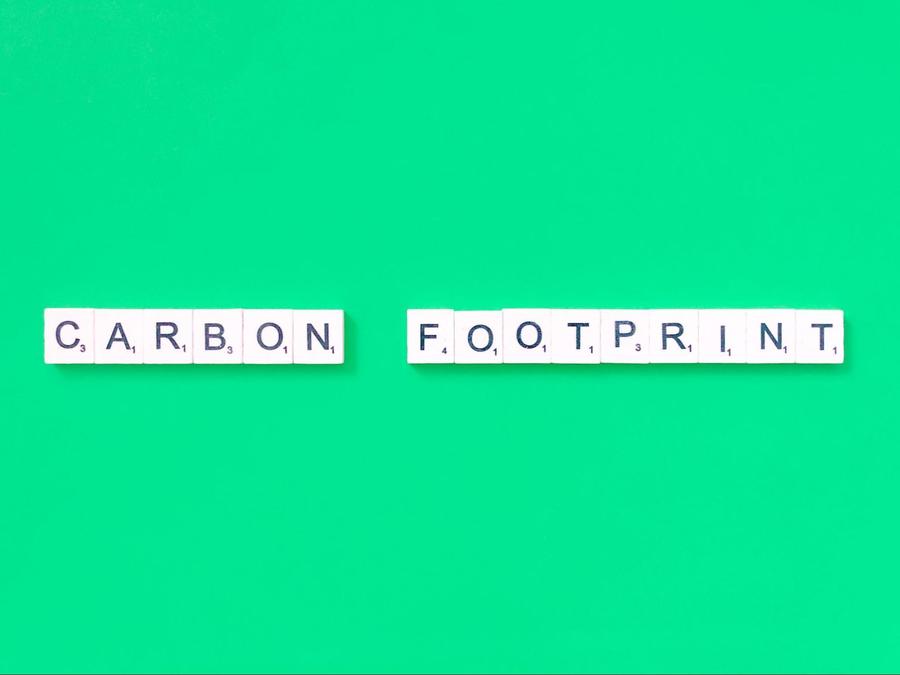 If you're concerned about your carbon footprint, installing a dual fuel system will help you reduce it.
Compared to an electric furnace and AC combo, a heat pump can reduce your electricity use for heating by almost 50% per year. That's a huge amount of energy savings!
If you're concerned about using fossil fuels with a gas-powered furnace, you need not be. Depending on the winter's severity, your furnace will probably only kick on about 15% of the time, which means you won't be consuming all that much fuel anyway. It's there to keep your home consistently comfortable throughout winter.
As heat pump technology continues to improve, the reliability of heat transfer during extreme cold only increases. At some point, dual fuel systems may not be necessary, but for now, they're an incredible option for reliable comfort and energy efficiency.
---
Want Honest Heating and Cooling Advice From a Portland Pro? Contact Four Seasons.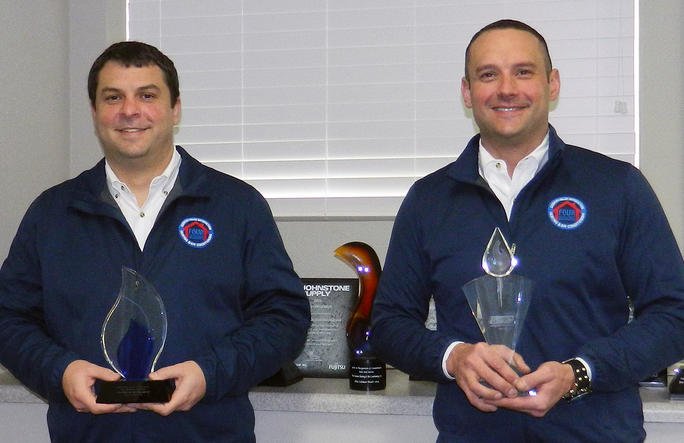 At Four Seasons, our number one goal is to help you find the right heating and cooling system for your needs and budget. That's why you can trust that you'll never endure sales pressure to buy any equipment you don't want or need when you contact our team of comfort advisors.
Since 1979, we've offered Portland homeowners the best prices and customer service possible. At every stage of your project, you can count on us to delight you with 100% satisfaction— guaranteed. With easy financing options and same-day installations by NATE-certified technicians, give us a call and see why we enjoy thousands of 5-star reviews.
Get a free estimate
---
Similar Articles: