3 Ways to Save Money on Energy Bills During the Winter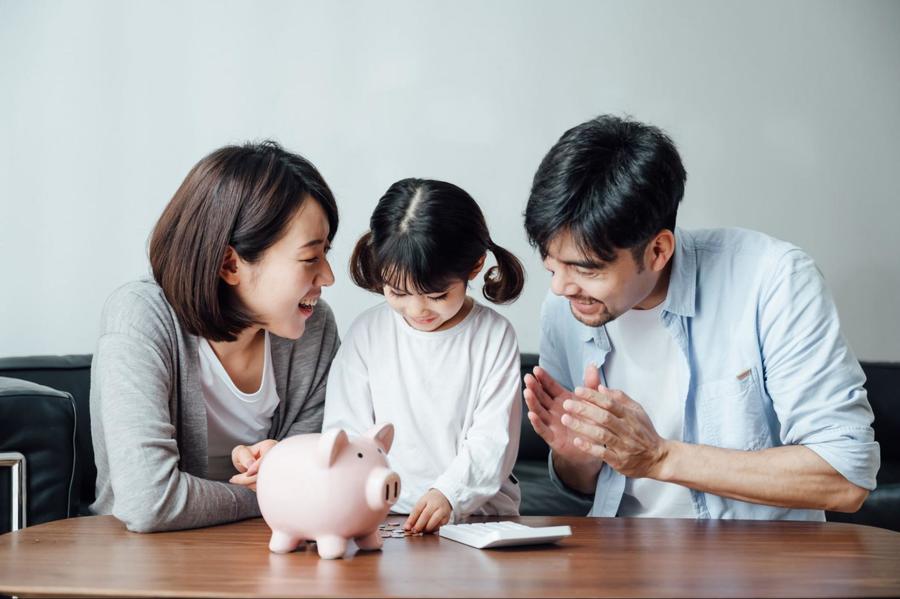 There's nothing more enjoyable than summer in the Pacific Northwest. But when winter rolls around, the days can be long, cold, and gray. Worse, those gray chilly days and nights mean our heaters run more often, and our lights stay on longer. In turn, our energy bills can rise if we're not careful.
Amidst inflation and rising costs across the board, we know Portland homeowners are looking to keep energy bills as low as possible. So, to help you avoid some financial stress, let's take a look at 3 ways you can save money this winter:
Schedule a heating tune-up
Adjust your thermostat settings
Use lighting efficiently
---
Keep Energy Bills Low This Winter, with Help from Four Seasons.
Does the approaching winter have you worried about rising utility costs? Get ready for this year's cold snaps by having your heat pump or furnace tuned by the expert technicians at Four Seasons Heating and Air Conditioning.
Call us today at 503-538-1950 and find out why we've consistently earned 5-star reviews from Portland homeowners. You can also click below to use our convenient online scheduling tool to request an appointment.
Schedule Tune-Up
---
Schedule a Heating Tune-Up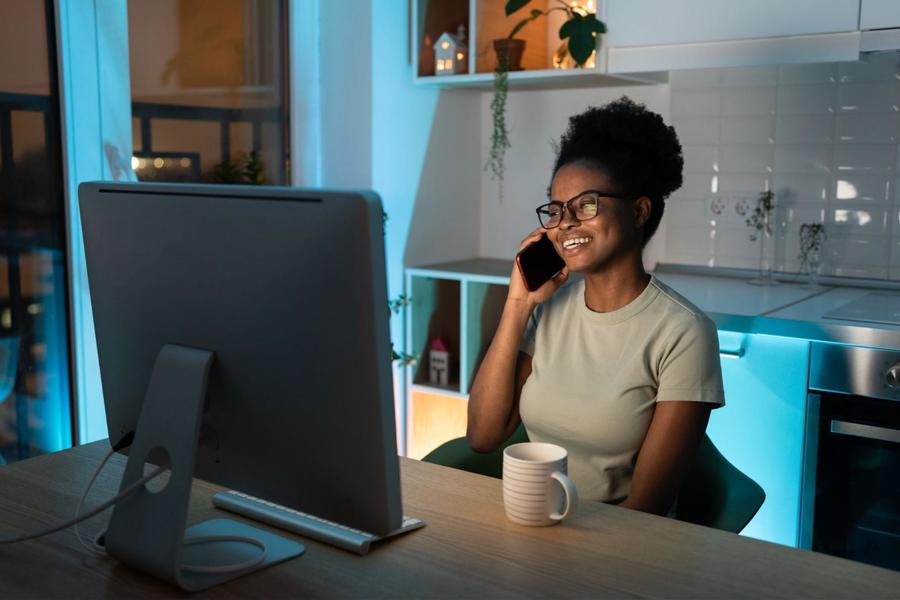 When outdoor temperatures drop, preparing your furnace or heat pump with a heating tune-up is important.
Just like your car needs routine oil changes, your heating system needs frequent inspections, cleaning, and lubrication of key components to keep running efficiently. Without proper maintenance, your system will lose efficiency, potentially leading to unexpected breakdowns, especially during a cold snap (which Portland has seen more often than not in recent years). Not to mention, reduced efficiency increases energy consumption. Even something as simple as an air filter change can dramatically reduce your monthly energy bills.
So, what goes into a heating tune-up visit? Typically, it begins with a careful inspection to check for broken parts that need replacing, along with signs of wear and tear. Then, your technician will:
Clean the blower, burners, and fans
Change out filters
Repair minor problems
Lubricate motor parts
Tighten any loose wires
Check the ignition if you have a gas furnace
Although it may seem like a hassle to schedule and pay for, we don't recommend skipping heating maintenance. A comprehensive tune-up catches small issues before they turn into major problems. Annual maintenance also keeps your warranty valid, reducing out-of-pocket costs if repairs are needed.
Adjust Your Thermostat Settings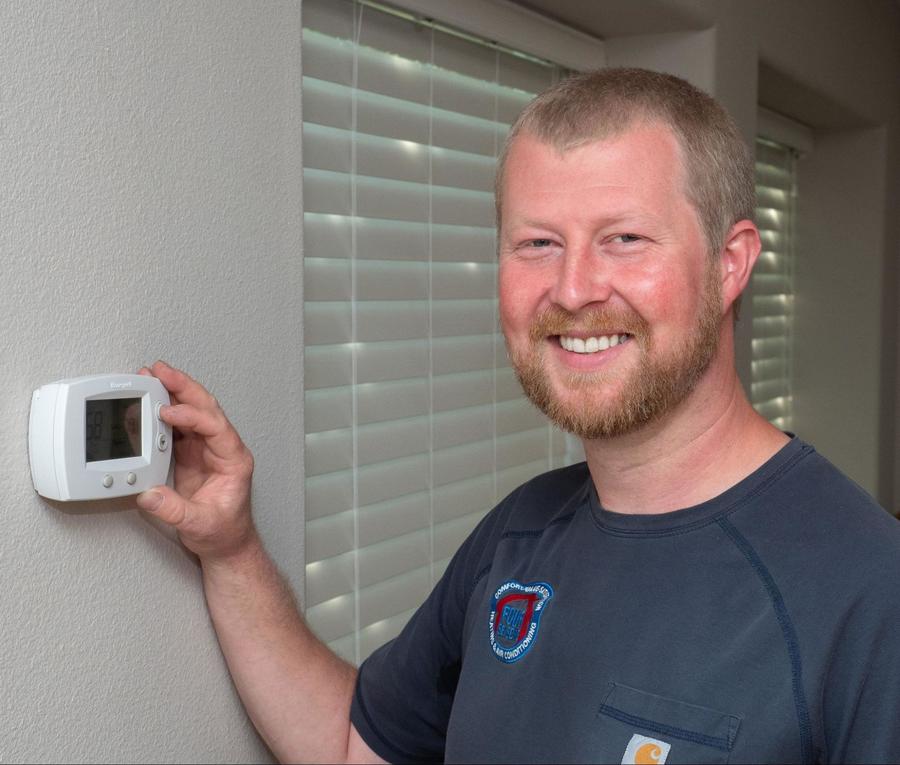 According to Energy.gov, residential energy consumers can save as much as 10% a year on energy costs simply by turning their thermostats back 7°-10°F for eight hours per day. So, whether you're off to work, school, running errands, or on vacation, it pays to adjust your temperature settings. Moreover, paying for a heated home doesn't make sense if you're not there to enjoy it!
The easiest way to accomplish this energy-saving tactic is with a programmable thermostat. Rather than manually adjusting each time you leave or come home, you can program it to turn the heat up or down at set times of the day, so you never have to think about it again.
Newer "smart" thermostats will even learn your daily routines and accordingly adjust the temperature to save you money. Some will even send you HVAC maintenance alerts and reminders, which helps you avoid costly surprise breakdowns.
Use Lighting Efficiently
Dark mornings and early evenings can make you want to turn on bright lights to keep the gloom away, which can take a toll on your energy costs. Fortunately, you can try the following lightbulb types to get the light you want without the burden of skyrocketing utility bills.
ENERGY STAR Light Bulbs
The easiest way to cut energy usage immediately is to switch to ENERGY STAR Certified Light Bulbs. These bulbs use 90% less electricity than their incandescent counterparts and can be used in any light socket. They last much longer than regular light bulbs, and each bulb saves an average of $55 in energy costs throughout its lifetime.
Dimmer Switches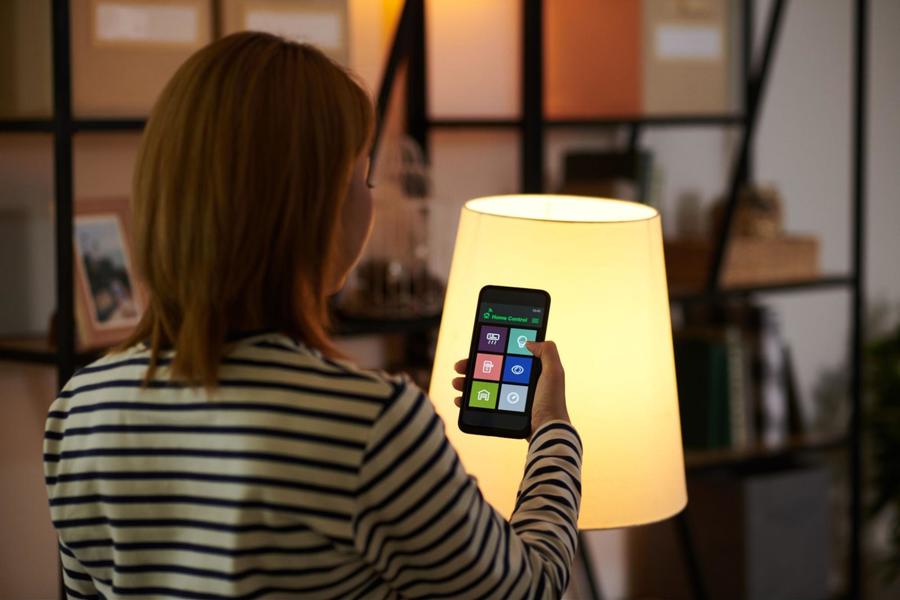 Dimmer switches or smart lightbulbs save energy and prolong bulb life without leaving you completely in the dark. These are great options for multipurpose rooms. For instance, bright lights are best when playing board games, but you can dim them when it's time to pop some popcorn and watch a movie.
Solar Outdoor Lighting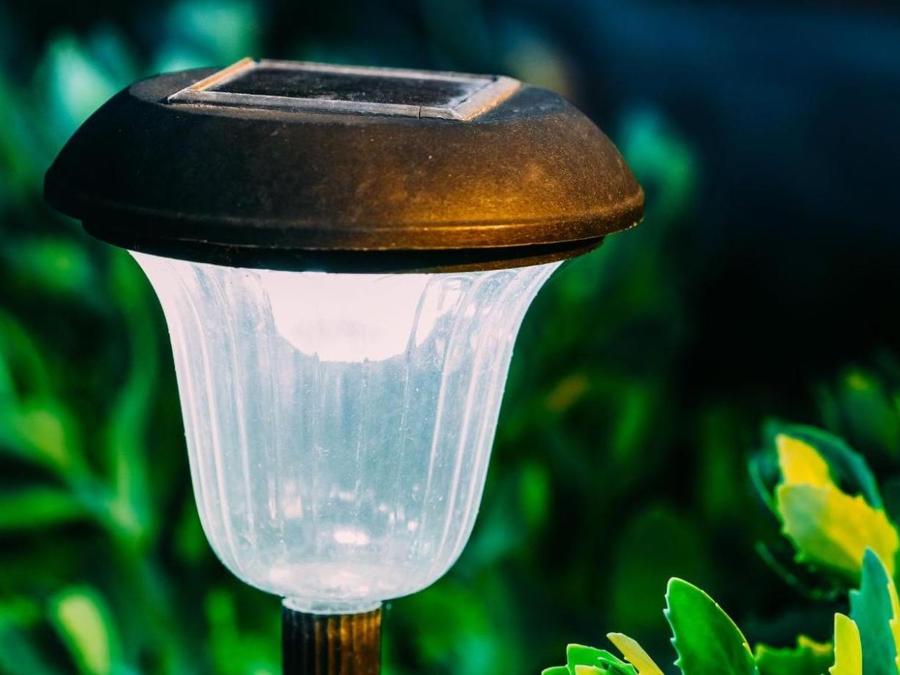 Outdoor walkways illuminated at ground level by solar lights ensure that those out for the evening make it safely to the front door when it's time to come home. Best of all, they don't cost anything. For a moonlit effect, string waterproof fairy lights in your tree branches. You may not be able to count on solar lighting for all your outdoor lighting needs, but you should see a noticeable reduction in your utility bill.
LED Holiday Lighting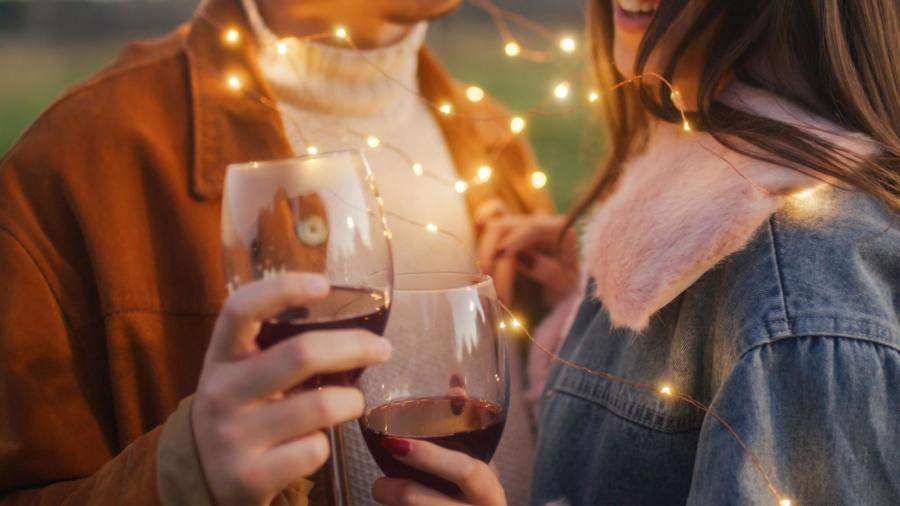 The holiday season without festive displays of bright, colorful lights would be bleak and uninspiring. However, you don't want to cringe at seeing the resulting utility bills. The good news is that you can save around 75% on energy costs by investing in holiday lighting with LED bulbs, and you'll continue to enjoy the savings for years to come because these bulbs last about 25 times longer than incandescent bulbs. You can even put these LED lights on a timer to keep them on only when people are awake to appreciate them.
---
Get a Heating Tune-Up & Save on Winter Energy Bills With Four Seasons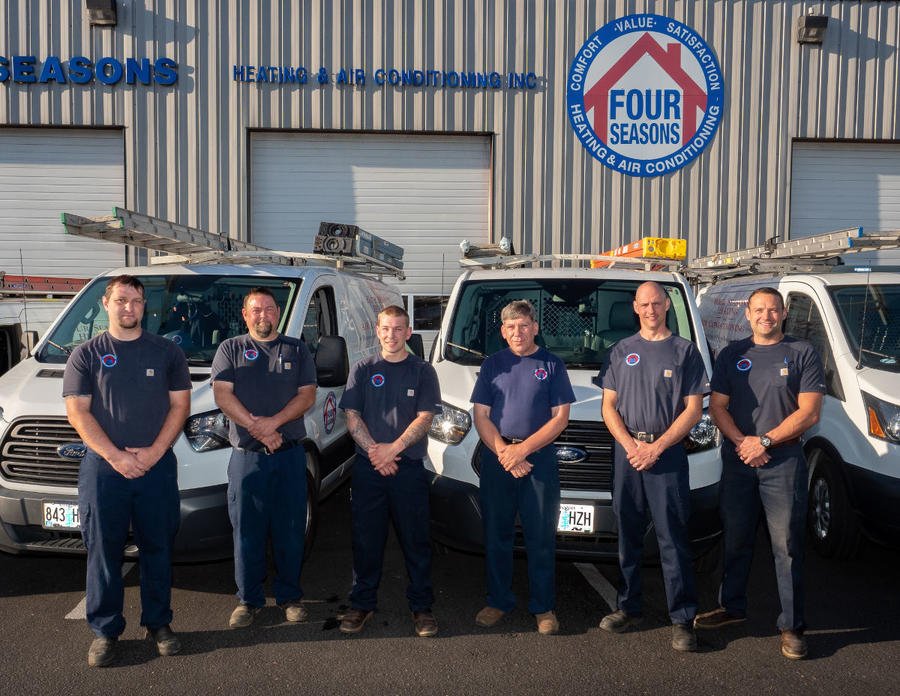 Get a jump on the season by calling Four Seasons at 503-538-1950 and scheduling a tune-up for your heat pump or furnace. You can also enroll in our maintenance plan for proactive reminders, priority scheduling, and discounts on parts.
Our knowledgeable technicians provide the kind of good old-fashioned service that has kept us in business since 1979. For your convenience, we also offer online scheduling for our 5-star tune-ups through our website. Contact us to see why homeowners in Portland and the surrounding areas rely on Four Seasons for their heating maintenance!
Schedule Tune-Up
---
Similar Articles: