Can My AC Handle a Heatwave in Portland?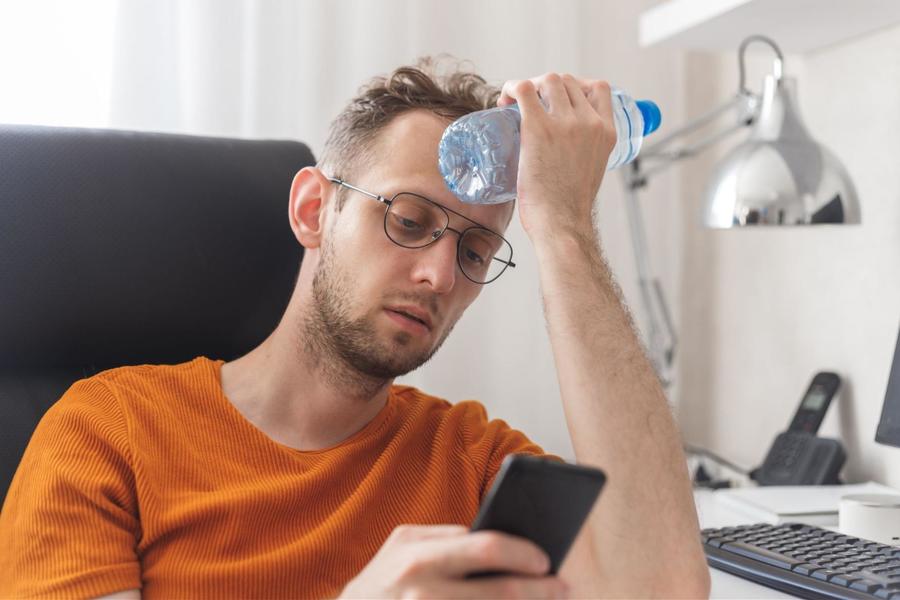 You probably noticed that last summer was hotter than usual here in Portland. Well, 2021 was officially our second-hottest year on record! Understandably, you might be a little worried about what the summer of 2022 will bring.
Although there's not much you can do to control the outdoor temperature, you can do the following things to prepare your AC for any Portland heatwaves and keep that hot air outside:
Schedule annual AC maintenance
Replace your filters if they're clogged or dirty
Seal or repair your ducts
Set a home cooling schedule
Avoid using heat-generating appliances during the day
Keep your blinds closed during the day
Trim back shrubs and debris near your outdoor unit
Consider replacing your AC
Let's look at each of these recommendations more closely to make sure you're ready for any upcoming heatwaves.
---
Need an AC tune-up?
Call Four Seasons Heating & Air Conditioning at 503-538-1950. We've proudly served the Portland metro area for more than 40 years. We promise to help you prepare for any heat waves that come our way this summer with thorough AC tune-ups, reliable HVAC repairs, the best pricing, and consistent quality service.
Schedule Service
---
Schedule Annual AC Maintenance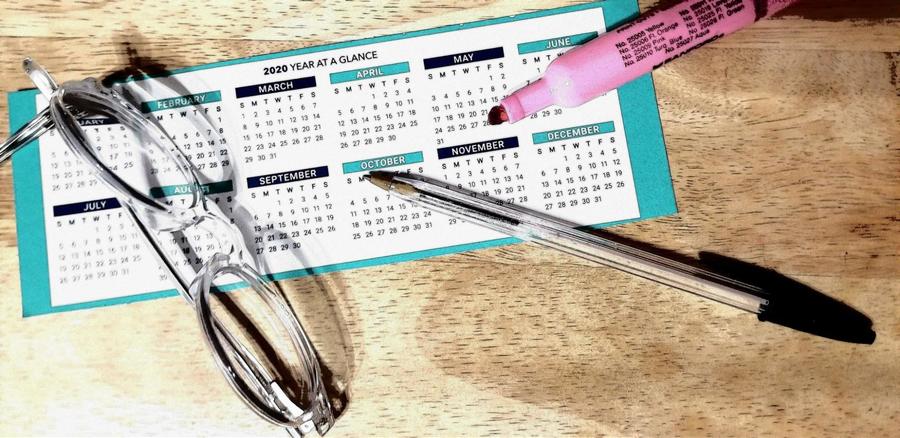 Avoid having your AC break down on the hottest day of summer by investing in routine annual maintenance. Regular AC tune-ups will ensure that your air conditioner works at peak performance. It will also help prevent frequent and costly breakdowns by catching issues early before they develop into bigger problems.
During an AC tune-up, a certified HVAC technician will inspect, clean, and adjust your system to ensure smooth and efficient operation. They may also provide additional recommendations for how you can maintain and enhance its performance during the hottest months of the year.
If the technician finds any issues with your AC during a tune-up, it's best to take care of them right away. That way, they won't cause more problems down the line, leaving you feeling sticky and uncomfortable in your home when it's 100+ degrees outside.
Replace Your Filters if They're Clogged or Dirty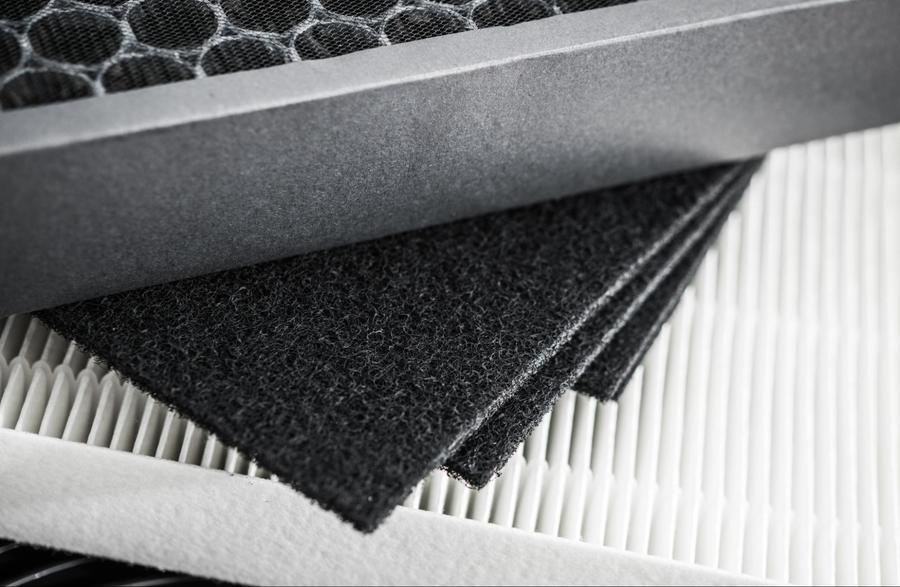 One of the most important things you can do to maintain your AC and boost its efficiency is regularly changing its filters. Clogged and dirty filters reduce your AC's airflow, forcing it to work harder to cool your home. As a result, you'll pay more in energy costs, your AC will suffer more wear and tear, and it's more likely to break down.
Clean filters will improve your AC's performance and reduce its energy consumption by up to 15%, saving you money on those hot summer days. You should also plan to change your AC filters every month or two during the summer, especially if you run your AC a lot or have furry pets at home.
Seal or Repair Your Ducts
Conditioned air runs through your home's ductwork to reach its various rooms. If you have holes or tears in your ducts, some of that conditioned air will leak out, reducing your AC's ability to cool your home.
Sealing and repairing your air ducts can go a long way to ensuring that your AC is as efficient as possible. That way, your home stays as cool as possible during any future Portland heatwaves.
Set a Home Cooling Schedule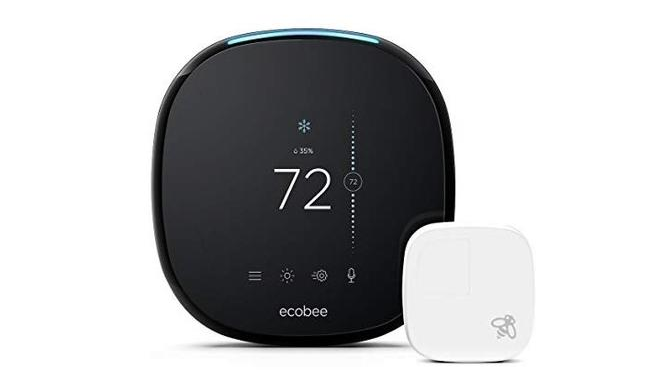 If you have a programmable or smart thermostat in your Portland home, set a cooling schedule to keep your AC from running on full blast while you're away at work. If you don't have one, it might be a good time to invest in one to improve your AC's efficiency.
For example, you might schedule your AC to decrease the indoor temperature an hour or two before you get home. Then, after you go to bed, you can set your AC to automatically adjust to a higher temperature since the overnight temperatures in Portland tend to be lower anyway.
It's also good to set your AC to a higher temperature than usual. Most residential cooling systems can only cool about 20 degrees lower than the outside temperature. So, if it's 100+ degrees outside, don't expect your AC to keep your home at 68 degrees. If your AC is managing to keep your home at 80 degrees or below, it's doing just fine!
Avoid Using Heat-Generating Appliances During the Day
Using appliances like your dryer, oven, stove, or dishwasher can increase the indoor temperature of your house, especially if you run them during the hottest times of the day. As a result, your AC will have to work harder just to keep your house at the desired temperature.
Instead, plan ahead and use your appliances wisely. For example, consider grilling outdoors to avoid using the stove or oven. Or wait to do your laundry until the evening when the outdoor temperatures have cooled down.
Keep Your Blinds Closed During the Day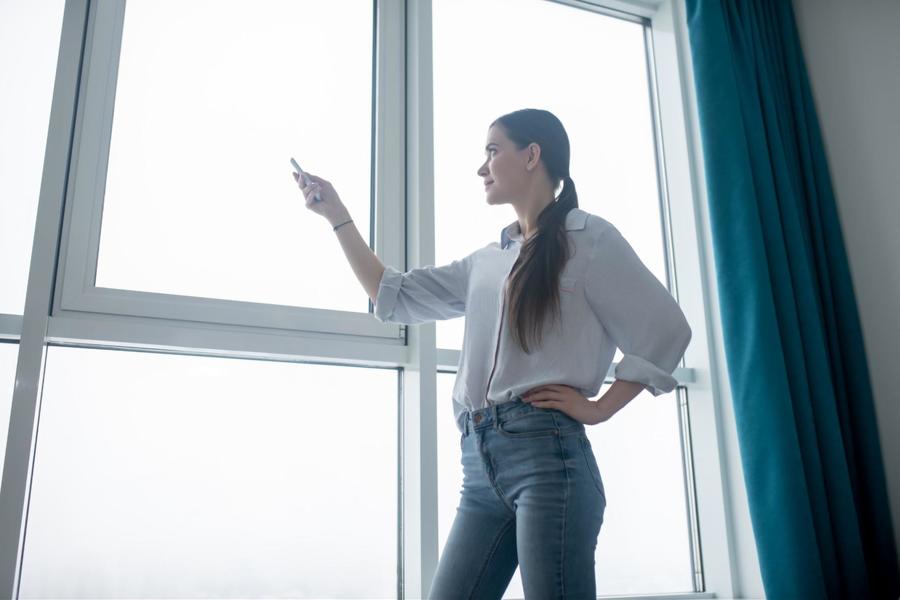 Allowing the sun to shine through your windows during the day is nice, but it can also increase the temperature inside considerably. If Portland experiences another heatwave this summer, it's best to leave those blinds and curtains closed on the hottest days to insulate your home and keep the cool air inside.
Can't stand the thought of a dark house with no sunlight? You can open up the blinds in the morning before the weather gets too hot, close them during the hottest hours of the day, and then open them back up at night once the outdoor temperature has dropped. Or, you can install lighter-colored curtains, which will provide a lighter aesthetic and reflect heat back outside instead of absorbing it.
Trim Back Shrubs and Debris Near Your Outdoor Unit
Thick shrubs or debris around your outdoor unit will restrict its airflow and reduce efficiency. Removing debris and shrubs from around your outdoor unit will give it adequate space to "breathe" (i.e., dump out heat) and help ensure that it functions at its best all summer.
Thankfully, you don't have to go crazy and cut back all the shrubs or plants near your outdoor unit. Ideally, you'll just want to make sure the unit has a few feet of space around it on every side.
Consider Replacing Your AC
The average lifespan of a central air conditioner is about 15 to 20 years. If your air conditioner is 10 years old, you could save 20-40% of your cooling costs with a newer, higher-efficiency model, according to the U.S. Department of Energy.
Not sure whether you should replace your current system? If any of the following factors apply to you, it might be time to replace your AC:
Your AC is 15+ years old
Your cooling bills have been increasing over the last few years
Your system is older and requires frequent repairs
Your AC needs a repair that's more than half of the cost of purchasing a new system
A qualified and trusted HVAC contractor can help you determine if you should replace your current AC system and, if so, what type of new system would be best to install.
The Pros at Four Seasons Heating and Cooling Can Help You Stay Cool and Comfortable All Summer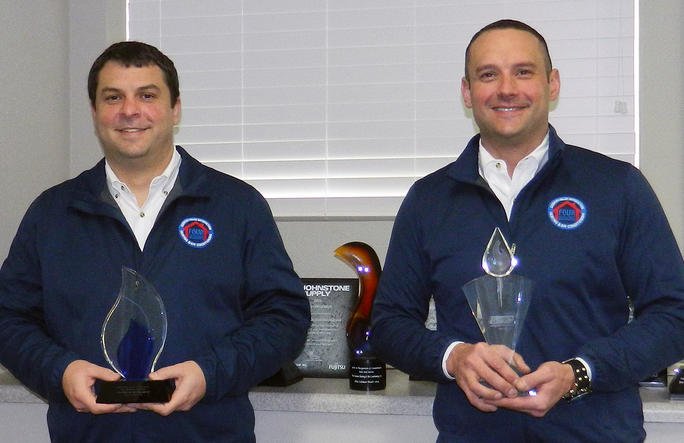 Our #1 focus is always to exceed your expectations and provide exceptional service every time. If you need an AC tune-up before summer, our NATE-certified technicians will inspect your AC, clean it up, and make any necessary repairs or adjustments to ensure that it's ready for whatever heat waves are coming our way. Just call 503-538-1950 to schedule your appointment.
Schedule Service