How to Protect My HVAC System from a Power Outage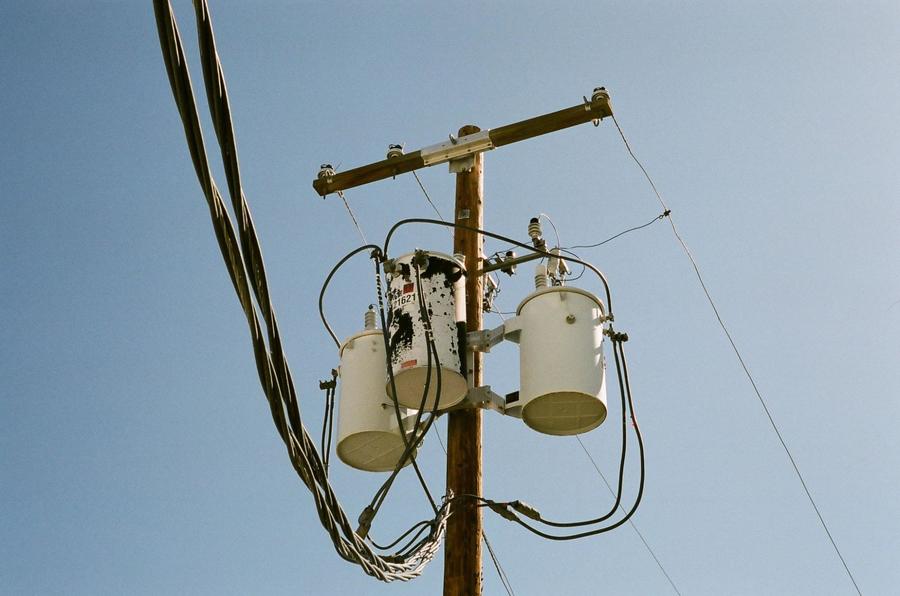 When the power goes out, it can mean that all your appliances and electronics simply power down. But power outages can also mean a more dramatic loss of power, including a surge up the line. If you lose power suddenly and there's an electrical surge, it puts your home and belongings at risk.
You can reduce the risk of a fried HVAC unit that doesn't power up when the lights come back on with a few simple steps:
Install a surge protector
Prepare your HVAC system for a storm
How to keep your home comfortable without an HVAC system
We'll discuss each of these steps and why they can help below.
---
Protect Your Home From Power Outages. Call Four Seasons Heating and Air Conditioning!
Schedule Repair
---
Install a Surge Protector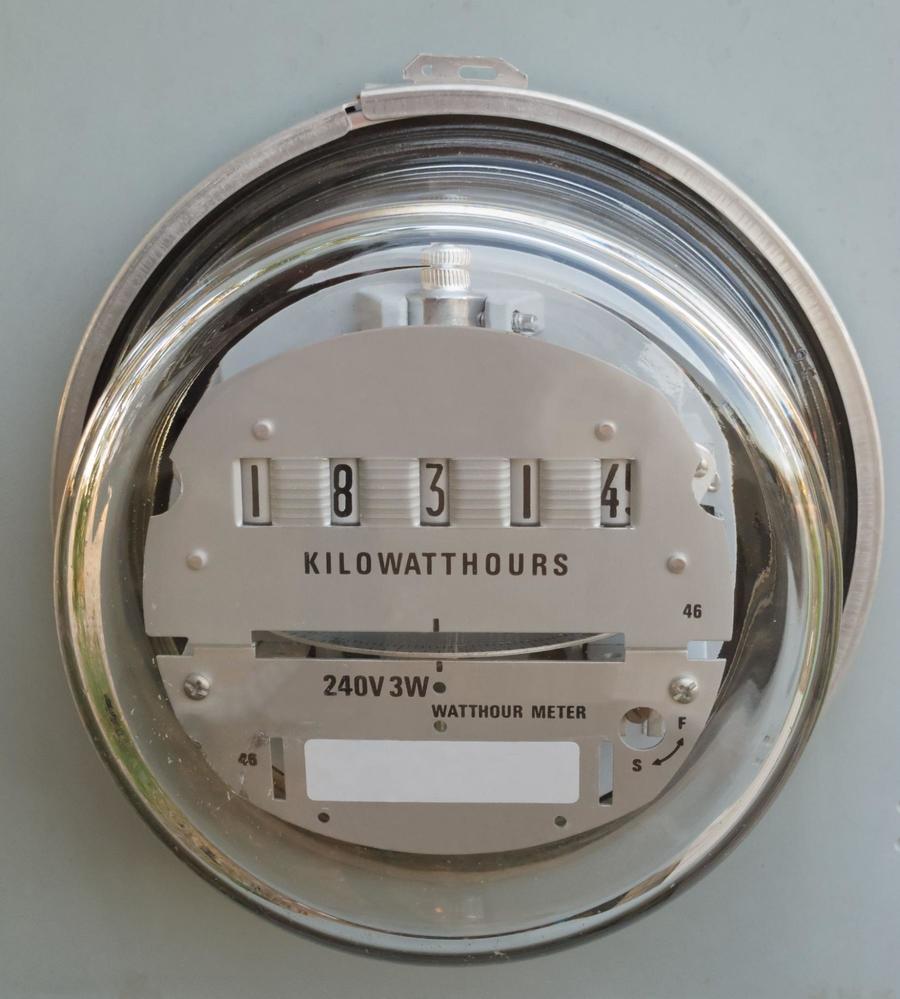 Protection from a power outage often starts with a surge protector, but you might be more familiar with the power strips that you plug into the wall with an extra circuit. These point-of-use surge protectors can be a significant layer of defense for delicate electronics that might struggle with even slight variations in power.
However, your HVAC unit is hard-wired into your system, and installing a single, portable surge protector may not be possible. That's why whole-home systems can protect your appliances better from surges that originate at the power company. A portable surge protector protects the outlet and usually only saves your unit from internal surges.
Learn more about the benefits of a whole-house surge protector:
Protect Your Gadgets and Appliances
Power surges can do everything from blowing out a light bulb to turning a smartphone or tablet into an expensive piece of plastic and metal. The delicate circuit boards in modern appliances, like those used in your HVAC system, are very vulnerable to excessive power. Surge protectors smooth out energy flow to prevent the excess from frying your boards.
Add a Defense Against Transient Surges
Did you know that setting your thermostat and running it can lead to a power surge? As your appliances turn on and off, they change how electricity flows through your home, leading to a transient surge. Transient surges typically last for fractions of a second, but these short-duration changes in electricity can lead to small amounts of damage. Any large appliances that turn on and off as part of their run cycle can cause a surge, including your refrigerator, washing machine, water heater, and HVAC unit.
Plus, even though the HVAC unit might cause the surge, that doesn't mean it's automatically protected from the results. Because transient surges can happen pretty often, the damage builds over time, eventually shortening the life of your HVAC unit. A whole-home surge protection system is the best defense against regular and surprise surges.
Reduce the Risks of an Electrical Fire
Too much power entering your home wiring often causes sparks and overheating. With a bad enough surge, you get enough heat to start a fire.
While power surges aren't the leading cause of electrical fires, that unfortunate distinction goes to faulty wiring and outlets, but overloaded circuits make the top five. You can prevent electrical fires with a whole-home surge protector that can handle at least 40,000 amps. With that added protection, you avoid one of the more common precipitating events that lead to electrical failures that cause fires.
Tailored Protection for Your Home
One of the benefits specific to whole-home surge protectors is the ability to get as much or as little protection as you need.
In the U.S., the most common electrical surges rarely rate higher than 10 kA, so a 40 kA system is plenty of protection. However, though rare, 50 kA surges do happen.
Opting for a higher safety rating in Portland with a whole-home system that can deliver 80 kA protection or more is a good idea.
---
Prepare Your HVAC System for a Storm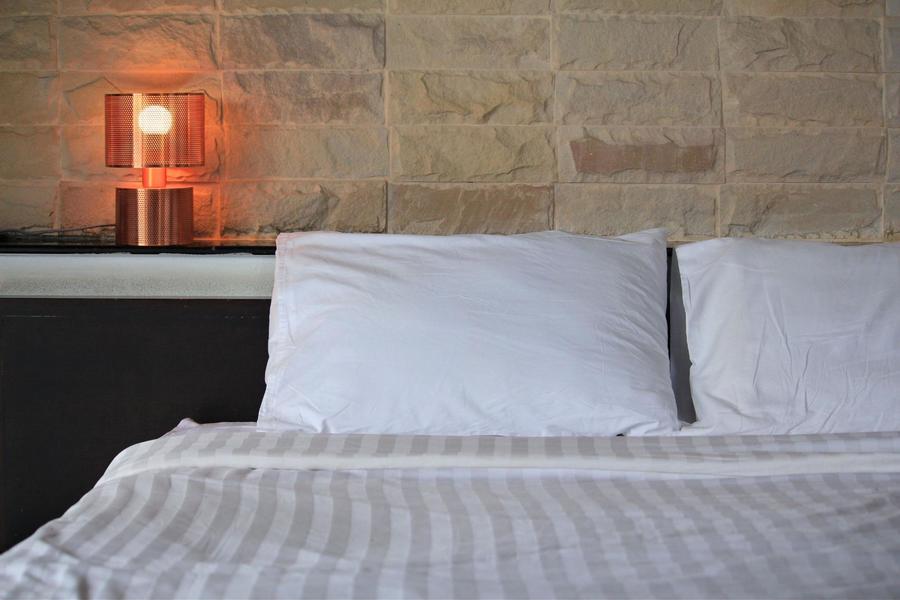 You may not think of powering down the unit just because a storm rolls in. However, power outages from surges are most common during storms. Turning your unit off at both the circuit breaker and thermostat before the power goes out protects the motor and delicate wiring from any overload.
Also, turn off all lights and unplug all sensitive electronics except one lone light so that you know when the power comes back.
You'll also want to book a heating or cooling system tune-up so that your HVAC system is more likely to perform at its best after a power outage. A well-maintained HVAC unit is unlikely to suffer permanent damage from a power outage. When all systems are in good condition, most units have built-in surge protection that kicks in when electrical flows shift and change unexpectedly. Testing these safety systems is part of an annual check and tune-up from HVAC professionals.
How to Keep Your Home Comfortable Without an HVAC System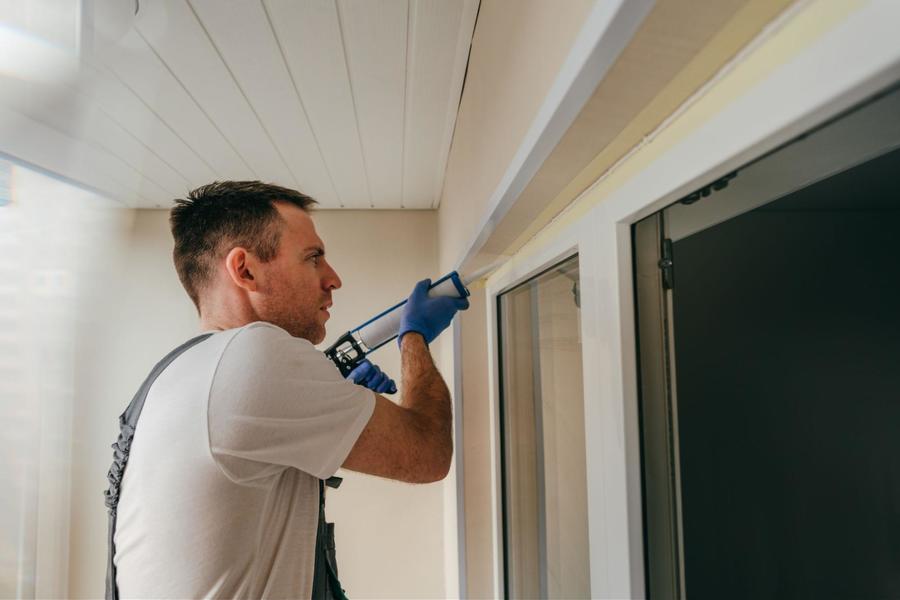 Worried about your home getting too hot or cold? No matter the outdoor temperature before a storm, keep your entire household in one room with closed doors, drapes, and windows. You can reduce drafts by caulking or weather-stripping doors and windows. Shove towels between the door cracks.
During the summer, keep towels and battery-powered fans on hand. Dunk the towels in an ice-filled cooler and pat the towels over yourself.
In the winter, keep your faucets dripping slightly to prevent water pipes from bursting or freezing. Reduce heat loss with heavy draperies and throw rugs. You can even Velcro the sides and bottoms of the curtains to the walls to prevent further heat transfer. Also, look into alternative sources of heating that don't have high safety risks.
---
Keep Your HVAC System Ready For Power Outages With Four Seasons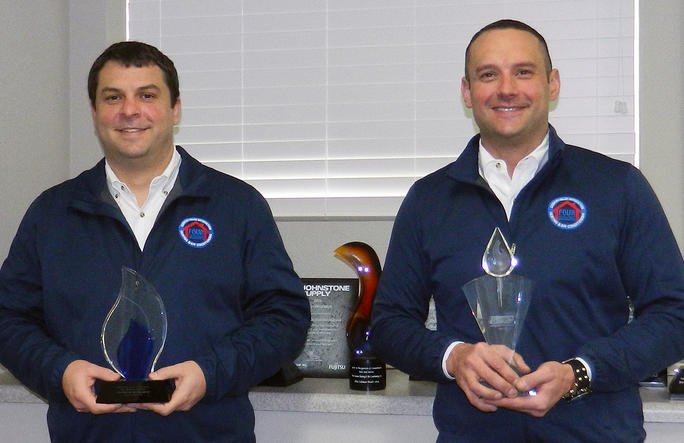 Schedule Estimate
---
Similar Articles: