The Cost to Repair a Heat Pump or Ductless Heat Pump in Portland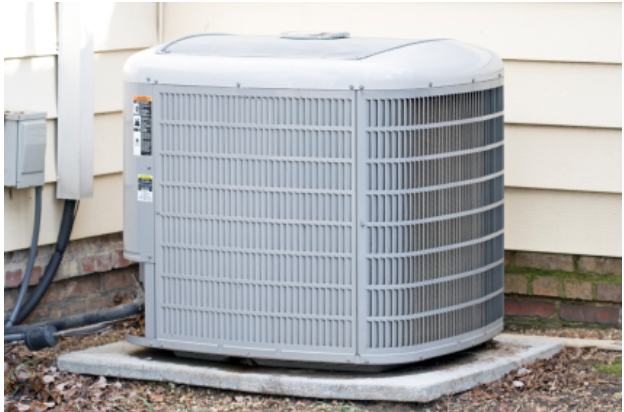 Heat pumps can bring heating and cooling comfort to Portland homeowners all year round. Yet, it's normal to experience issues with any HVAC system from time to time.
When ducted or ductless heat pumps start showing signs of a problem, it can be tricky to determine how much you might have to dish out on repairs. The cost depends on the nature of the problem and the kind of heat pump you have.
In general, the cost to repair a heat pump in Portland ranges between $89 and $3,000, with the average price around $300. Whether your unit is a ductless heat pump or connected to return ducts, three critical scenarios will factor into your repair costs:
If the unit is still under warranty
The type of repairs needed
The contractor who completes the work
To further explain the cost of a heat pump repair in Portland, we'll break down the different scenarios below.
---
Is your heat pump giving you trouble?
Schedule Repair Estimate
---
If the Unit Is Still Under Warranty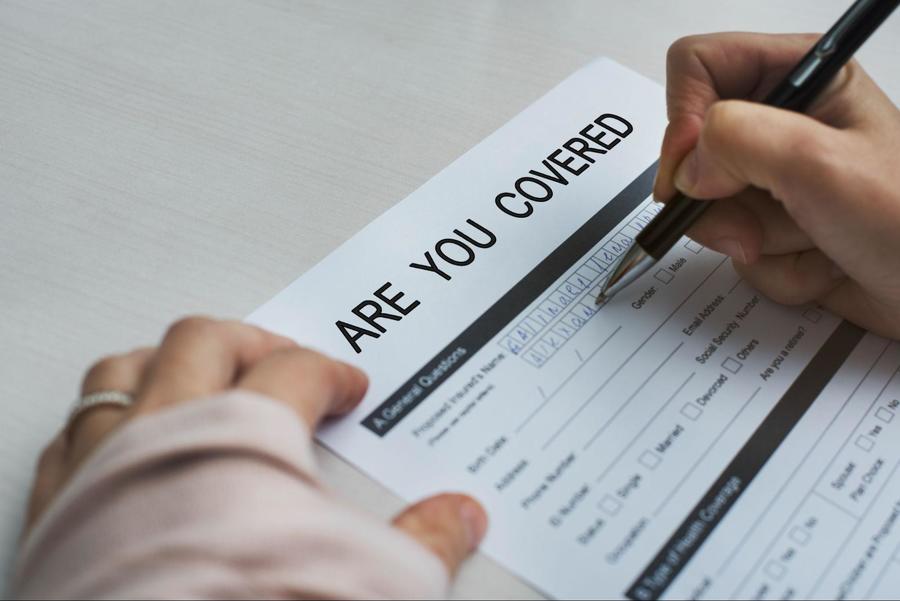 Two kinds of warranties may affect the cost to repair a heat pump: parts and labor.
Parts Warranty
The warranty on parts covers replacements and defects on your system. An average timeframe on parts warranty is about 1 to 10 years, with certain parts having more extended coverage periods. For example, the unit's compressor might have a warranty that lasts anywhere from 10 to 20 years.
You'll want to ensure which parts are covered under warranty and determine how often the repairs can happen. If your warranty expires, adding an extension can also keep the cost down with needed repairs on the unit.
Common parts in your heat pump or ductless heat pump that need repairing cost on average:
A compressor replacement: $1,500 to $2,400
Thermostat replacement: $150 to $500
Refrigerant leak repairs: $100 to $1,500
Capacitor replacement: $200 to $450
Reversing valve repairs: $300 to $700
With the heat pump system's serial number and model, you can look them up on the manufacturer's website to check the price for parts and if that specific part is still covered under your current warranty.
Labor Warranty
Labor warranty is covered separately from a heat pump's parts, and it's usually offered after your heat pump gets installed. The average timeframe is about 1 to 2 years. Be sure to consult with an HVAC technician about the kinds of repairs your system needs so you can reach out to the installer regarding any repair warranty coverage questions.
Labor is a significant part of your heat pump repair costs. Without a warranty, homeowners can expect to pay the entire repair quote.
The Type of Repairs Needed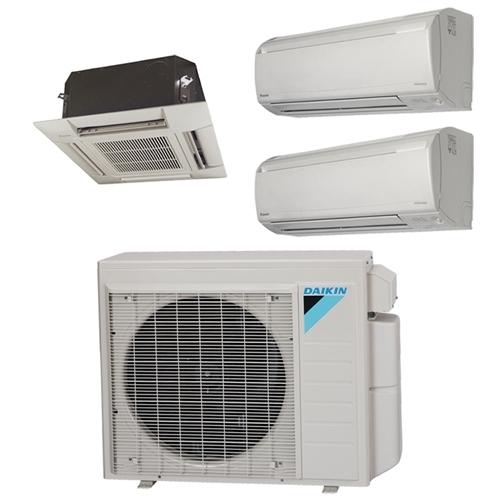 Even when your unit is under warranty, the kind of repairs can still affect the overall cost in the end. The indoor and outdoor units will need different types of repairs, changing the overall cost. For example, repairing and sealing leaky ducts tends to be more affordable, whereas a compressor could have a higher price tag depending on its issue.
Ductless heat pumps are usually smaller in size, so the cost to maintain them will be less than a heat pump connected to return ducts.
The Contractor Who Completes the Work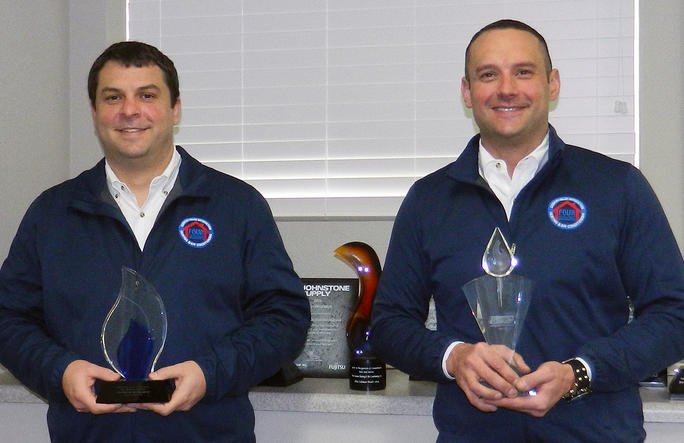 Any qualified HVAC professional experienced in heating and cooling will have prices based on the knowledge and years they've been working in the industry. Contractors with less experience might provide a lower rate, but a cheaper quote could also mean a temporary or even faulty fix to your problem, causing you to pay more money to repair the work a second time.
Be sure to go with a trusted contractor who can properly upkeep and repair your unit the first time around.
You'll also want to think about their service terms. Many HVAC technicians offer fixed or hourly rates. A flat-rate contractor provides a quote before the job begins, while hourly means the contractor bills you when the repair is complete.
For peace of mind, consider hiring a contractor that provides an upfront repair quote so that you know for certain they aren't working longer just to increase the repair price.
If you're still unsure about the contractor, these tips can help:
Look for contractors with 10+ years of experience
Make sure they provide proof of licensing in case of accidents
Check customer reviews to see how they're treating your neighbors
Double-check their customer service or money-back guarantee policies for repair work
---
Does Your Heat Pump Need a Repair? You Can Count on Four Seasons To Fix It Right.
Four Seasons has reliable HVAC repairs to fit your budget and your preference. Our NATE-certified technicians will always provide honest and upfront prices. When it's time to complete a service repair on a ducted or ductless heat pump, we guarantee a job well done. If the service is not to your satisfaction, let us show you our exceptional customer service and do whatever it takes to make the repair right. Contact Four Seasons at 503-538-1950.
Schedule Service
---
Similar Articles: