What To Do If My HVAC System Doesn't Turn On After a Power Outage?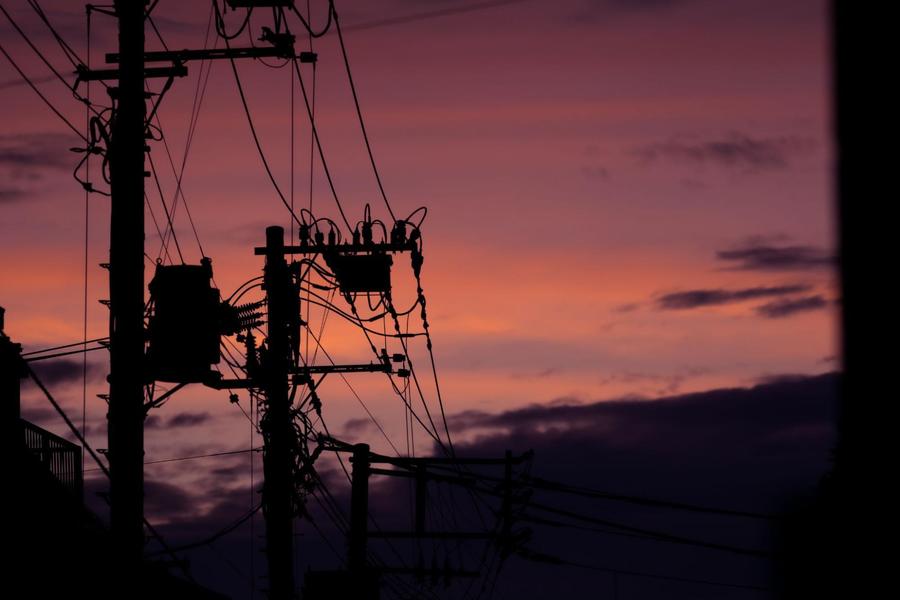 As severe weather and wildfires become more common, power outages and rolling blackouts are becoming a reality that thousands of homes in the Portland area have to face. Once your power shuts off, there's a good chance that your HVAC system will not turn on when your power comes back. A broken HVAC system is the last thing you need in the blazing hot summer or freezing cold winter.
Before you schedule a repair appointment, you can try a few things yourself. This blog will discuss some of the fixes you can try and what to do if none of them work.
Make sure your HVAC system is actually off
Check your electrical breaker box
Ensure air filters are clean
When to call an HVAC technician for repairs
---
Is your HVAC system refusing to turn on after a blackout?
Schedule Repair
---
Make Sure Your HVAC System Is Actually Off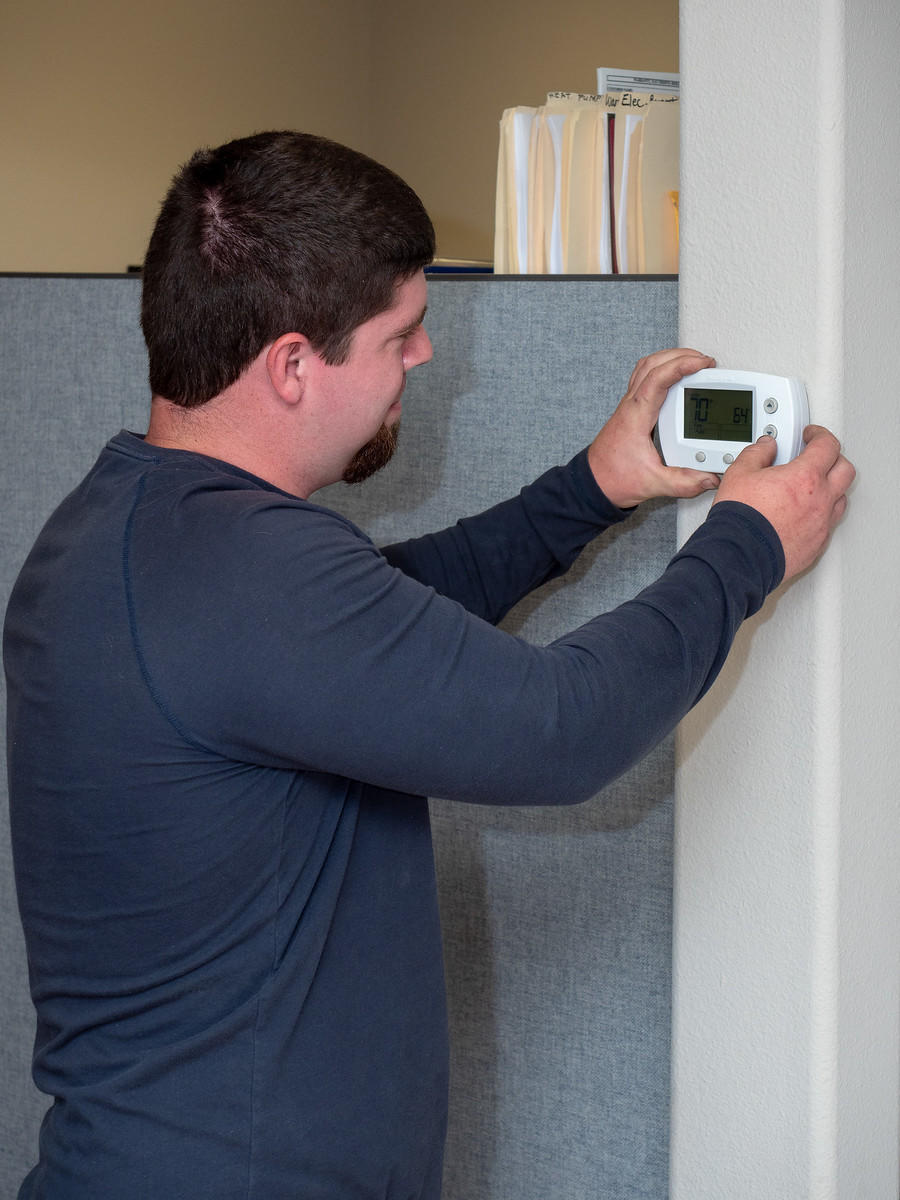 While it might seem obvious, you should first make sure that your HVAC system is actually turned off. Your system may seem broken, but in reality, it is turned on and is—at least partially—operational. Sometimes, a blackout can cause your thermostat to lose its settings. Alternatively, smart thermostats can lose their WiFi connections.
In these cases, you just need to reconnect your thermostat to the WiFi and ensure the settings are correct. Your heating or cooling cycle will not begin until your home's air temperature reaches the temperature you set on the thermostat. So, raise or decrease the temperature by three to five degrees to see if it kicks on.
Older thermostats that don't respond after a blackout may have suffered some damage, such as a failed wire. Thermostat issues are prevalent, and fixes are generally easy and low-cost. This may be a good time to swap them out for a newer, more efficient model. Programmable and smart thermostats can save you up to 10% on your heating and cooling bills.
Check Your Electrical Breaker Box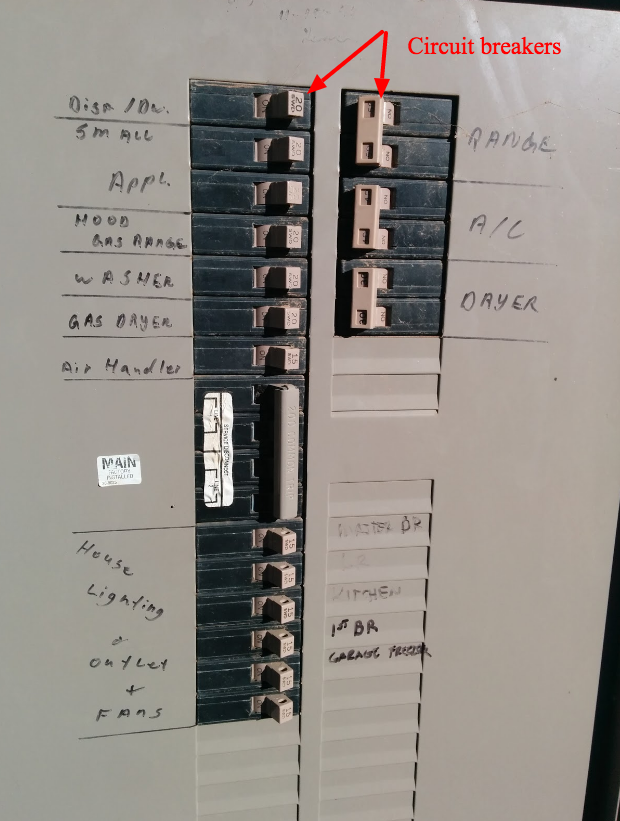 Note: Before resetting your breakers, turn off your thermostat.
When your power returns, an electrical surge can trip the breakers and shut down parts of your HVAC system. Locate your breaker box. Usually, these sit in attics, hallways, laundry rooms, or garages.
After opening the panel, you should see a variety of switches with labels detailing what they control. Most homes will have several circuits and breakers for the different parts of the system, such as one for the indoor unit and one for the outdoor unit.
Flip Your AC and Furnace Switches from OFF to ON
Locate the switches with a furnace or air conditioner label. They might also have initialisms like "AHU" or "AC." If the breakers have no labels, find the ones in a middle or OFF position. The breaker might also have a color indicator showing that it tripped.
Reset the breaker by pushing the switch to OFF unless it is already OFF. Then push the switch to ON and wait 15-30 minutes.
Turn your thermostat back on to check if the system is functional. If the HVAC system immediately trips the breaker again, do NOT reset it until a specialist checks your units.
Flip Your Heat Pump and Air Handler Switches from OFF to ON
If your home has a heat pump, you may need to check its power supply and turn it off before messing with the breaker box. Most heat pumps have a split system with a condenser and an air handler on separate circuits at the breaker box. Find the breakers with those labels or those in the middle position, OFF position, or have a color indicator showing that the breaker tripped.
Then, reset the breaker. Push the switch to OFF unless it is already OFF. Then push the switch to ON and wait 15-30 minutes. Turn your power supply and system back on to check if the units are functional. If your heat pump immediately trips the breaker again, do NOT reset it until a specialist checks your units.
Ensure Air Filters Are Clean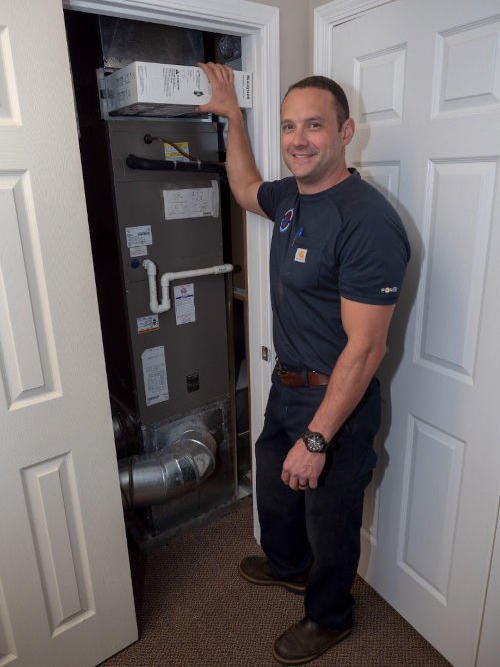 Clogged air filters are a common source of many HVAC problems. A dirty air filter can cause numerous issues with any HVAC system. By impeding the airflow, the system can overheat. This trips safety sensors which stop the unit from cycling. It may also regularly trip the breakers, powering off the entire system. Over time, this opens you up to permanent electrical damage or even fires.
Turn off the power to your system and find the air filter's housing. Some cases require a screwdriver to open the housing door. Slide the filter out and dispose of it if it's more than three months old or has dust and debris. Insert a clean, new filter into the chamber and ensure it fits snugly in the correct orientation. Close the door and restart your system.
When to Call an HVAC Technician for Repairs
There are a few usual suspects if everything seems to be operational, but the system still isn't blowing air or refusing to turn back on. You can troubleshoot problems like tripped breakers and clogged air filters, but more serious issues like failed capacitors or malfunctioning compressors require professional attention.
Likewise, if you hear any buzzing, sparking, or similar noises, there could be a major electrical or mechanical issue that needs immediate attention from an expert. Reach out to an HVAC specialist that you trust to handle these repairs.
---
Are Power Outages Causing Your HVAC Problems?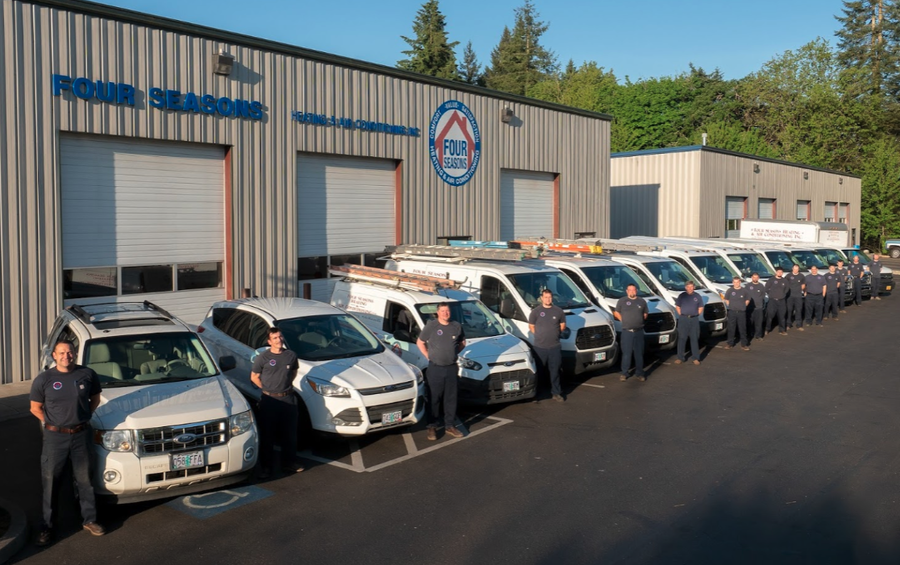 Schedule Repair
---
Similar Articles: