3 Benefits of Electric Heat Pumps in Portland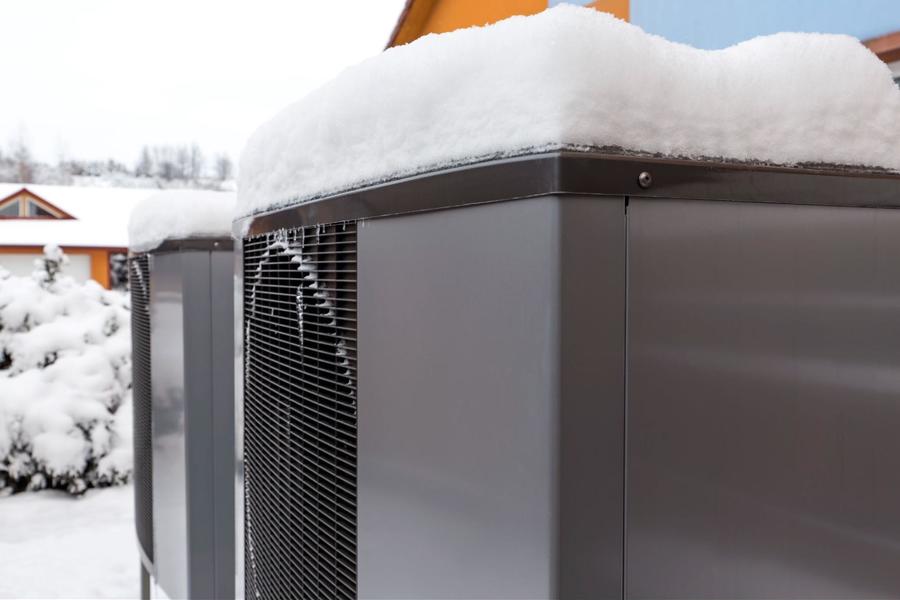 Are you ready for a new HVAC system and are interested in electric heat pumps? More people are opting to use electric heat pumps over natural gas or oil furnaces as an alternative method of warming their homes. These systems also act as a different method for cooling your home instead of installing a separate air conditioner. A cooling method is important in Portland with the increased rate of heat waves despite the otherwise mild summers.
Electric heat pump systems are a great choice to invest in for Oregon homeowners because they provide the following benefits:
Electric heat pumps are highly energy-efficient
Electric heat pumps increase home comfort
Electric heat pumps come with rebates and incentives
We'll explain all of these benefits in more detail below.
---
Are you considering an electric heat pump installation?
Schedule Estimate
---
Electric Heat Pumps Are Highly Energy-Efficient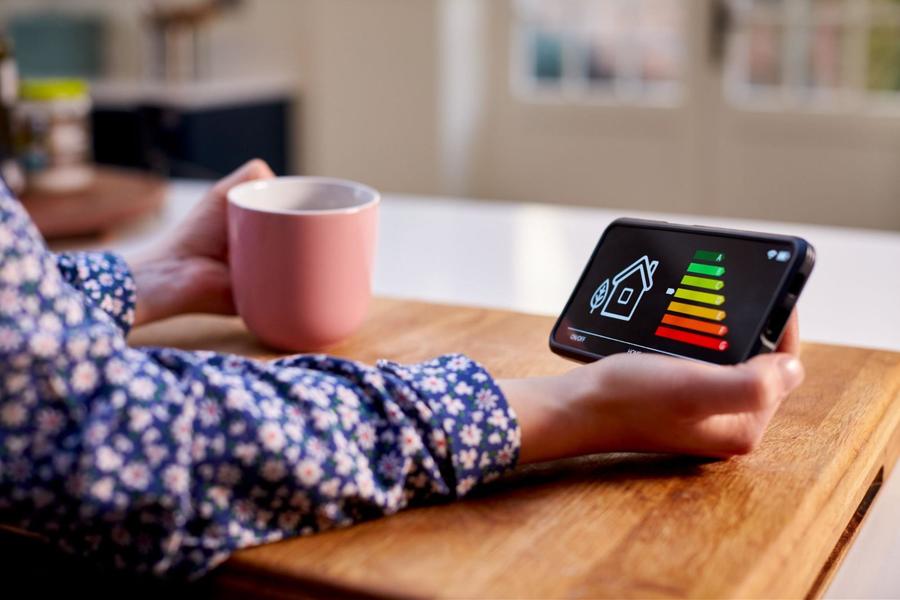 Electric heat pumps are highly energy-efficient as they do not need to generate heat, condition air, or burn fuel. They simply transfer heat from the outside into your home to keep it warm, or they move heat from inside your home outside to keep it cool. Most electric heat pump models are efficient enough to earn an Energy Star label. For example, some electric heat pumps can reduce energy use for heating and cooling homes by 30-60% year-round.
According to the Department of Energy, electric heat pumps can reduce your electricity consumption for heating by approximately 50% compared to electric resistance (such as furnaces), propane, or oil heating methods. They deliver 3 times the heating for the amount of electricity it consumes. The high energy efficiency of these systems means that they typically have lower operating costs than a furnace.
Electric Heat Pumps Increase Home Comfort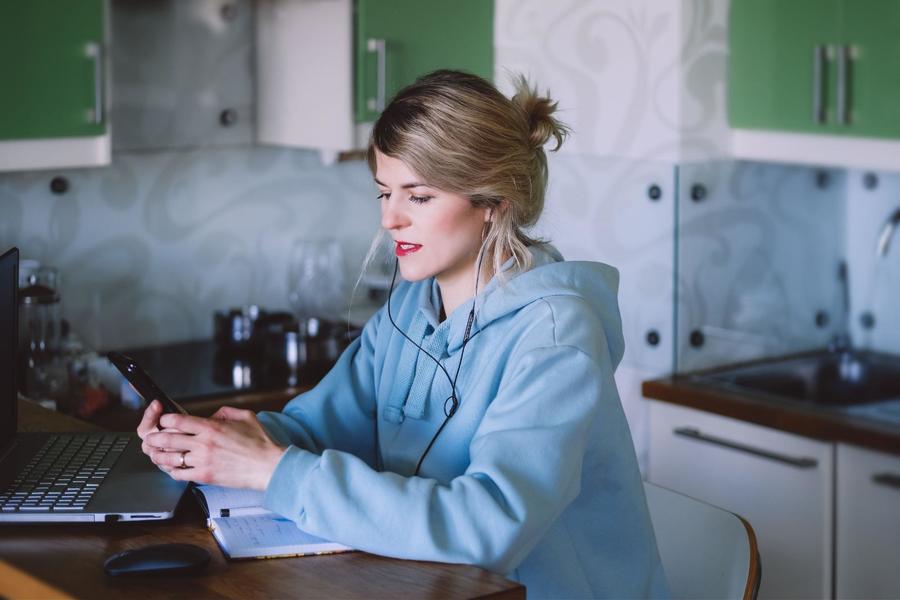 You can improve your home comfort with an electric heat pump installation as they provide heating, cooling, and dehumidification all in the same system.
The Department of Energy states that electric heat pumps dehumidify better than standard central ACs. Why is this important? Less humidity means you can set your thermostat's temperature relatively high while staying comfortable, resulting in reduced energy consumption and more cooled air during the summer. With each temperature degree increase in your home, you can save up to 3% on monthly energy costs.
In the winter, you can stay comfortable knowing that you've chosen a safe and eco-friendly option. Electric heat pumps don't need fossil fuels or storage and don't produce fuel byproducts such as carbon monoxide emissions. These systems have the lowest carbon emissions of any heating method.
Your home can also become more comfortable due to an electric heat pump's flexibility. Since you can choose to install a ductless heat pump, you can cool and heat specific rooms that need it in your home. Or you can install a ducted system for your entire home and replace your existing HVAC system. Electric heat pumps also come with the capability of zoned temperature control, so you can individually control the temperature of different rooms in your home.
Electric Heat Pumps Come With Rebates and Incentives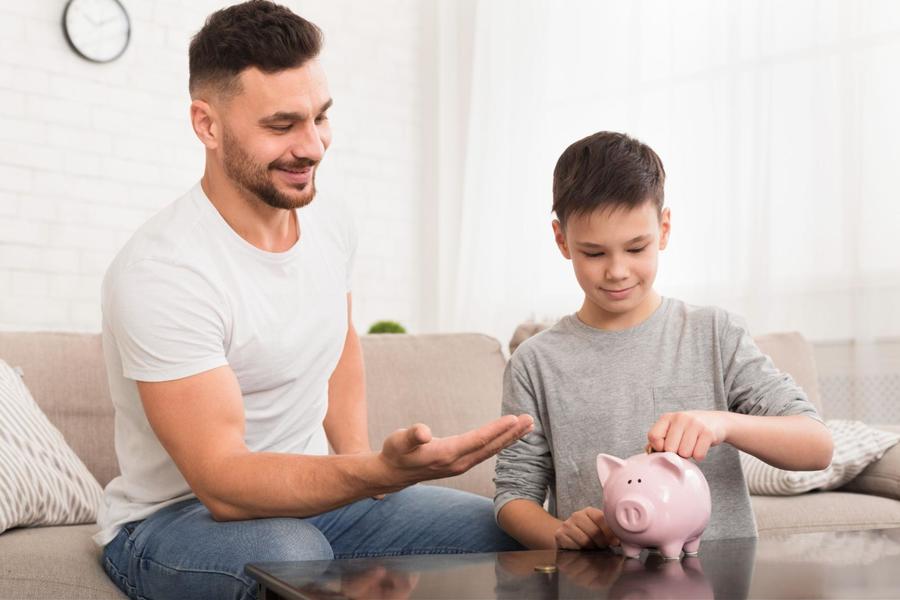 ---
Receive the Benefits of Electric Heat Pumps Today With Four Seasons!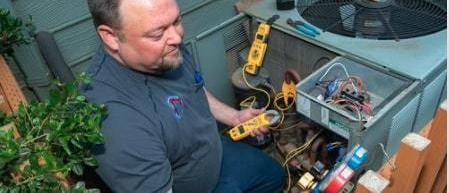 Schedule Estimate
---
Similar Articles: