How to Prepare Your Furnace for Winter in Portland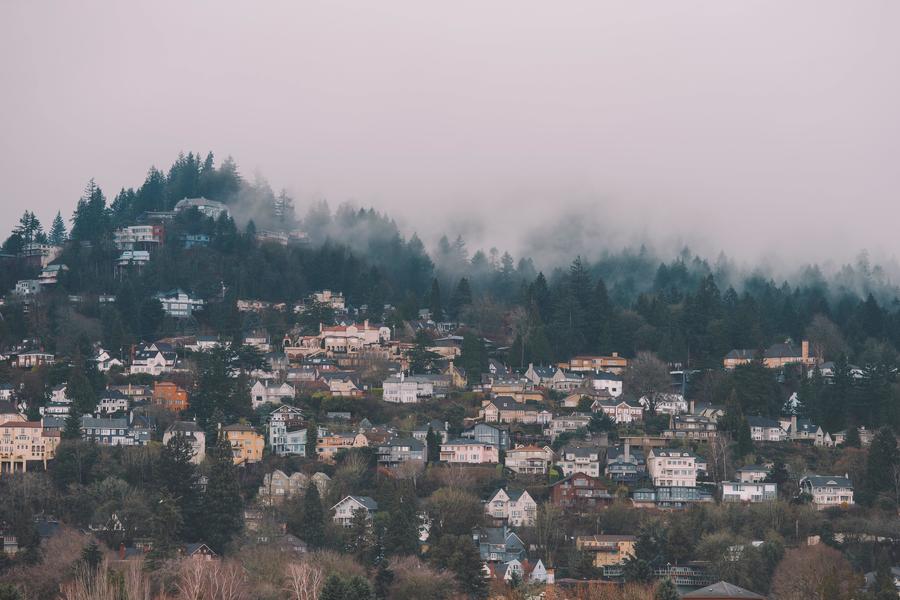 By and large, the best way to prepare your furnace for winter in Portland is with a professional furnace tune-up.
Homeowners will not only save on energy bills throughout the heating season, but they'll also enjoy peace of mind that their furnace won't break down on chilly winter days and nights!
If you've never had heating maintenance, we'll review the benefits of a furnace tune-up below:
Lower energy bills
Fewer surprise breakdowns
Longer lasting equipment
Maintain valid warranty
Improved comfort
We'll also discuss what a quality furnace tune-up entails. Not all tune-ups are created equal, so make sure that you find a reliable HVAC company that delivers value for your hard-earned dollars.
---
Want to schedule a furnace tune-up with trusted HVAC professionals? Contact Four Seasons at 503-538-1950 or by booking below. Our NATE-certified heating technicians will thoroughly inspect, clean, and optimize your furnace for maximum efficiency and performance.
Schedule Service
---
Lower energy bills
Just like your car needs an oil change to maintain good gas mileage, your furnace needs regular checkups to keep energy bills low.
Here's why:
As a complex piece of machinery, your furnace will naturally begin to wear over time. You'll probably have worn or damaged parts, clogged air filters, and a host of other problems that can reduce system efficiency. Even if all seems well, your furnace will eventually start to work harder and run longer to heat your home, leading to increased energy bills.
But during a furnace tune-up, a trained technician can perform a safety inspection, lubricate parts, clean off dust and dirt, change air filters, and more. That way, your furnace is primed for optimal performance. And when it doesn't need to consume as much energy to heat your home, you'll enjoy lower utility bills.
Fewer surprise breakdowns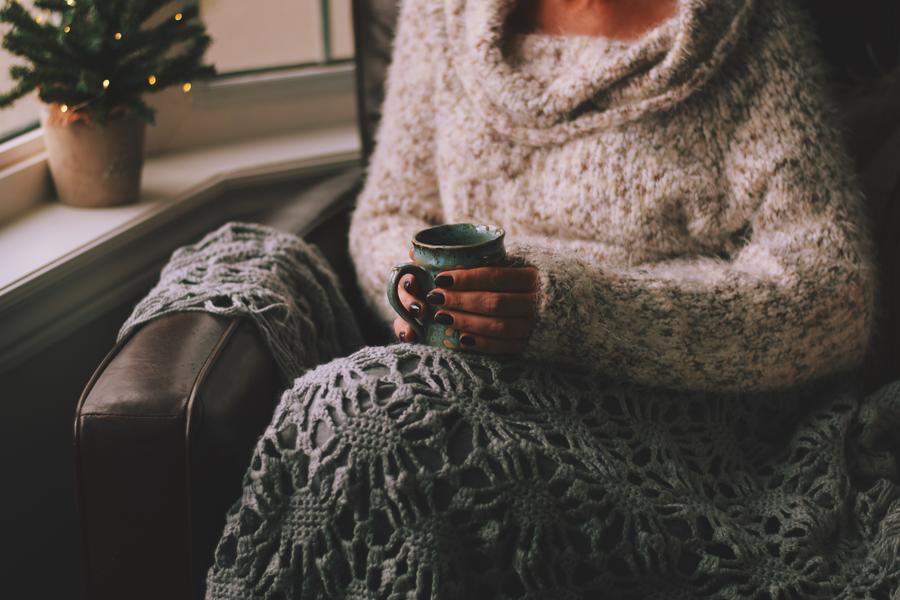 In Portland, our winters can vary from mild to frigid. So if your furnace cannot handle the extreme temperature changes, it could break down on you at the worst time possible, such as a blizzard.
Not only is this a hassle, but emergency service calls can also add to your repair costs (which you probably don't want to pay for anyway).
To keep surprise breakdowns at bay, avoid hefty repair bills, and have peace of mind that your household will be warm and comfortable, it pays to invest in heating maintenance. When a heating technician can check for broken parts or repair issues early on, you'll have a chance to fix them before your equipment fails on you.
To reap the most benefits from a tune-up, we recommend scheduling one at the start of the heating season. That way, your furnace is ready for service through late fall, winter, and early spring, and you will have priority scheduling before the busy season.
Longer lasting equipment
A furnace tune-up will ensure that your furnace lasts as long as possible.
Take the minor maintenance task of replacing air filters, for example. Blocked airflow can put a severe strain on your equipment. During the furnace tune-up, your HVAC technician will check if they need cleaning or changing (heads up—they probably do). If you leave dirty air filters be, you could be risking a full-blown breakdown down the line due to overstrain and overheating.
Similarly, the technician will catch and fix any frayed wiring and other malfunctioning furnace parts during the tune-up. Even if your system is operating normally, they will properly clean and lubricate it for optimal operation and double-check its exact condition.
When finished, most quality contractors will provide you with a written report of their findings, including honest recommendations on how to extend the lifespan of your equipment.
Maintain valid warranty
As part of your furnace's warranty, most manufacturers will cover the cost of essential replacement parts for up to 10 years. But did you know that they also tend to require annual maintenance for your warranty to be valid?
It's wise to get an annual tune-up to keep your warranty valid, and you can avoid paying out of pocket for repairs or replacement parts that would have otherwise had coverage. Although it might be frustrating to spend $100-$200 on yearly maintenance, it pales in comparison to replacing a $1,500 heat exchanger. Or worse, having to spend $3,500 or more to replace a broken furnace.
Improved comfort
Above all, a furnace tune-up is the best way to guarantee your household's comfort.
When your furnace isn't operating efficiently, it will struggle to heat your home consistently. Not only does this mean longer and noisier run times, but you may also have uncomfortably hot or cold spots.
To prevent this from happening, schedule a furnace tune-up. During your inspection, an HVAC technician will check that your air filters aren't dirty (causing blockages in airflow) and ensure that all parts are in good working order. If something is wrong, your technician will inform you of any necessary repairs. That way, your furnace performs in top-notch condition.
With all that said, it's crucial to find an HVAC contractor that delivers value for your tune-up or maintenance program. To ensure that you're working with someone who will increase your furnace's efficiency, keep repair costs down, and extend the lifespan of your equipment, look for companies that provide:
Have your furnace maintained by trusted heating pros: Four Seasons.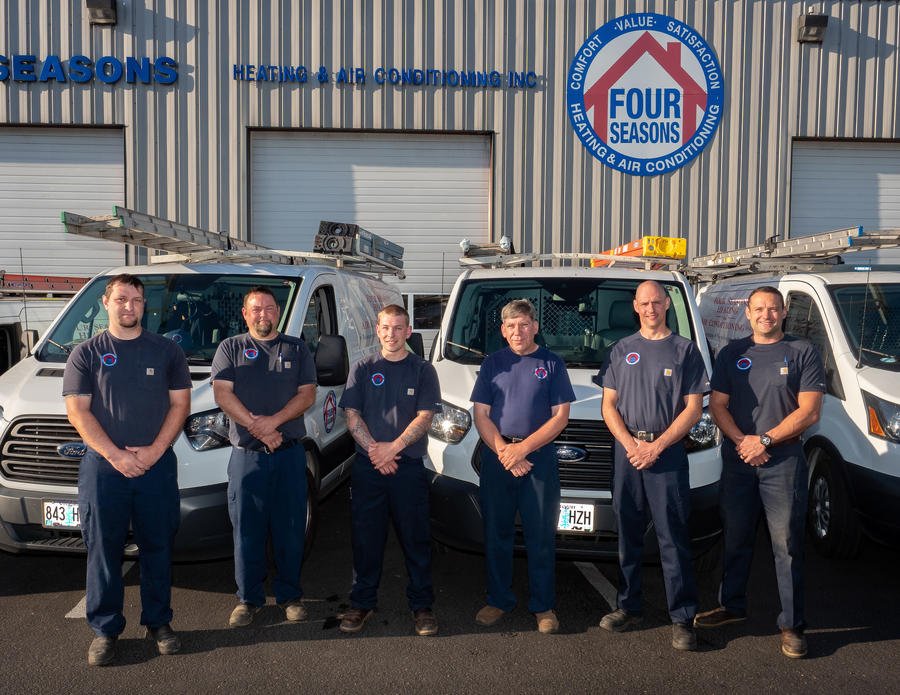 At Four Seasons Heating and Air Conditioning, we make it easy to maintain your furnace with single tune-ups and an annual maintenance program. No matter the brand or model of furnace, rest assured that our NATE-certified pros can service it with expert care so you can enjoy lower energy bills, fewer repairs, and guaranteed comfort all year-round. For convenient same-day appointments and honest prices, contact us today at 503-538-1950 or with the button below!
Schedule Service
---
Similar Articles: