How to Troubleshoot 4 Common Heat Pump Problems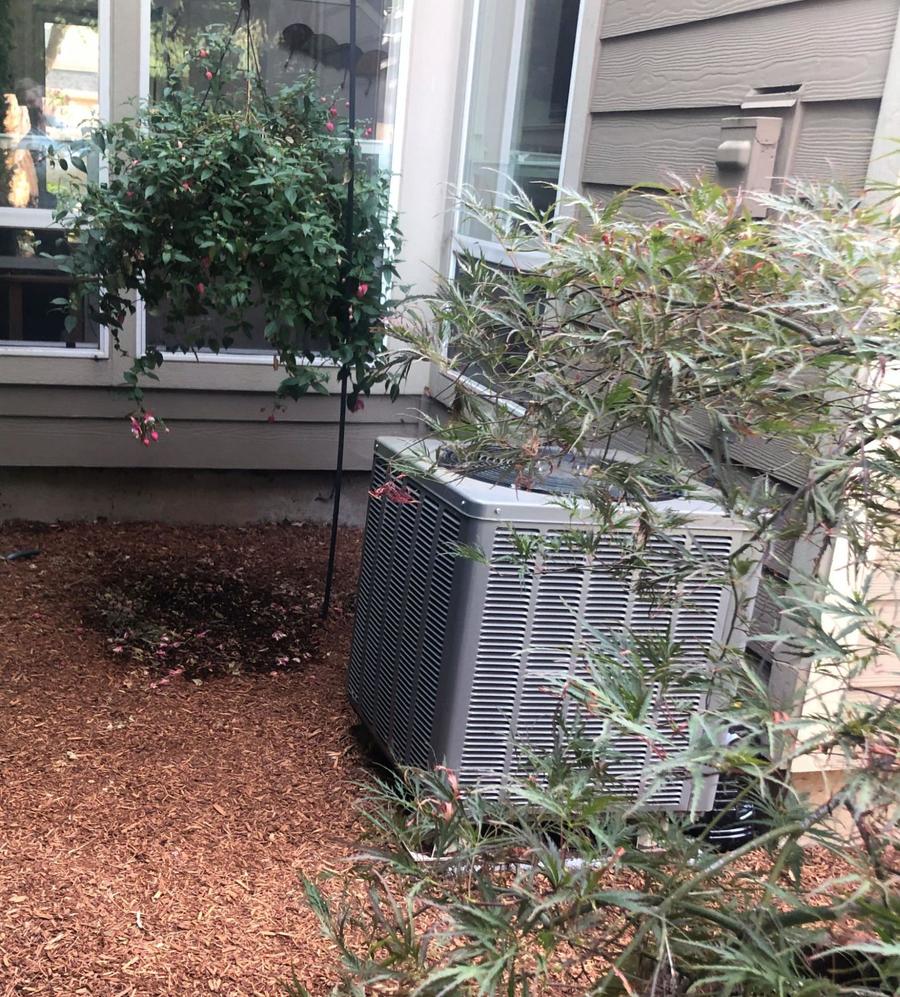 Heat pumps are designed to conserve energy by transferring heat into your home when you want to warm up and out of your home for cooling in summer. Like any appliance, they will need repairs and maintenance, but their two-for-one heating and cooling technology can cause problems.
Let's explore the 4 most common heat pump problems that homeowners encounter:
Heat pump won't turn on
Heat pump isn't heating properly
Heat pump isn't cooling properly
Heat pump is running non-stop
With a little background information, you'll learn how to troubleshoot each problem quickly and, hopefully, prevent them from occurring in the future.
---
Want a heat pump repair from highly-trained technicians?
Contact Four Seasons Heating and Air Conditioning. Our knowledgeable technicians are NATE-certified and arrive with the parts and testing equipment for quick, accurate heat pump repairs. We also offer fair and honest pricing, making it even easier for your household to stay comfortable!
Call us today at 503-538-1950 to experience 5-star service.
Schedule Repair
---
Heat Pump Won't Turn On
Tripped Circuit Breaker
First, check your circuit breaker if your heat pump won't turn on. Heat pumps draw quite a bit of amperage upon starting up, so you'll want to check that a breaker hasn't tripped. Without a power supply, your heat pump won't be able to operate.
Thermostat Trouble
If the circuit breaker isn't the issue, check your thermostat. You might have turned your heating and cooling system off, but the fix is simple– turn it back on.
That said, if your thermostat's wiring has malfunctioned, it will send faulty signals to the heat pump. This will need to be inspected and repaired by a licensed HVAC professional.
Capacitor and Contractor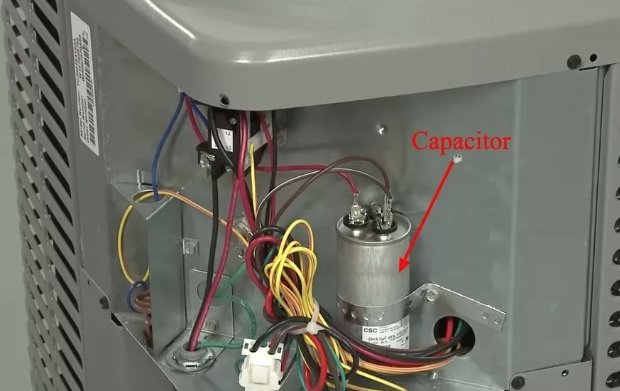 If you hear clicking and buzzing from your unit, but it's not starting up, you may have trouble with the capacitor and contactor that engage the heat pump and start the motor. The capacitor is a critical component of your heat pump that should only be handled by a trained professional. Contact Four Seasons' NATE-certified pros, and we'll resolve your issue promptly and safely.
Broken Reversing Valve
The reversing valve is the heart of heat pump technology as it reverses the compressor's heat transfer function to work like an air conditioner or a heater. If the reversing valve fails, you won't be able to switch from one mode to another heating or cooling function. You'll usually find that one mode still works, but the other one doesn't start. Like capacitor issues, this type of heat pump repair will require a qualified technician.
Restarting a Heat Pump After Failure
An overheated heat pump will shut off suddenly and not turn back on. Oftentimes, a clogged air filter can strain your heat pump, and then it will automatically shut off for safety reasons. However, if there are other internal components or wiring issues, you'll need to call a professional HVAC technician for further inspection. For example, you cannot restart the heat pump if it stops due to temperature, pressure, or other sensor conditions that indicate trouble.
To learn more, you can also check out our blog, "What to Do if My HVAC System Doesn't Turn On After a Power Outage?"
Heat Pump Isn't Heating Properly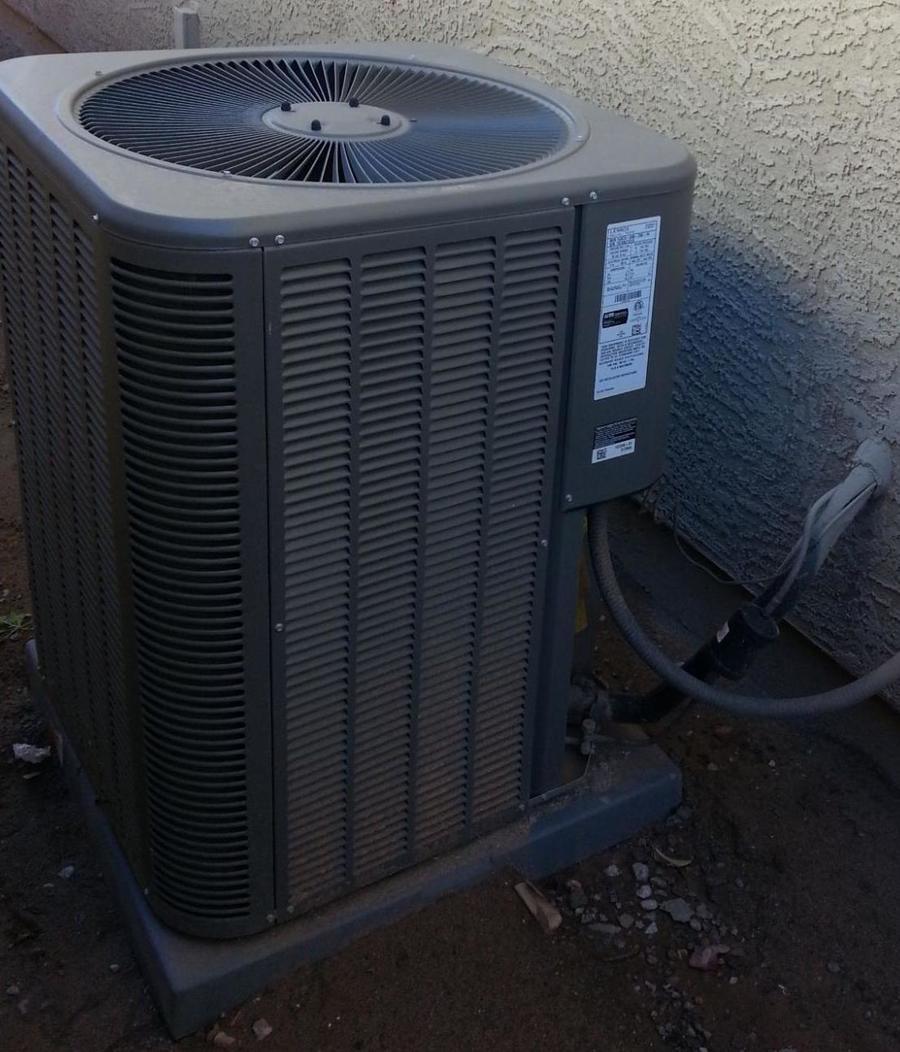 Is your heat pump struggling to heat your home? There are likely a few culprits at play. Let's review the most common problems and their respective solutions.
Time for a Cleaning
The coils in the condenser and evaporator units need cleaning for maximum efficiency. This is a standard maintenance item, but storms can blow in more dust and require further cleaning. Schedule heating maintenance with Four Seasons, and we'll prime your heat pump for year-round performance!
Refrigerant and Compressor Problems
Refrigerant is a closed-loop system. So, if it's running low, you know there's a leak. Leaking refrigerant will strain your compressor, leading to reduced efficiency of your heat pump system. If you suspect a refrigerant leak, contact a professional straight away. Refrigerant leaks are serious and need urgent attention. You don't want to risk needing to replace your heat pump system.
Air Handling System
When a heat pump's outdoor air handler unit is clogged with leaves and debris, it will struggle to function properly, leading to decreased heating output. We recommend keeping all shrubs and plants cleared back by at least two feet to avoid this problem.
Heat Pump Isn't Cooling Properly
Reversing Valve or Thermostat Issues
Heat pumps have a reversing valve inside the unit and a heating/cooling switch by the thermostat. If the switch is set to heating or the reversing valve doesn't change over, you might still be in winter mode, which means you won't get the cool air you expect.
Iced Evaporator Coils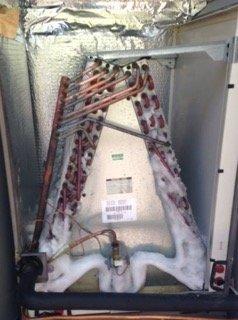 Another reason your heat pump won't cool properly is if there's ice on the evaporator coils. This tends to happen when a clogged air filter has blocked warm air intake. We recommend changing your air filter every 1-3 months, depending on usage, to prevent this from happening.
If your heat pump is frozen, you may need a technician to inspect and resolve any further serious issues during a maintenance check-up.
Heat Pump Is Running Non-stop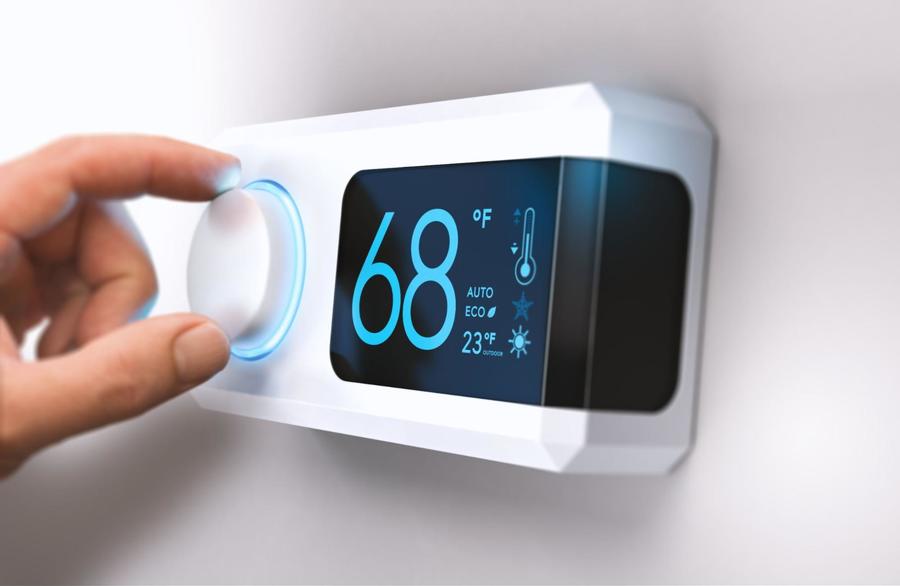 Chances are your heat pump thinks it needs to continue heating or cooling if it keeps running without pausing. This suggests an impossible thermostat setting or simply very hot or cold weather. That said, a few causes could explain why your heat pump continues non-stop running.
Broken Thermostat
Sometimes, a thermostat or short circuit in its wiring can keep your heat pump continually operating. Repair or replacement of your thermostat should address the problem.
Stuck Contractor
If the contactor becomes mechanically stuck, you won't be able to start your heat pump as it is the main mechanism that kicks on your heat pump. You'll need a qualified technician to inspect the root cause and repair or replace a faulty part. Check your parts warranty to see if the contactor is covered.
Air Handling System and Air Filter
During maintenance visits, we typically test or inspect air handling systems and air filters to prevent future urgent repair calls. Of course, swapping out the air filter is something you can do yourself, and we recommend changing it frequently to help avoid the many problems that a clogged air filter can cause.
---
Want a Licensed HVAC Professional to Inspect Your Heat Pump?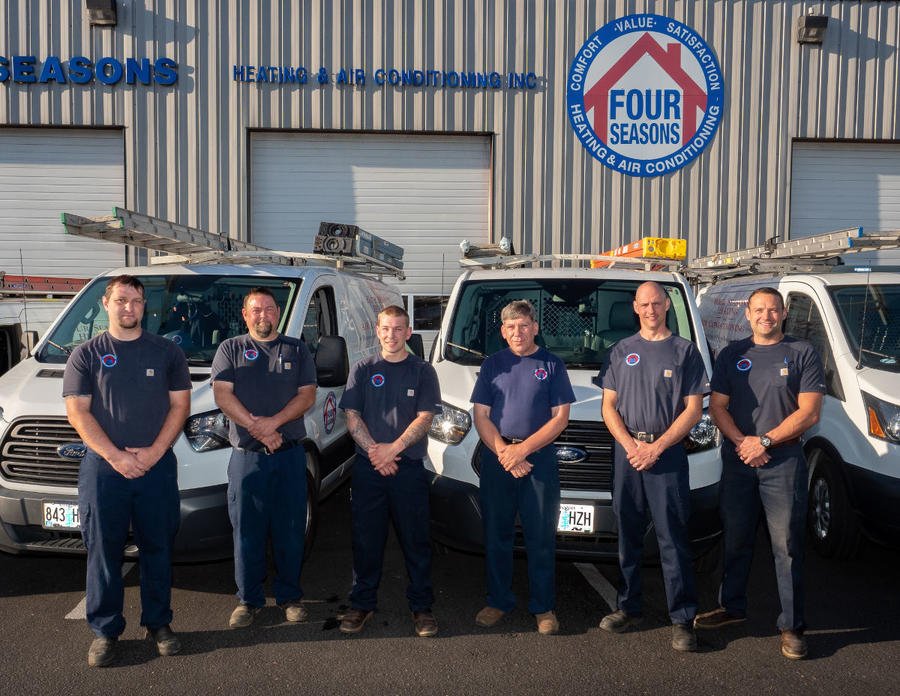 Four Seasons is the company Portland homeowners trust for expert heat pump repairs and maintenance. Our NATE-certified technicians will diagnose and repair any heat pump issue you're having promptly. We're thorough and efficient; we'll bring all the necessary parts and equipment in our well-stocked vehicles.
For the guaranteed best prices in NW Oregon and 5-star stress-free service, call 503-538-1950 or click below for an appointment today!
Schedule Repair
---
Similar Articles: