Increasing Home Value With HVAC Upgrades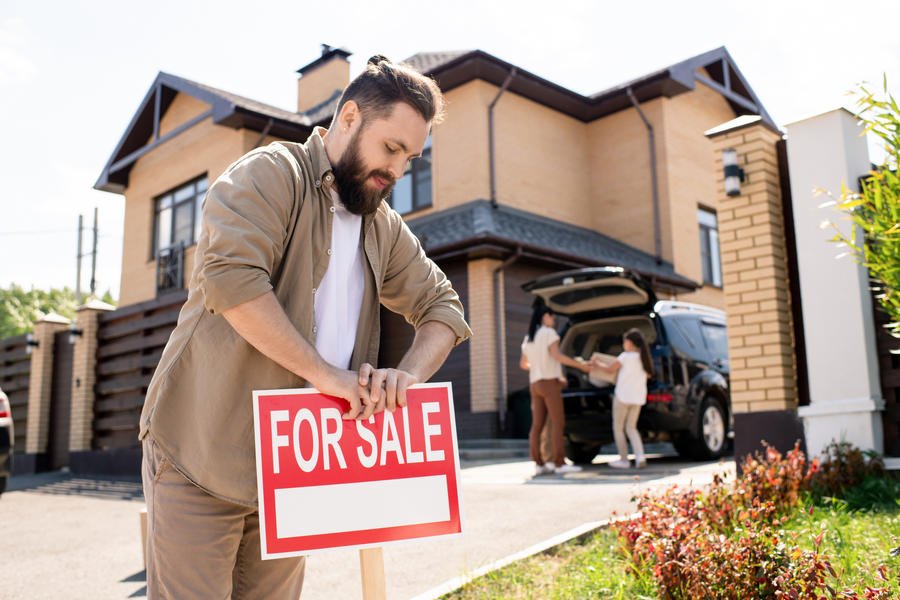 Customers often ask, does making HVAC upgrades add to my home's value?
Our answer: Yes and no.
If you're about to put your home on the market, investing in a top-of-the-line heating and cooling system may not actually be worth the added cost. However, if your home is without sufficient heating and cooling at all, a few HVAC upgrades could make all the difference between a signed deal and a flat-out dealbreaker.
To further explain, let's take a look at:
The opportunity cost of not making HVAC upgrades
The home equity increase of HVAC upgrades
Choosing HVAC upgrades suitable to your area
Your comfort and budget
With this in mind, the extra information will empower you to make the right choices for your current home— and the next one.
---
Want a free upfront quote on the cost of a new AC, furnace, or high-efficiency heat pump?
Schedule a comfort consultation with the trained experts at Four Seasons Heating and Air Conditioning: 503-538-1950. Since 1979, we've been the Portland area's choice for reliable HVAC repairs and installs.
Schedule Service
---
The Opportunity Cost of Not Making HVAC Upgrades
Before assessing the potential gain, it's important to address the opportunity cost of not making HVAC upgrades.
For example, let's say that you're looking to sell your home, but it has severely outdated electric baseboard heaters and no air conditioning whatsoever. ​​Even if you live in a desirable neighborhood and have a similar square footage to other homes in the area, some buyers may pass on your home solely due to the lackluster HVAC system.
If your home ends up sitting on the market longer, you may end up decreasing the asking price over time. Worse, homebuyers are skeptical of homes that remain listed for too long, which means they may start to pass for that reason alone.
You can avoid sowing market doubt and prime your home for a quick sell by investing in an upgraded HVAC system. Even if you make seemingly minor improvements, the opportunity cost could be well worth it.
Speak with a real estate professional to discuss which options will provide your highest return on investment. Then, reach out to a licensed HVAC contractor for a free heating and/or cooling estimate.
The Home Equity Increase of HVAC Upgrades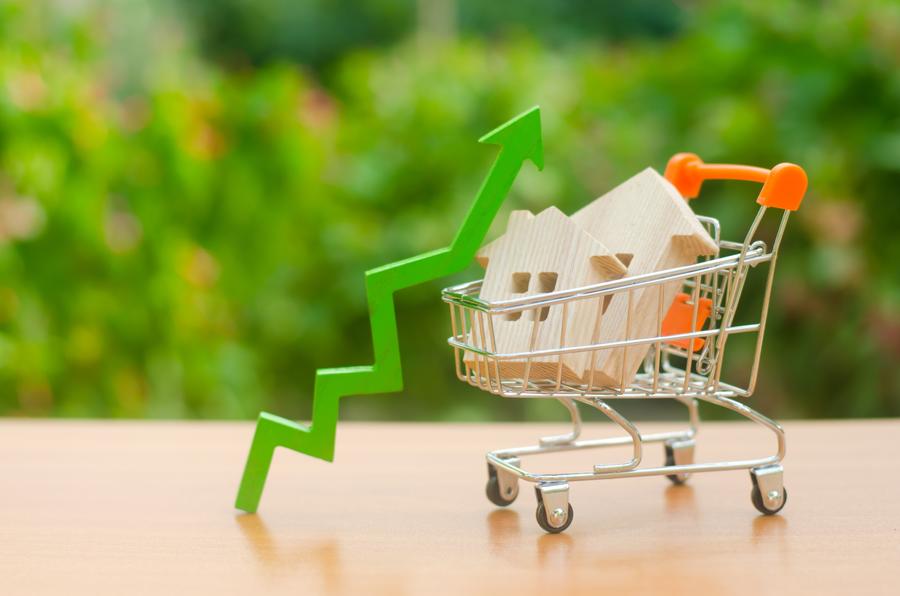 Whether you intend to sell your home or not, there is an upside to making HVAC upgrades: increased home equity.
For example, let's say that you're tired of a stifling hot house in summer and want to install central air conditioning. You find a quality system that's the right price and go ahead with the installation. A few months down the line, your home is appraised for a higher value, and while enjoying your new AC, you now have increased home equity.
While there may be a slight increase in property taxes, higher home equity can help to:
Eliminate private mortgage insurance (if you have it)
Improve your mortgage interest rate
Allow you to take out a home equity line of credit (a loan you could then use to make other home improvement projects)
Depending on the equity that your HVAC investment provides, the gain could offset your upfront installation costs, making it a win-win.
Choosing HVAC Upgrades Suitable to Your Area
If you're looking to make HVAC upgrades that will help your home sell in the future, it's important to consider the area you live in. Why? Because the value-add will depend on your area's climate and preferences.
For example, a quality heating system will be top-of-mind for Portland buyers looking to stay warm during the long rainy season. Moreover, as many Oregonians are interested in reducing their carbon footprint, an energy-efficient heat pump could be highly attractive to potential buyers.
On the other hand, if you happen to live in a hot, humid climate like Florida, a heating system may not matter. Instead, you'll want to invest in a solid AC system to compete in the housing market.
As we mentioned above, it's best to speak with a local real estate professional. They can help you choose HVAC upgrades that provide the highest return on investment for your unique location.
Your Comfort and Budget
Your home isn't just an asset; it's where you spend quality time with your friends and family. So when you're ready to upgrade your heating and cooling systems, make sure your choices align with your desired comfort and budget. All the more so if you plan to live in your home for the foreseeable future.
At Four Seasons Heating and Air Conditioning, we take the time to get to know our customers before making any system recommendations. Our courteous and highly trained technicians will carefully assess your home's size, layout, and energy requirements during a comfort consultation. Then, we'll share multiple options best suited to your needs, budget, and comfort preferences.
We'll even review financing options and any manufacturer rebates available. That way, you end up with HVAC upgrades to serve you now and later.
Want a Fair and Honest Quote for a New AC or Heating System? Contact Four Seasons.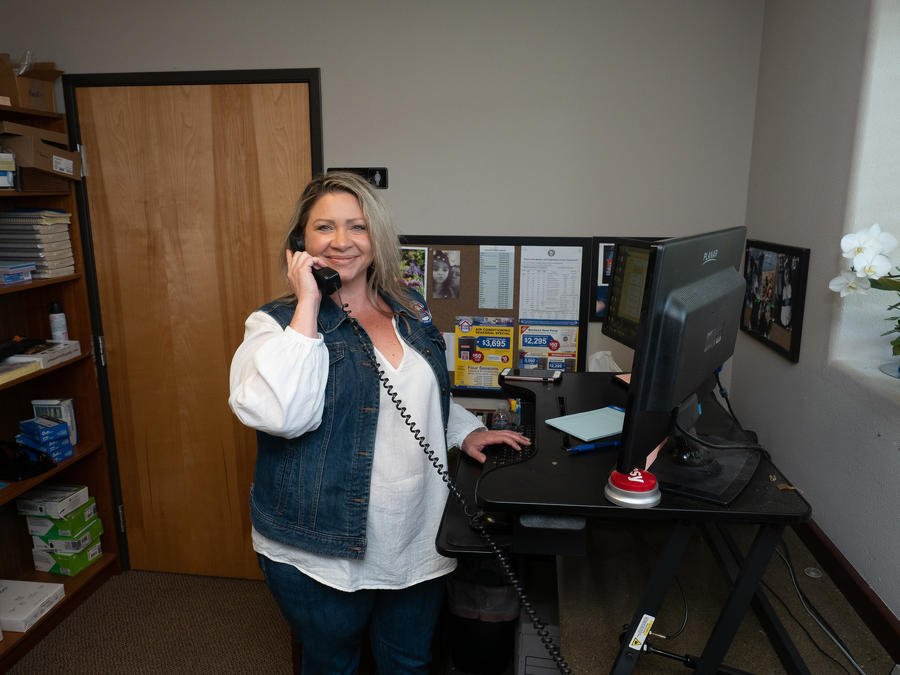 From central ACs and furnaces to high-efficiency ductless heat pumps, the NATE-certified technicians at Four Seasons will review all of your heating and cooling options. Plus, we always provide the best possible prices (without any sales pressure) and outstanding customer service that makes your new HVAC installation a breeze.
With more than 40 years of serving our community, rest assured we know how to provide 100% satisfaction— guaranteed. Call us at 503-538-1950 for 5-star service.

Schedule Service
---
Similar Articles: