Single Head vs. Multi Head Ductless Heat Pump: Which Is Better For My Portland Home?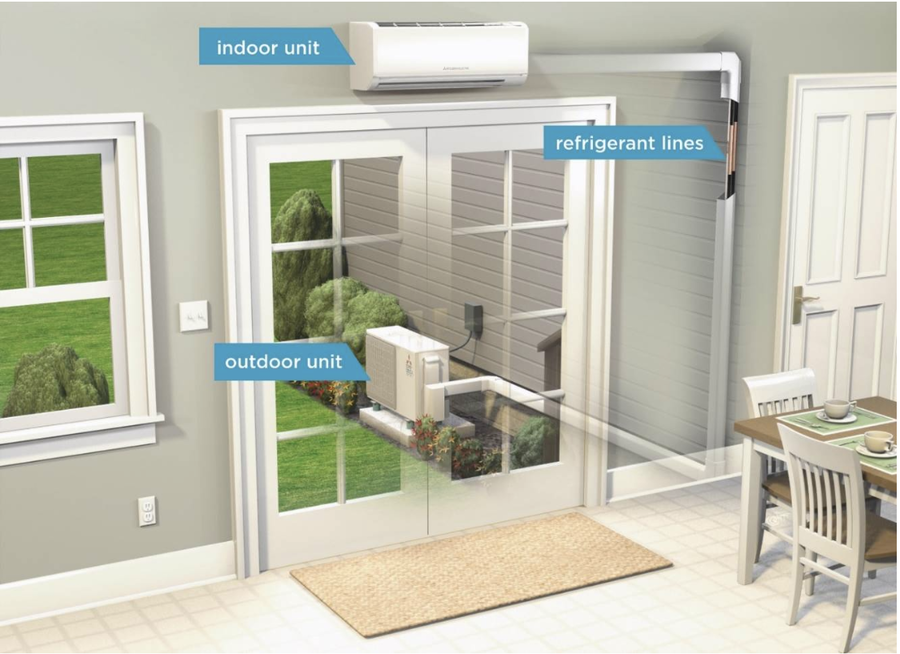 Did you recently add a room to your Portland home or want the ability to control the temperature in a specific area of your house? A ductless heat pump installation is a simple solution, whether you're looking to become more energy-efficient or just want more comfort and convenience.
In this blog, we'll review:
How do ductless heat pumps work?
What is a single-head ductless heat pump?
What is a multi-head ductless heat pump?
What are the pros and cons of each?
Why should you install a multi-head ductless heat pump?
---
Want a quote on a new heat pump for your Portland home?
Schedule Estimate
---
How Do Ductless Heat Pumps Work?
If you have central air, your furnace and air conditioning units work by circulating heated and cooled air through ductwork. Many people lack temperature control from one room to another because the HVAC system has a single thermostat for the entire home, causing potential thermostat wars.
A ductless heat pump warms and cools your home without ductwork. In winter, it warms your home by drawing heat from the outside indoors. During the summer, it cools your home in a similar process by sending warm air from the inside outdoors to drop the temperature.
Reasons you might want to control each room's temperature include:
Energy Savings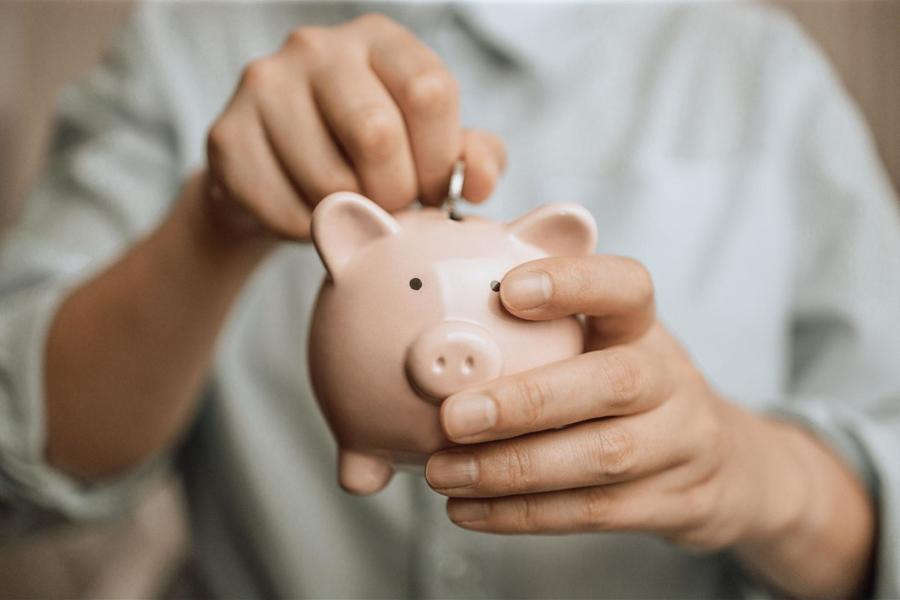 Paying to heat or cool rooms you're not using can be wasteful. If you can control each room's temperature independently, you can adjust the temperature when you're not planning to be in the room. This can reduce your energy bills significantly. Ductless heat pumps can save homeowners up to 30% on utility bills.
Comfort
We tend to feel more comfortable at different temperatures depending on our activities. Most people reading or watching a movie in their living rooms want to feel warm and cozy, but they want to fall asleep in slightly colder bedrooms.
Health Benefits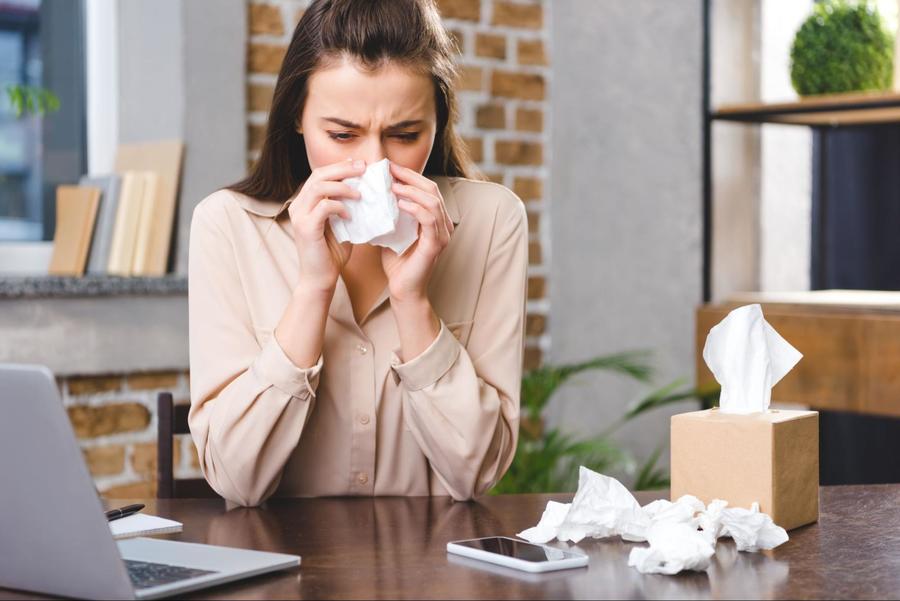 We install ductless heat pump systems regularly for people with seasonal allergies or problems with excessive dust in their homes. These systems remove more allergens and dust from the air than a traditional HVAC system, improving indoor air quality.
---
What Is a Single-Head Ductless Heat Pump?
A single-head ductless heat pump sends heat to a single room in your home and is a possible solution if you're looking for independent temperature control in different areas of your home. A good example is if you have a finished basement that doesn't require as much constant heat as the home's main floor. You might want the versatility of turning the temperature down in rooms you're not always using.
However, using single-head systems requires having a separate indoor and outdoor unit for each room you need to heat. Each room receives heat and air conditioning from a different pump and control unit, so you need to install more than one indoor and outdoor unit to cover your entire house.
What Is a Multi-Head Ductless Heat Pump?
Like a single-head ductless heat pump, a multi-head ductless heat pump also allows you to control the temperature in several rooms independently of each other. However, it connects multiple indoor units to one central outdoor unit that distributes heat or air conditioning throughout your home.
Multi-head ductless heat pump systems are ideal if you don't want to have multiple outdoor units and are looking to save money on your monthly energy bill.
What Are the Pros and Cons of Each?
Both systems cater to specific needs, so what's right for you could depend on how your home is built and the pump's purpose. Here is a breakdown of the benefits and disadvantages of each type of ductless heat pump.
Single-Head Ductless Heat Pumps
Pros:
They're easy to install and require less labor
They're ideal if you have a single room in your home that you want to heat or cool
They're extremely energy-efficient
Cons:
If you want to heat or cool more than one room, you need to install multiple exterior units
The cost of installing more than one single-head system is inefficient
Multi-Head Ductless Heat Pumps
Pros:
You can unit a single outdoor unit to heat and cool multiple rooms in your home
Installation costs are lower compared to installing multiple single-head units
Operating a multi-head system is more efficient overall than using more than one single-head system
Cons:
A multi-head system costs more to install than a single-head pump that's meant to control a single room
Why Should You Install a Multi-Head Ductless Heat Pump?
Most people are best served with a multi-head pump because it allows them to control more than one room and gives you options if you need to renovate your home in the future. For example, you can connect a basement, garage, or attic to your previously installed system at little cost.
The best way to determine which type of heat pump is right for you is to have a professional HVAC technician look at your home and give you an estimate.
---
Looking to Install a New Heat Pump? Contact Four Seasons!
If you're considering a ductless heat pump installation, call us at 503-538-1950 to schedule an estimate. Four Seasons has been in business since 1979, and our knowledgeable technicians offer reliable and efficient installations for both single-head and multi-head systems. We offer fast and convenient scheduling, fair and honest pricing, and a 100% satisfaction guarantee.
Check out our thousand plus 5-star reviews to see why the Portland area trusts us for their heating and cooling needs.
Schedule Estimate
---
Similar Articles: