Ultimate Guide to HVAC Rebates, Tax Credits, & Incentives in Portland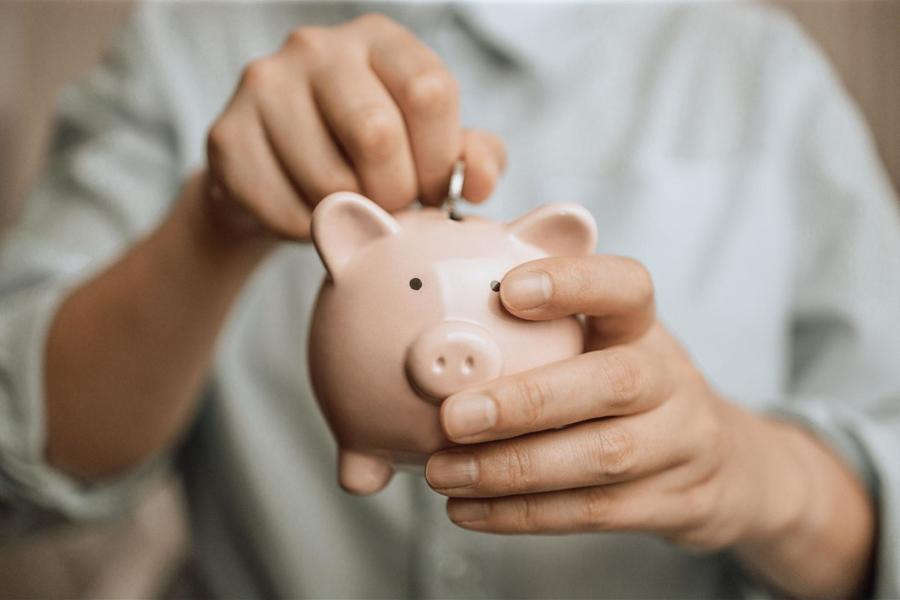 Installing an HVAC system with a higher-than-average efficiency rating tends to be a bit more expensive to purchase. But that upfront investment is well worth the cost down the line when your energy bills decrease. Portland homeowners can save on their next HVAC system and maximize their energy savings with rebates and federal tax credit programs.
Oregon's major utility companies have also established incentive programs to help homeowners reduce their energy consumption. They have a vested interest as they must meet energy goals set by the state legislature. The current target for greenhouse gas emissions is an 80% reduction from the baseline by 2030.
With the help of these money-saving programs, you can more effectively decide what HVAC upgrades you want to pursue. In this blog, we'll review the following three categories:
Rebate programs
Federal tax credits
Utility company incentives
---
Learn More About Oregon HVAC Rebates, Tax Credits, & Incentives
Schedule Estimate
See all cooling

services
---
Rebate Programs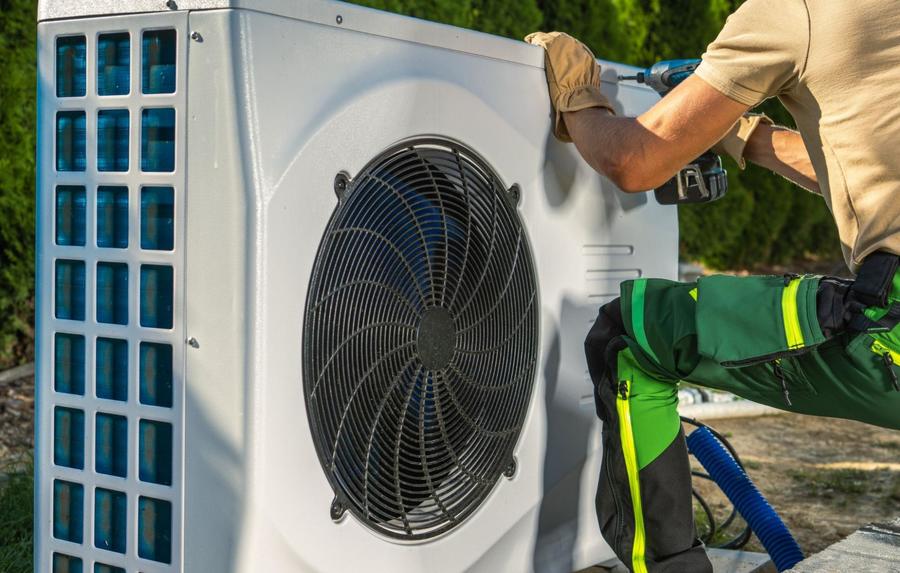 Let's talk about the historic Inflation Reduction Act, which includes the High-Efficiency Electric Homes Rebate Act (HEEHRA) and the Homeowner Managing Energy Savings (HOMES) programs.
According to the Department of Energy, these two critical rebate programs will help the U.S. slash domestic greenhouse gas emissions by 40% in the next decade.
Portland households must not have a heat pump already installed to be eligible for HEEHRA. In addition, they need to make below 150% of the area median gross income. Those eligible can receive a 50% to 100% cost reduction for a heat pump installation, panel replacement, or electrical wiring upgrade.
Certain households can qualify for a maximum consumer rebate of $14,000. HEEHRA allocates $8,000 of the maximum for heat pump installations. As mentioned above, upgrading your HVAC system can reduce your energy bills, and heat pumps are some of the best systems for conserving energy. The Department of Energy states that heat pumps can reduce energy use by 30-60%.
The HOMES rebate program has less stringent requirements for eligibility. Households can receive a rebate of up to $8,000 for a whole-house project. Qualifying projects must help homeowners cut their energy consumption by at least 20%.
If your household is eligible for HEEHRA and HOMES, be aware that you cannot use both rebates for the same house project. HOMES begins in January 2023, while the estimated start date for HEEHRA is late 2023.
Learn more about income thresholds for HEEHRA and HOMES. Plus, read FAQs regarding the programs from other Oregon homeowners.
Federal Tax Credits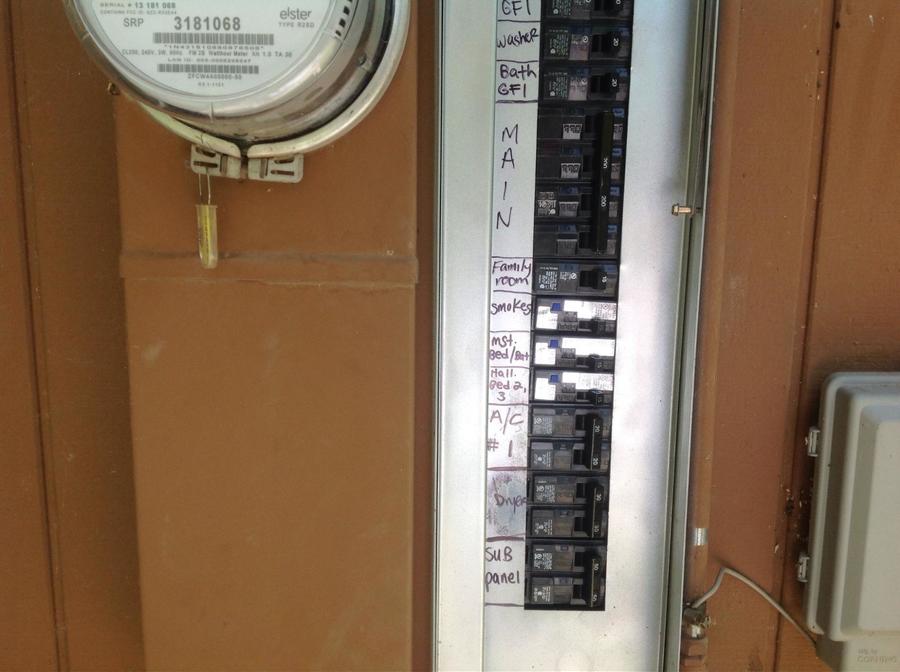 Inflation Reduction Act includes the 25C Non-Business Energy Property Tax Credit Program, which allows homeowners to deduct up to 30% of an energy-efficiency project's cost from their taxes. 25C caps all upgrades at $1,200 in deductions per year—except for heat pump installations, which are capped at $2,000. The program starts in January 2023.
Beyond HVAC system installations, 25C also applies to other home projects. You can receive a $150 tax credit for an energy audit and an annual cap of $600 (or 30% of the cost) for electrical panel replacements and rewiring upgrades.
Learn more about the 25C tax credit and read FAQs from other Oregon homeowners.
Another federal program is the Renewable Energy Tax Credit program. You can receive a 26% tax credit for geothermal heat pumps installed before January 2024. They must be Energy Star-certified systems. After the installation, fill out IRS Form 5695 and submit it with your tax returns.
Four Seasons Heating & Air Conditioning can help you complete any needed paperwork and submit it to the right federal agencies. Call us at 503-538-1950 or schedule with us to set up an appointment for assistance.
Utility Company Incentives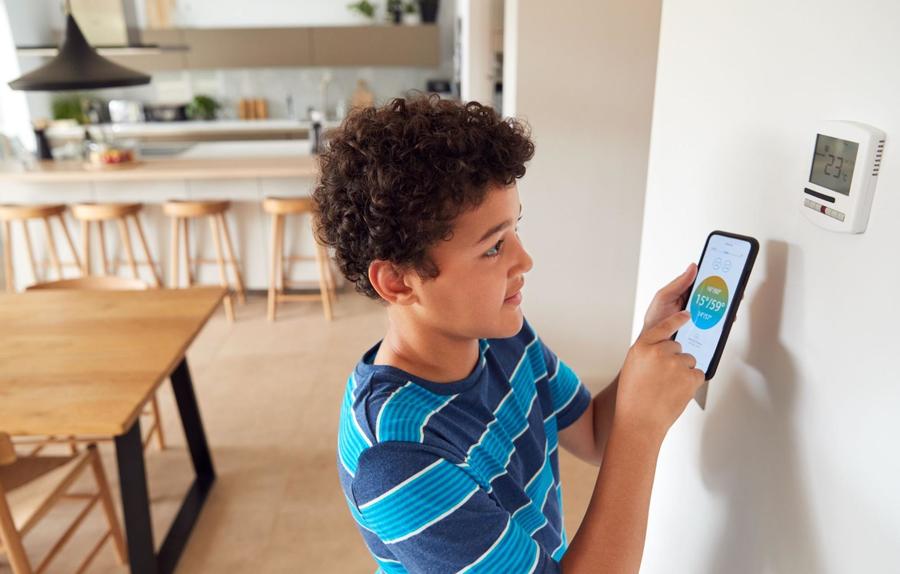 Portland General Electric (PGE) offers a variety of heat pump and smart thermostat incentives for homeowners, such as:
$500 cash incentives for ductless heat pumps and $700 for ducted systems
$250 cash incentives for heat pump controls
$25 off smart thermostats when purchased through PGE's marketplace
$25 off when you enroll in their Smart Thermostat Program
$25 cash incentives for each summer (June 1-September 30) and winter season (December 1-February 28) that you participate in their Smart Thermostat Program, which will automatically adjust your thermostat by 1-3℉ during peak times
PGE, Pacific Power, and NW Natural work with Energy Trust of Oregon, an organization dedicated to decreasing energy consumption and improving renewable energy resources. They make it easier financially for homeowners to switch to a high-efficiency heat pump or central AC. Other PUD's, such as MW&L, FGL&P, Canby Utility, etc., have their own incentive programs. Four Seasons' consultant can review eligibility status and details with you during their presentation at your home.
Energy Trust offers cash incentives for upgrading HVAC systems, and utility companies provide affordable On-Bill financing loans for homeowners with less-than-perfect credit scores. The loan includes all costs associated with a ducted or ductless heat pump installation or a central air conditioner installation.
You can make your repayments right on your energy bill. The energy savings from your HVAC upgrades can offset the loan cost, so your bills will likely not increase.
A primary caveat is that the installer must be an approved EnergyTrust trade ally trained to provide On-Bill Loan Repayment services. Four Seasons Heating & Air Conditioning is a licensed, insured trade ally contractor. We receive continuous training on the latest incentives and installation quality standards that Energy Trust sets and can also help you complete any cash incentive applications.
See the other cash incentives that Energy Trust offers here, like the ones for Energy Star-certified appliances.
---
Affordably Upgrade Your Home's HVAC System With Four Seasons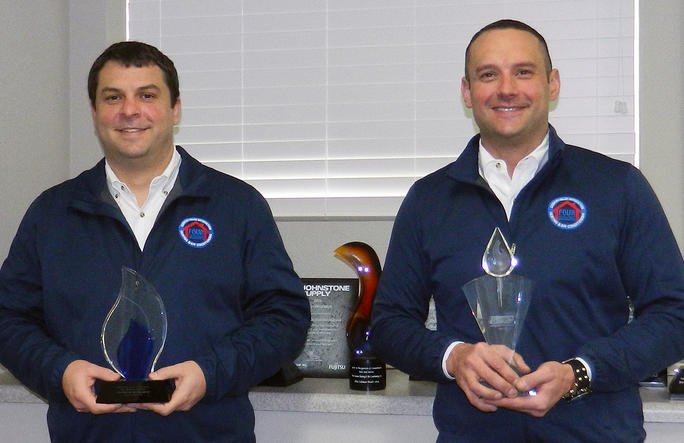 Schedule Estimate
See all cooling

services
---
Similar Articles: