13.4 vs. 16.2 SEER2 Air Conditioner: Which Is Best for My Portland Home?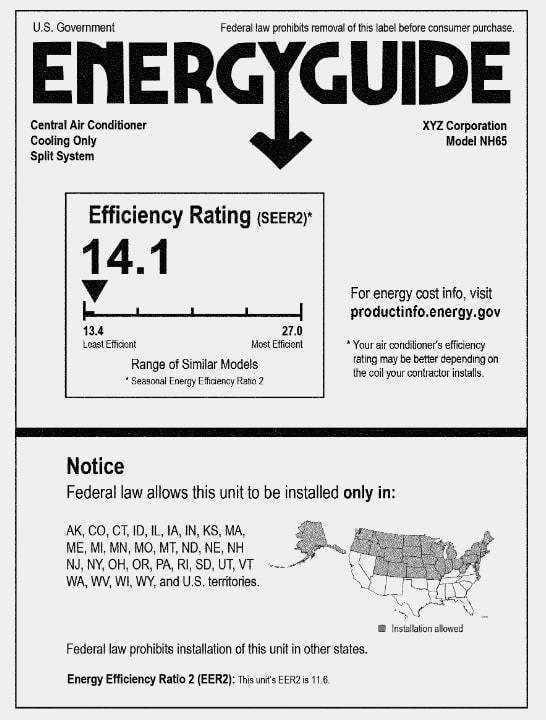 One of the most critical aspects to consider when getting a new air conditioning system is its SEER rating. SEER stands for Seasonal Energy Efficiency Ratio and measures how efficiently an air conditioner cools your house with the least amount of energy.
In 2023, a new set of SEER ratings called SEER2 will roll out as the evolved standards for AC efficiency. The higher the SEER2 rating of your AC, the more efficient it is.
HVAC industry professionals recommend that homeowners install a higher-efficiency air conditioner to help them save money on operating costs in the long run. But how much money can you save, and is that additional efficiency worth it in Portland?
In this article, we'll explore:
The difference between SEER and SEER2 ratings
Why is the minimum SEER2 rating 13.4 in Portland
The energy savings & benefits of 16.2 SEER2 ACs
---
Four Seasons Can Help You Choose the Right SEER2 Rating For Your Portland Home
Schedule Estimate
---
Difference Between SEER & SEER2 Ratings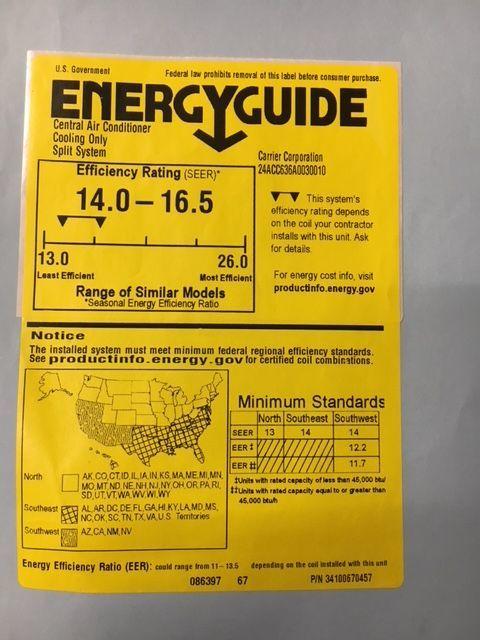 If SEER and SEER2 measure the same energy efficiency, what's the difference between the two? The primary difference is how they are tested. The Department of Energy is changing testing procedures for air conditioner and heat pump systems in 2023 to better account for real-world operating conditions. For example, ductwork and external static pressure can greatly affect how efficient a cooling system is and are now included in the SEER2 calculation.
While SEER2 ratings seem lower than old SEER ratings by 4.5%, they are all more efficient. Even the least efficient SEER2 AC you purchase in 2023 will still be more efficient than what you could have in prior years.
Every HVAC manufacturer must conform to new SEER2 standards and testing requirements, so all cooling systems will now have a SEER2 instead of SEER rating.
Why Is the Minimum SEER2 Rating 13.4 in Portland?
Depending on the region, the Department of Energy lists different SEER2 standards, so you might see both 13.4 and 14.3 as the minimum rating.
Northern states must have HVAC equipment manufactured and installed with a SEER2 rating of 13.4 minimum (which is the old SEER equivalent of 14). In comparison, the previous minimum standard for Northern states was a 13-SEER rating.
While air conditioners and heat pumps are still useful to Oregon homeowners due to a spike in heatwaves, they are still used less than homeowners in the Southwest or Southeast would use theirs. Those states require a minimum 14.3 SEER2 standard (equivalent to a 15 SEER rating).
Therefore, the lowest SEER2 rating you can install in Oregon from 2023 onward is 13.4, with the highest rating being 21.5+.
Energy Savings & Benefits of 16.2 SEER2 ACs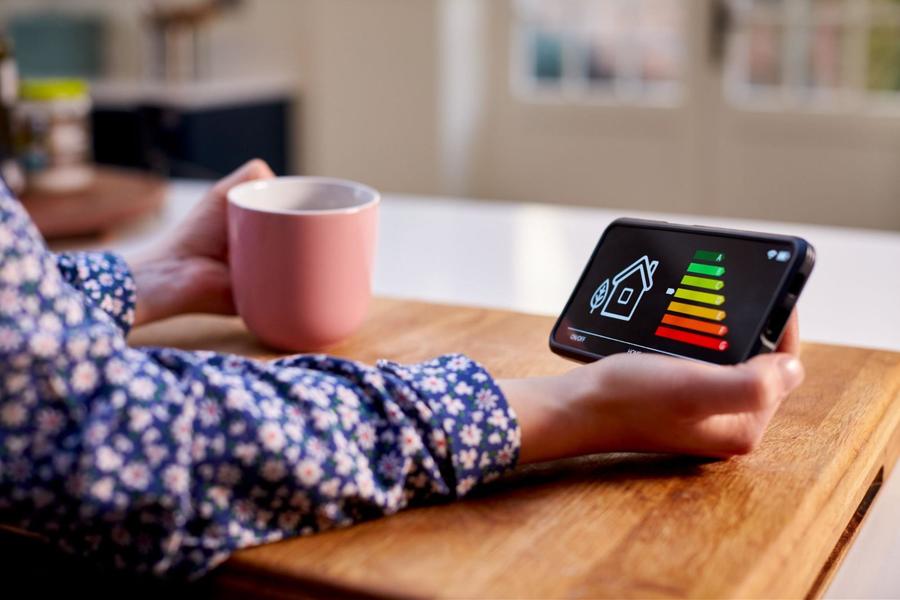 A high-efficiency air conditioner must have a SEER2 rating of at least 16.2 (equates to a SEER rating of 17). More efficient ACs cost more upfront to install but can save you money on operating costs in the long run. We usually recommend homeowners install a more energy-efficient system if they can afford it. Consult a trained AC professional to receive detailed and accurate SEER2 system recommendations for your home and budget.
According to a SEER2 energy savings calculator, a 16.2 SEER2 3-ton AC will save you about 17.65% more than a 13.4 SEER2 3-ton AC per year.
The savings breakdown looks like this:
$59.85 savings in 1 year
$299.25 savings in 5 years
$598.50 savings in 10 years
It's also important to have a technician consider other factors, like the below, that can affect your estimated energy savings:
How often you maintain your AC
How long you're planning to stay at your home
The condition of your home's ductwork
The insulation levels of your home
What temperature is your thermostat set to
And much more
Installing a higher-efficiency AC is also beneficial because of increased home comfort and eco-friendliness. 16.2+ systems have advanced features like a variable-speed blower or a two-stage compressor, helping you maintain even temperatures and low humidity throughout your home. They're also eco-friendly because they consume less energy.
A typical air conditioner lasts around 15-20 years in Oregon. If you plan on living in your home for the full lifespan of your AC, you will receive your return on investment in a higher SEER2 AC.
---
Get a Free Estimate on a New SEER2 AC for Your Portland Home With Four Seasons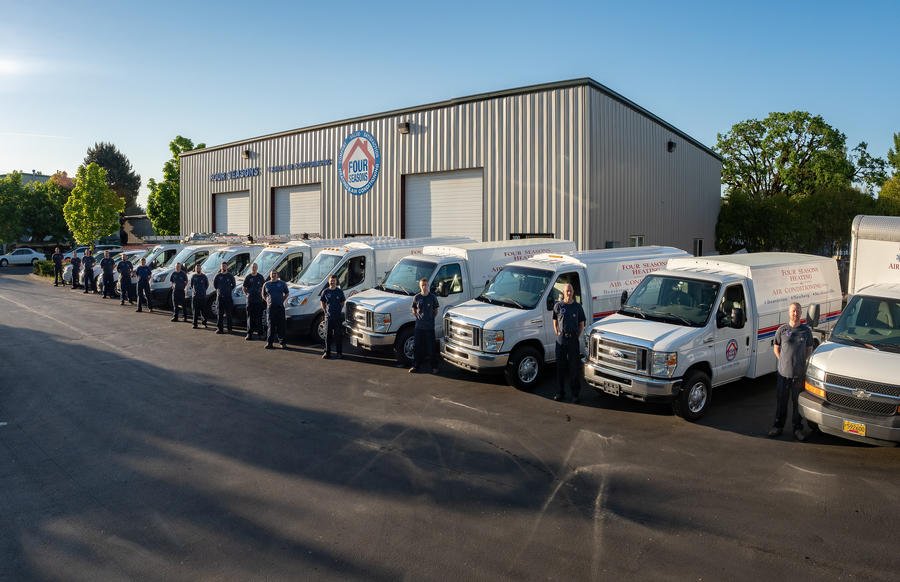 Schedule Estimate
---
Similar Articles: