How To Make Your HVAC System Eco‑Friendly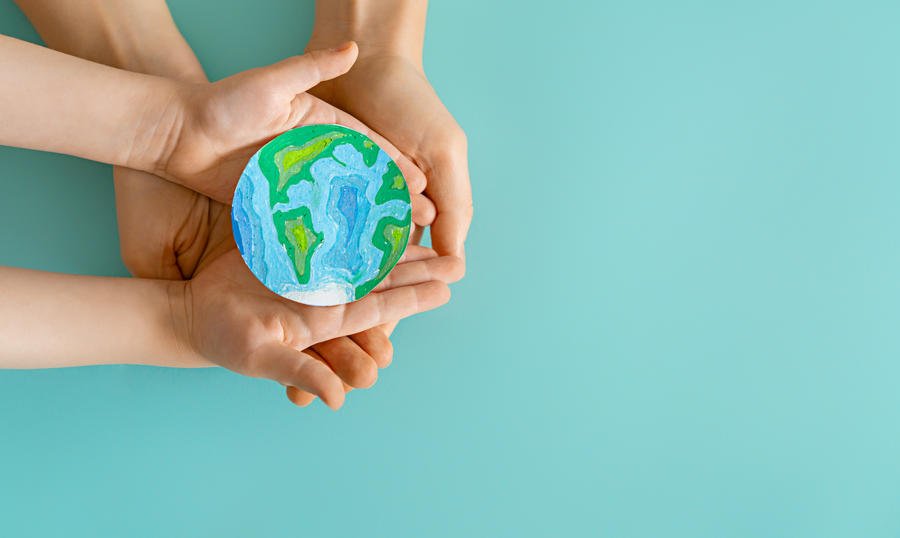 Every year, heating and cooling account for the largest portion of a homeowner's energy consumption. So if you're looking to reduce your carbon footprint, improving the efficiency of your home's comfort systems is an excellent idea.
If you're not sure where to start, keep reading to learn our tips on how to make your HVAC system more eco-friendly:
Get annual maintenance
Adjust thermostat settings
Have your air ducts sealed
Install a high-efficiency system
Invest in solar panels
Even if you do just one thing on this list, your energy savings will help ease the burden on both your pocketbook and the environment.
---
Want honest energy-saving advice from trusted HVAC professionals?
Call the experts at Four Seasons: 503-538-1950. Whether you're interested in routine maintenance or a free quote on a brand new high-efficiency installation, we'll review all options suited to your needs and budget.
Schedule Service!
---
Get Annual Maintenance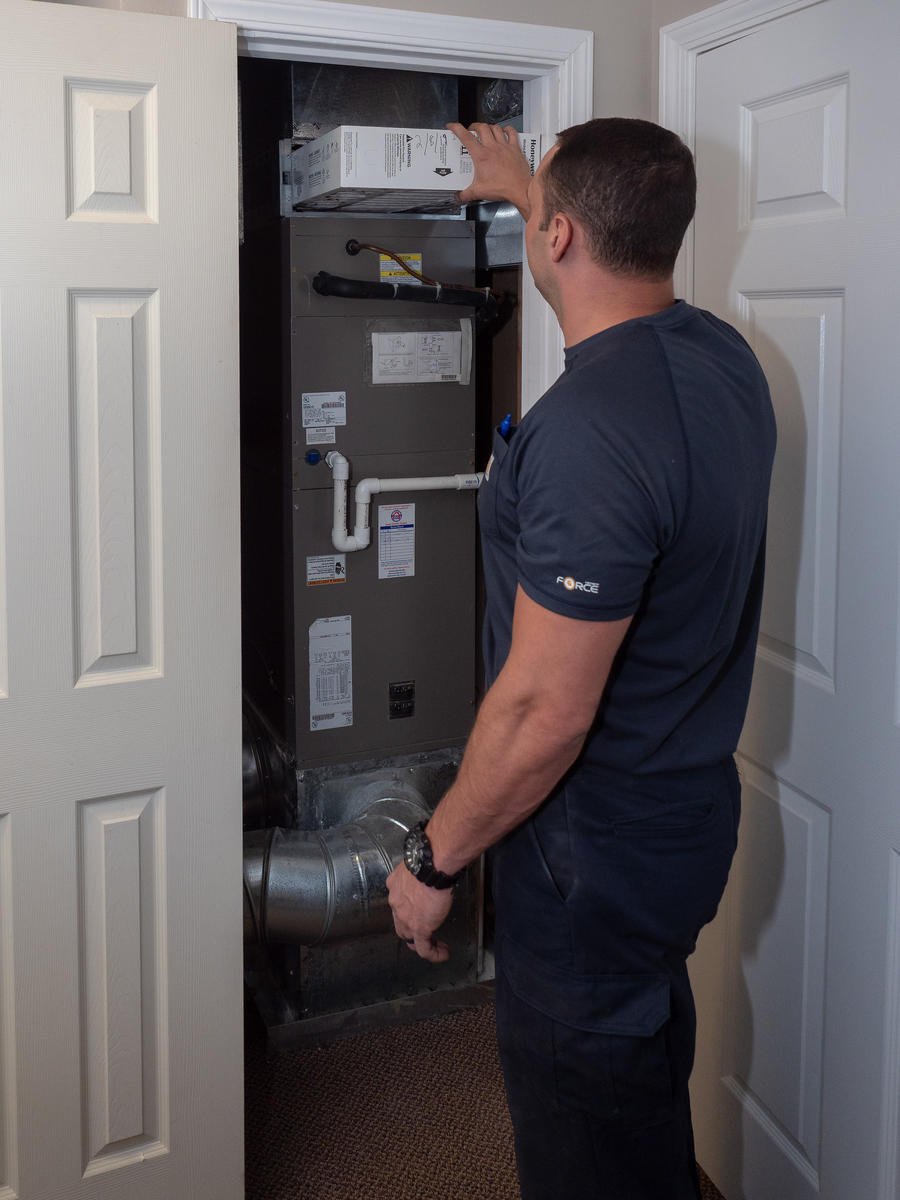 HVAC maintenance is crucial for keeping your heating and cooling systems running at peak performance.
When a trained technician has a chance to inspect behind the scenes of your equipment, clean and lubricate parts, check for dirty air filters, and make minor parts replacements and repairs, your system will operate as efficiently as possible. And when it doesn't have to run as long to heat or cool your home, you'll draw less power from the grid.
This conservation of energy isn't just good for the planet; it also means you'll enjoy lower monthly energy bills too. When combined with proper thermostat settings, annual HVAC maintenance can help homeowners save up to 30% on their heating and cooling bills.
And speaking of thermostat settings…

Adjust Thermostat Settings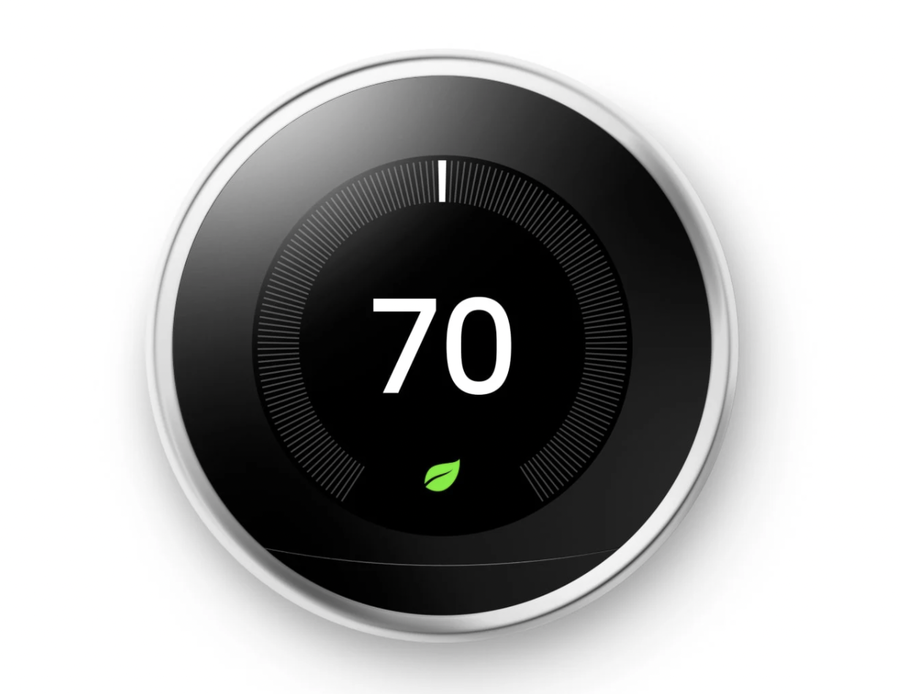 To reduce your energy use by 10%, Energy Saver recommends changing your thermostat 7-10° from its normal setting for at least 8 hours a day.
If you work in an office, you're probably gone for that amount of time. But if you work from home, you can turn back your thermostat before heading to bed. Then, readjust it when you wake up the following morning.
For convenience, many homeowners invest in a programmable thermostat. You can pre-program your routines so that you never have to lift a finger; your thermostat will automatically adjust when you're away from home.
Some products, such as Google's Nest Learning Thermostat, will provide real-time temperature recommendations to save energy. It even sends you HVAC alerts to help you catch repairs before they become major problems.
At Four Seasons, we install a wide range of programmable thermostats such as the Nest, Ecobee, and Honeywell. To learn more about which thermostat is best for your home, including upfront installation prices, call us at 503-538-1950 or schedule online to request an appointment.
Have Your Air Ducts Sealed
According to ENERGY STAR, "leaky ducts can reduce heating and cooling system efficiency by as much as 20 percent," meaning that your energy savings might be void even if you have a well-maintained HVAC system.
So, to ensure that your ductwork is free of leaks, holes, and cracks, we recommend having your air ducts sealed by a professional HVAC technician. You'll have improved comfort, lower energy bills, and reduce your carbon emissions.
Install a High-Efficiency System
If it's time to replace your home's heating and cooling systems, you should consider high-efficiency units. Per year, they can yield 10-30% in energy savings.
That's no small feat for the environment. Moreover, a high-efficiency system will heat and cool your home faster, improving convenience and comfort.
At Four Seasons, we value getting to know our customers' needs before making system recommendations. So whether you're interested in a dual-split heat pump or a central AC and/or furnace, we'll review all of your options, including upfront prices and efficiency ratings. We also have easy financing options to help make your new HVAC investment stress-free and affordable.
Invest in Solar Panels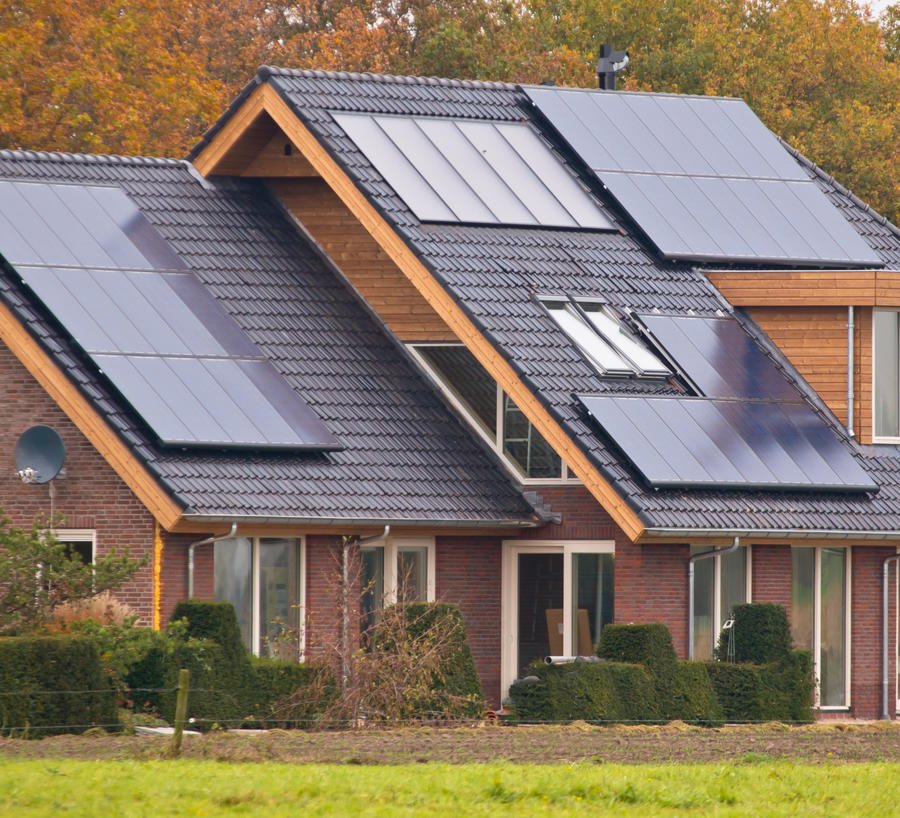 While solar panels can be a significant upfront investment, the upside is that you'll have an immediate reduction of your carbon footprint.
As we mentioned above, your HVAC system can be one of the most energy-consuming appliances in a home. But with solar panels installed, you'll be able to power your home's comfort through 100% clean, renewable energy.
You will eventually need to replace your gas appliances in the future. With solar panels in place, you can choose to upgrade to a fully electric HVAC system powered by the sun's energy.
Want Honest Energy-Saving Advice? Trust Four Seasons.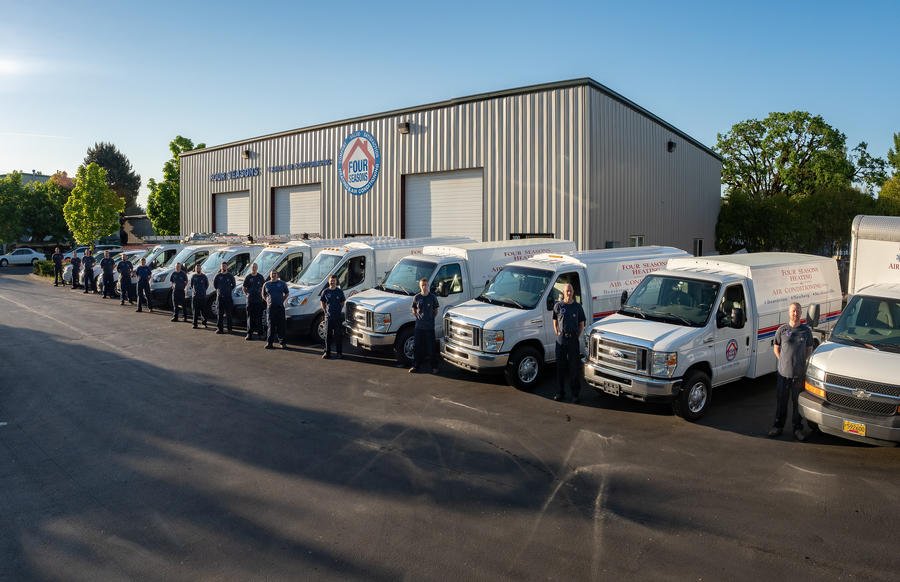 For more than 40 years, Four Seasons has offered old-fashioned, hassle-free HVAC service. From timely repairs and seasonal maintenance to installing the latest eco-friendly heating and cooling systems, we'll provide honest prices, flexible financing options, and peace of mind that any job is done right the first time around.
Schedule Service!
---
Similar Articles: