Benefits of a Heat Pump System in Portland
What are the benefits of a heat pump system in Portland, OR? If you're considering this alternative method of warming and cooling your home, continue reading to learn why more people choose to use heat pump systems instead of natural gas and electric furnaces.
In this blog, we'll cover:
Benefits of a heat pump system
How heat pumps work
Types of heat pumps
How much does it cost to install a heat pump?
---
Are you ready to install a heat pump system in your home?
Schedule Estimate
---
Benefits of a Heat Pump System
Some benefits of considering a heat pump instead of a traditional furnace or air conditioning unit include the following.
Increase Home Comfort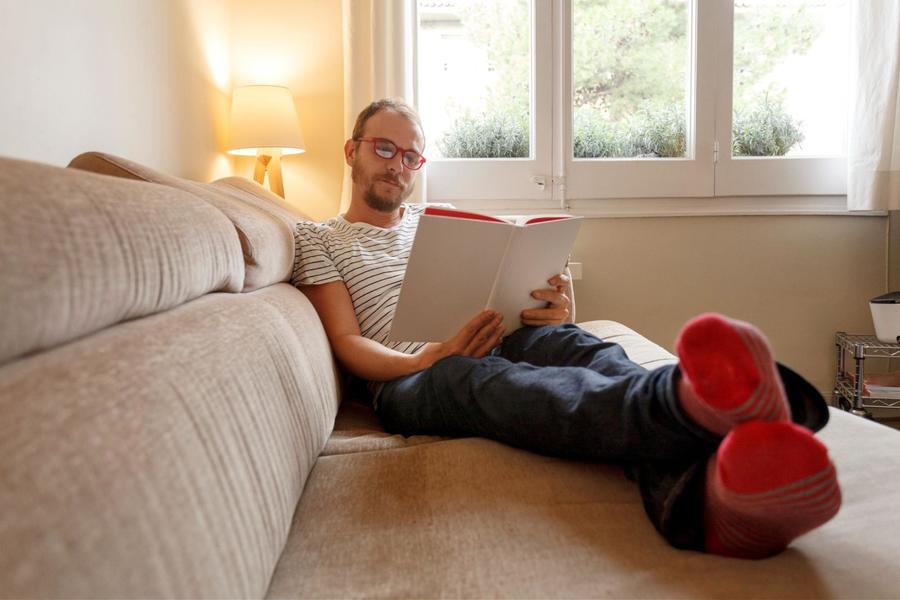 When you use central air, you're heating or cooling your entire home to the same temperature. Some people have found that they're less comfortable trying to fall asleep with the heat turned up but wish they could feel cozier when relaxing in the family den. A heat pump allows you to choose a more precise temperature for your home; some systems even allow you to keep different rooms at varying temperatures.
Reduce Energy Costs
People have reported saving about 30% – 50% on their winter heating bills, which can also translate into lower monthly electricity bills during the summer. A heat pump cools your home similarly to how it heats—except with a reversed process.
Be More Environmentally Friendly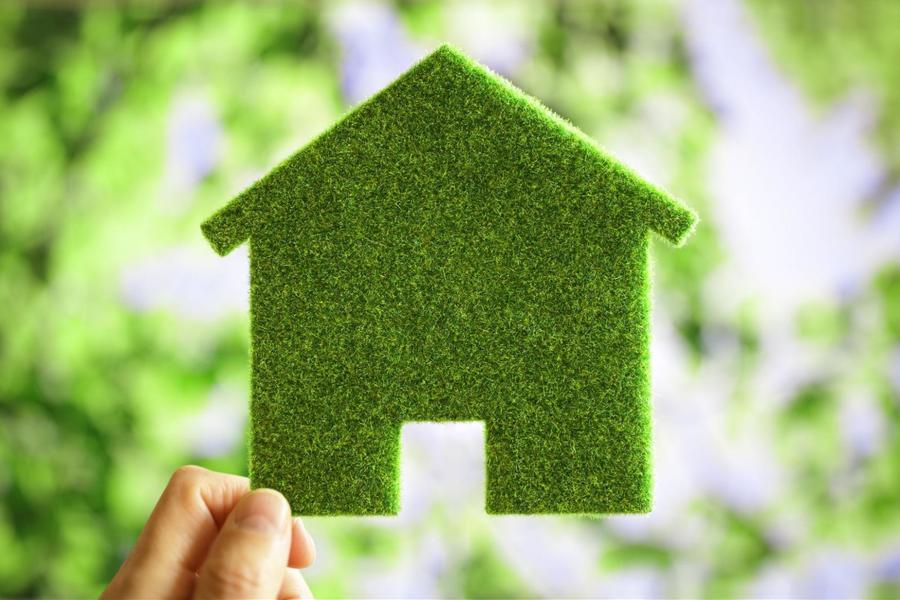 If you're green-conscious and want to reduce your carbon footprint, you may enjoy knowing that heat pumps are more eco-friendly than a natural gas furnace or boiler. They also use less electricity than an electric furnace would. You can improve your energy efficiency by changing the thermostat in the rooms you don't use as frequently to eliminate wasteful heating or cooling. The final environmental benefit is reduced carbon emissions because you don't need to burn fossil fuels to generate heat with a heat pump.
Easier to Size
Whether you have a smaller home or a sprawling mansion, you can find a heat pump system that works efficiently for your space. It's much easier to find a heat pump that matches your energy needs than if you were shopping for a furnace.
Simpler Installations
Heat pumps don't require elaborate or complicated installations, which means you can save some money on labor. The longer your technician needs to work on your new system, the greater your labor bill becomes. In most cases, technicians don't need to make significant alterations to your walls and can install a heat pump without adding ducts. All of this reduces cost.
Heat Pumps Double as Air Conditioning
You can save money on a furnace and air conditioning unit with a heat pump because it performs both functions. All it does is transfer heat outside your home to cool it in the summer rather than bring outside heat into the house in the winter. Since you only have to maintain a single system, your ongoing care costs are also lower.
How Heat Pumps Work
As we've mentioned above, heat pumps don't produce any heat. They use special coils to draw heat out of the air and transfer it elsewhere. Whether you have a home with a duct system, a new addition that doesn't have ducts, or an older home without central air, heat pumps can efficiently transfer heat to or away from any part of your home.
Types of Heat Pumps
Heat pumps come in many capacities and different types, so it's easy to find a solution that matches your specific heating and cooling demands.
Heat Pumps with Ducts
If you have air ducts in your home, a heat pump can work like a furnace or air conditioner by sending air throughout your ducts after it's heated or cooled. It's not possible to set different temperatures for each area of the home if you're using your central duct system, however.
Ductless Heat Pump Systems
Ductless heat pump systems come in two setups. A single-head system uses one unit per area of the home you wish to heat or cool. While you're able to install multiple single-head pumps, this can clutter the outside of your home with numerous outdoor fixtures. A multi-head system uses a single exterior unit with multiple interior units so that you can still set multiple temperatures as you please.
How Much Does It Cost to Install a Heat Pump?
Heat pump installations can cost between $3,000 – $12,000. With such a large price range, it's difficult to say what it would cost to install a heat pump without first knowing how your home is set up currently, what your heating and cooling demands are, and if you have specific preferences. We offer fair and honest pricing, so you can count on us to find a heating and cooling solution that fits your budget.
If you're thinking about installing a heat pump in your home, either ducted or ductless, you should consider the advantages of the High-Efficiency Electric Home Rebate Act (HEEHRA). This legislation provides substantial rebates and cost savings, which can make the installation of heat pumps more budget-friendly. For homeowners in Portland aiming to improve their home's heating and cooling efficiency, it's important to understand the eligibility requirements and advantages of HEEHRA.
Learn more about how HEEHRA can positively impact your heat pump installation.
---
Get a Heat Pump Quote Today With Four Seasons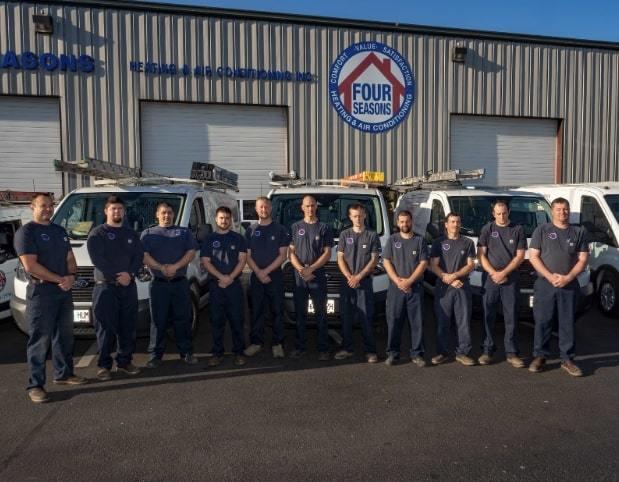 Schedule Estimate
---
Similar Articles: