Benefits of Whole‑Home Air Purifiers in Portland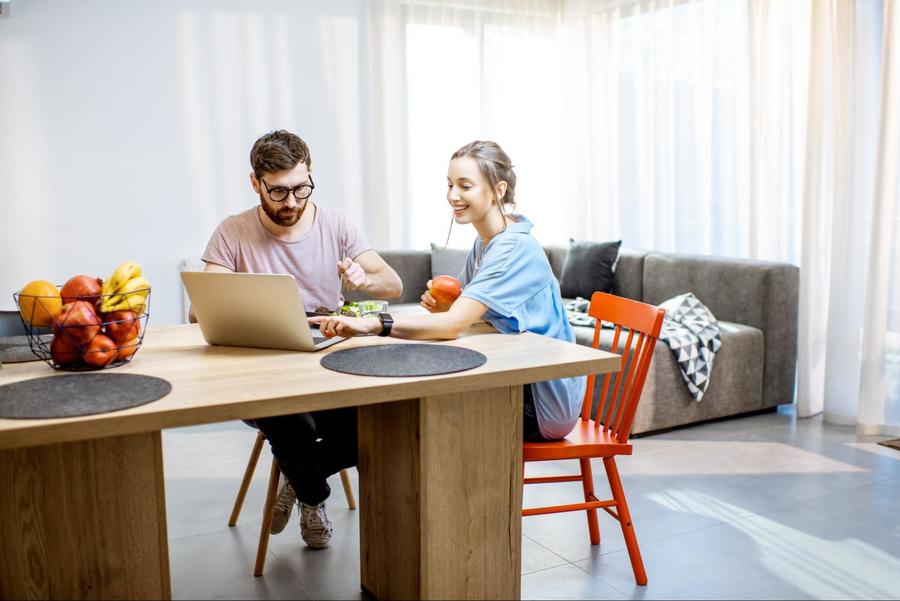 If you have a portable air purifier running in any room of your home, you probably understand the benefits on a small scale. Maybe you're less prone to sniffling and sneezing when you're in that room than others. Perhaps the air simply feels lighter and easier to breathe in that area of your home.
Whole-home air purification systems significantly improve air quality and offer a variety of benefits, including:
Eliminating bacteria, viruses, and harmful contaminants
Minimizing seasonal and pet allergies
Improving the smell of your home
Plus, you don't have to run multiple small units to cover your home. One convenient system can operate automatically with your established HVAC system.
If you own a home in Portland or the surrounding area, it's important to understand the technology behind today's sophisticated air purifiers and how they clean your home's air.
---
Want an upfront quote on the cost of a whole-home air purifier?
Schedule a comfort consultation with the knowledgeable technicians at Four Seasons Heating and Air Conditioning.
We've proudly served the Portland area since 1979 and are now a leading provider of trustworthy HVAC service and air purification system installs, so you know we can smoothly install an air purifier into your HVAC system's ductwork. Call us today at 503-538-1950 or click the button below.
Schedule Estimate
---
How Air Purifiers Work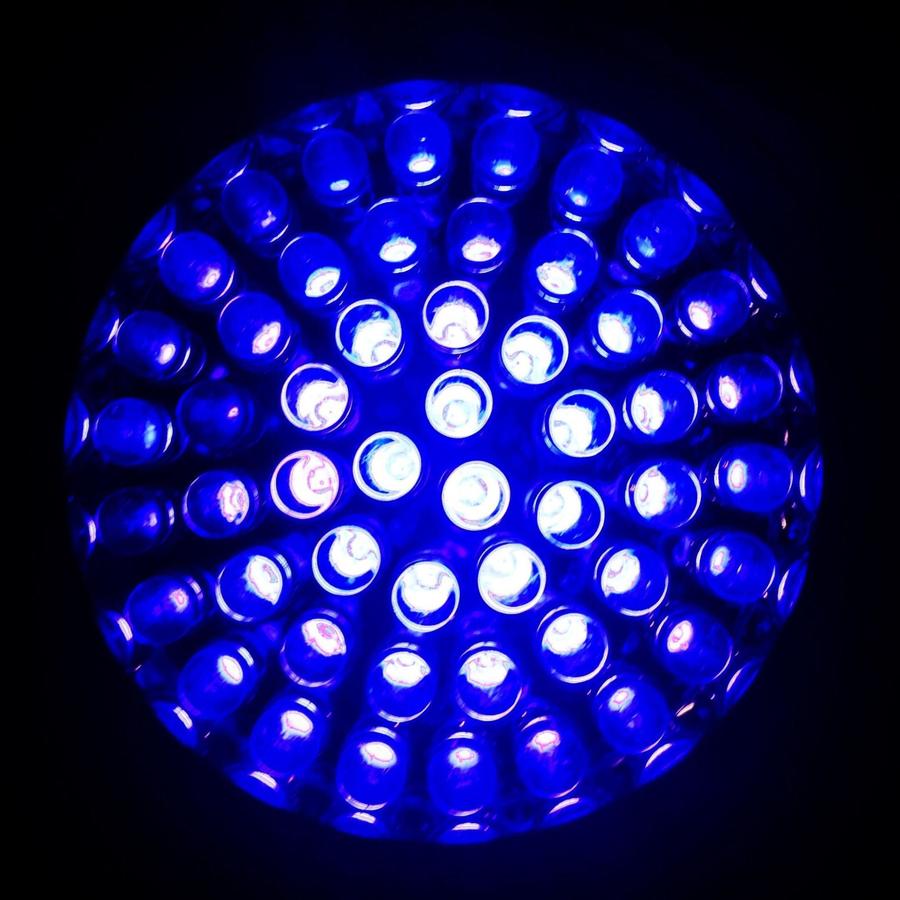 Traditional air purifiers work by circulating air through a filter, which traps particles of dust, pollen, mold, and other air contaminants. Then, you throw the filter away or clean it out, eliminating impurities that would have otherwise remained in your air. Leaving those impurities in your air allows them to enter your body and contribute to illness and disease over time.
Some of these traditional purifiers are more efficient than others. Certain filters can only trap larger particles, while others trap even the smallest.
An air purifier is only effective if the filter can trap particles of all sizes. More advanced air purifiers mimic the powerful properties of sunlight to deliver more natural and efficient sterilization to indoor spaces. These UV light air purifiers like REME HALO saturate indoor spaces with hydrogen peroxide, eliminating mold spores, bacteria, and other impurities that can seriously impact your health over time.
The best air purifiers can be installed directly into an existing HVAC system. They don't take up space in each room of your home, and you don't have to change or clean small filters every month. You simply enjoy your clean indoor air while maintaining your system as you normally would, with additional protection for your environment.
Eliminate Bacteria, Viruses, and Harmful Contaminants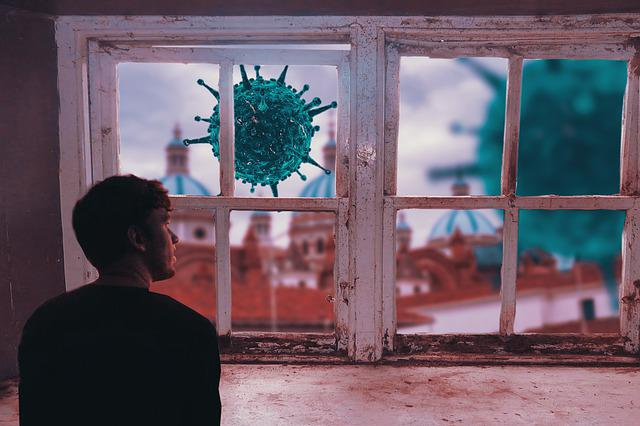 We've mentioned that air purifiers remove impurities from the indoor air you breathe several times, which is the biggest benefit of having a whole-home air purifier installed in your home. Harmful pollutants from various sources are routinely introduced to your indoor air, including:
Cleaning supplies
Pet dander
Dust
Outdoor pollutants that grab a ride on your shoes and clothing
To improve your air quality in the Pacific Northwest, you must remove as many contaminants as possible. Whole-home air purification systems are the best way to do that because they target pollutants throughout your home from one centralized system. UV light air purifiers directly target the following:
Bacteria
Mold spores
Viruses
VOCs
Odors
Minimize Seasonal and Pet Allergies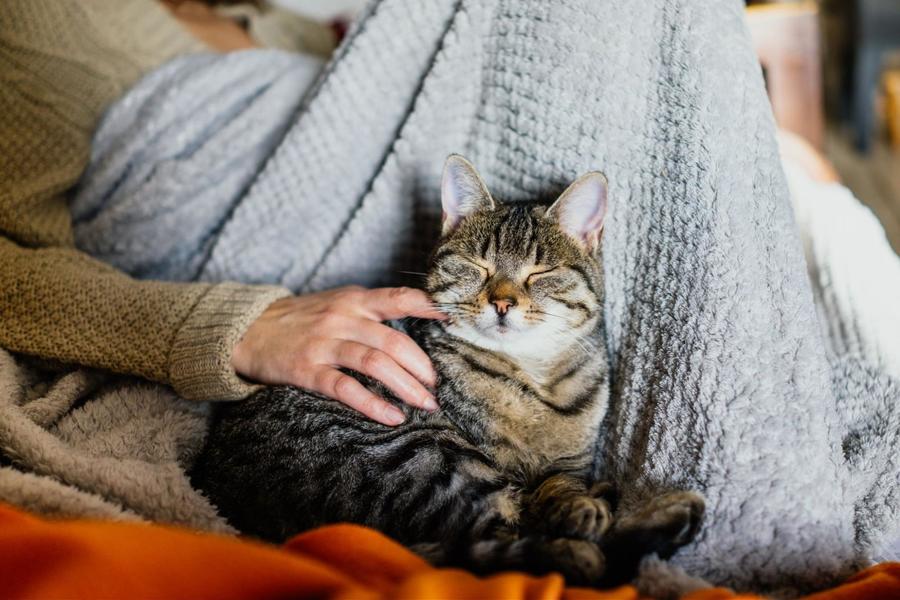 Are you allergic to your dog or cat? It's a common concern, especially when your pet is constantly shedding and it's challenging to keep up with the hair. Not to mention, your pets leave small particles of dander you may not see. Daily cleaning removes a lot of pet debris from your floors and furniture, but what about the particles that stay suspended in the air?
Those suspended particles floating around unseen are what an air purifier will target. Whether your system utilizes a filter alone or the power of UV light, a whole-house air purifier is designed to eliminate pollen, pet dander, dust, and other particles that may trigger an allergic reaction for you or others in your household. A good air purifier may not eliminate your allergies, but it should reduce your symptoms significantly.
Improve the Smell of Your Home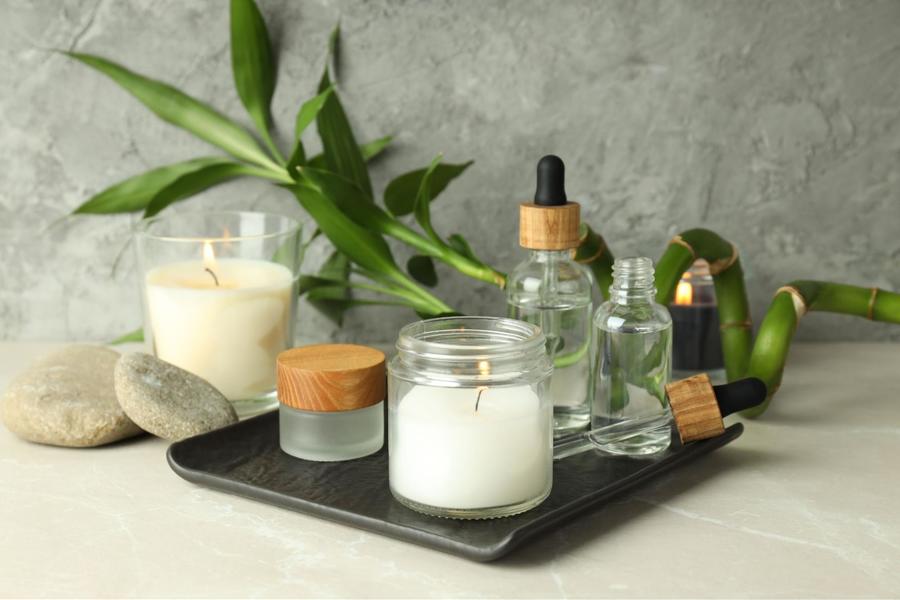 Another reason to install a purifier is to eliminate any unpleasant odors in your home. These odors can come from cigarette smoke, cooking, cleaning products, and unclean surfaces.
You may currently use candles, air sprays, essential oil diffusers, and many other products that cost a lot of money over time to mask the smells. When you have a whole-house air purifier installed, you can use less of those products and enjoy a fresh, clean smell around the clock.
Benefits of the REME HALO Whole-Home In-Duct Air Purifier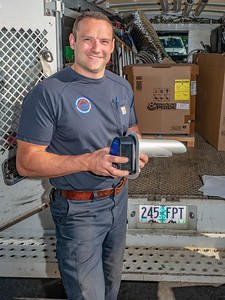 Technicians at Four Seasons recommend the REME HALO whole-home air purifier to Portland homeowners. We install the whole-home system directly into your existing HVAC ductwork.
When air passes the UV light cell on its way into your home, the air purifier eliminates odor, mold spores, bacteria, viruses, and many other pollutants.
Some special benefits come with using REME HALO, such as:
It works with your existing HVAC system
It has a long-lasting impact
It uses advanced technology
A fast, easy installation process
Silent operation
A manufacturer's warranty
---
Let Our NATE-Certified Technicians Install, Repair, and Maintain Your HVAC System!
At Four Seasons Heating & Air Conditioning, good old-fashioned service and fast, convenient scheduling are our priorities. We offer whole-home air purifier installations that we back up with guarantees and warranties. During your estimate service visit, our air quality experts will help you find the best air purifier for your concerns and budget.
Call 503-538-1950 or click the button below to discuss your current air quality needs with our experienced staff.
Schedule Service
---
Similar Articles: