Gas vs. Electric Furnaces: Which Is Better For My Portland Home?
Choosing between a gas furnace and an electric furnace for your home in Portland, OR, can be difficult, especially when you don't know everything that factors into the cost over a furnace's lifetime.
If you're in the market for a new furnace and aren't sure which route you should take, this blog will help you get familiar with various factors to consider, such as:
Available fuel sources
Upfront installation costs
Operating costs and lifetime savings
Safety concerns
We'll also look at alternative heating options for Oregon homeowners, such as heat pumps.
---
​​Want a free quote on a new furnace for your Portland home?
Schedule Estimate
---
Available Fuel Sources
Most heating systems use natural gas, propane, or electricity as fuel. But some sources aren't available everywhere. The most common fuel types for a furnace are gas and electric because they're the safest, most durable, and most effective choices.
Depending on the fuel source your home's original furnace used, switching from a natural gas furnace to an electric one or the other way around can include additional costs.
Upfront Installation Costs
Electric furnaces are the less expensive option if the installation cost is the only thing you consider. If you already have an electric furnace, switching to natural gas could cost you an additional $2,500. You may need to install gas lines and vents to ensure the unit can operate safely and efficiently.
While it may be tempting to assume that an electric furnace is the more cost-effective option of the two, the story changes if your home is already set up for a gas furnace. A gas furnace could deliver more significant long-term savings if your home is equipped with gas lines and the necessary ventilation to remove exhaust fumes. So, if you're on a tight budget and want the lowest upfront cost possible, you may consider an electric furnace. However, you'll also want to consider the long-term costs as well.
Operating Costs and Lifetime Savings
In most areas of the country, natural gas is a less expensive fuel source than electricity. Therefore, gas furnaces typically cost less to operate over time than electric units, which means you'll save more in the long run with a gas system.
Utility Bills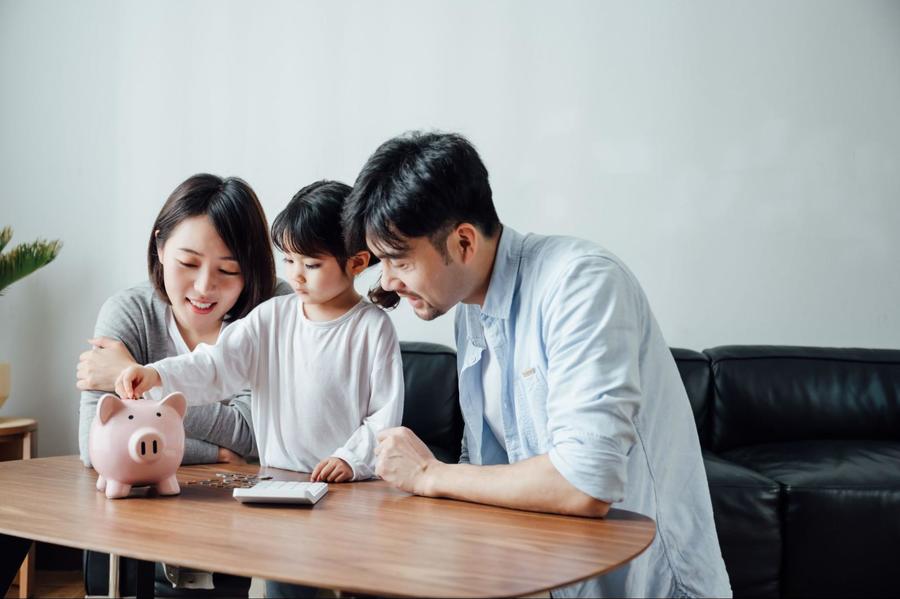 Natural gas is the better fuel source if you're looking to reduce your monthly energy bill. New natural gas furnaces are more efficient than in the past, which only adds to your savings. Over 30 years ago, natural gas furnaces may have only transferred 60% of the fuel they burned into heat for your home. Today, some natural gas furnaces convert 94% of the gas they consume into heat. Burning less gas to heat your home compounds the savings you can see monthly.
Electricity is the more expensive fuel source in Portland. While getting energy-efficient electric furnaces is possible, they simply can't save you as much money as a natural gas furnace might. When considering your monthly operating costs, natural gas wins.
Longevity
Any money you've saved is lost if you need to install a new furnace more often. This is why some people choose to install an electric furnace instead. With an average life expectancy of 20-30 years compared with 10-20 years for gas furnaces, electric furnaces last two to three times as long. When considering the installation cost of each unit, needing to replace your gas furnace more often can harm you financially in the long run.
Safety Concerns
People tend to have safety concerns regarding gas furnaces. The prime concern is carbon monoxide leaking from the furnace if it's not installed or maintained properly. There's also the issue of fumes and gas leaks, which could cause fires or respiratory problems.
Fortunately, natural gas furnaces are rather safe to use. The risk of a carbon monoxide or gas line leak is low, especially if you have the unit installed by a NATE-certified technician and keep up with yearly maintenance.
Alternative Heating Options
The cost of installing, operating, and maintaining your furnace depends greatly on how your home was originally configured. We can help you determine the most cost-effective option for your situation and allow you to explore alternative heating and cooling methods, including:
Heat Pumps
If your home is equipped with air ducts or already has a central air system, you can explore using a heat pump to heat and cool your home. We're happy to review the benefits and disadvantages of using these systems and whether they're a better alternative.
Ductless Heat Pumps
Ductless heat pumps are an option if you don't have ducts or want to target specific areas of your home for heating or cooling. They work by drawing heat from the outdoor air into or out of your home. One of the primary benefits of ductless heat pumps is the ability to set different temperatures throughout your home.
For those considering the installation of a heat pump, whether ducted or ductless, it's worth exploring the High-Efficiency Electric Home Rebate Act (HEEHRA). This act offers significant rebates and savings, making heat pump installations more affordable. Understanding the eligibility criteria and benefits of HEEHRA can be crucial for homeowners in Portland looking to enhance their home's heating and cooling efficiency. For more detailed information on HEEHRA and how it can benefit your heat pump installation, check out our HEEHRA FAQ guide.
---
Give Four Seasons a Call For a Reliable Furnace Installation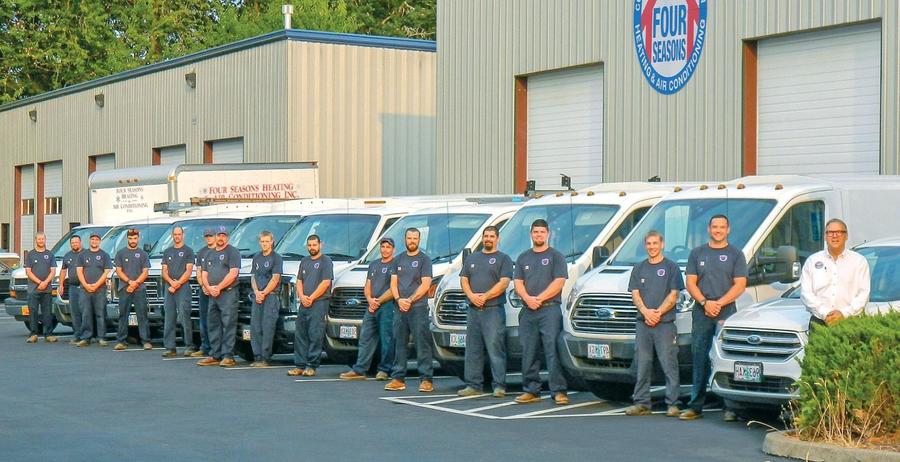 Schedule Estimate
---
Similar Articles: