Why Heating Maintenance is Important
If you've heard that you need maintenance on your heating system but you're not quite sure why it's important, we're here to help.
Heating system maintenance may come across as something an HVAC technician is just trying to upsell you. However, heating tune-ups are critical for optimal and smooth HVAC system performance. Maintenance provides a lot of benefits, including:
Prolonging the lifespan of your system
Reducing energy bills
Reducing potential safety hazards
Helping to maintain your warranty
This article will cover these benefits in greater detail to help you understand why regular heating system maintenance is worth the investment. But first, let's look at what a technician should be evaluating when they perform annual heating maintenance.
---
Request Appointment Today
---
What Does Annual Heating Maintenance Include?
According to Energy Star, a certified HVAC technician should do the following during a heating maintenance tune-up at the bare minimum:
Check thermostat systems
Tighten electrical connections
Lubricate moving parts
Check and inspect the condensate drain
Check the controls of the system
Check all gas (or oil) connections, gas pressure, burner combustion, and heat exchanger
Before you hire a contractor to perform your heating maintenance, you'll want to be sure they complete the services listed above, at the very least.
However, most reputable companies perform a more extensive checklist during furnace tune-up visits. For example, at Four Seasons Heating and Air Conditioning, our 21-point furnace tune-up covers all of Energy Star's requirements and more, including:
Cycling the furnace
Limited blower cleaning
Testing safety controls
Testing temperature differential
Cleaning & adjusting pilot assembly
Cleaning exterior
Vacuum burner compartment
Testing flame sensor
Oiling the blower & inducer motor
Testing amp draw to blower
Rating/setting furnace input
Testing inducer amp draw
Inspecting flue pipe
Testing hot surface igniter
Cleaning burners
Testing for gas leaks
Our 18-point heat pump tune-up includes:
Cycling the AC or heat pump
Cleaning & adjusting the blower motor (limited)
Inspecting blower wheel
Testing safety & limits
Tightening electrical connections
Lubricating moving parts
Cleaning equipment cabinet
Cleaning indoor coils for proper drainage
Checking thermostat operation
Inspecting & cleaning condenser coil
Cleaning drain pan & cabinet
Monitoring refrigerant pressure
Checking start/run amp draw
Checking defrost initiate/terminate
Inspecting contactor & relays
Testing amp draw on fan motors
Changing fuses
Testing indoor/outdoor ambient temps
Prolong the Lifespan of Your System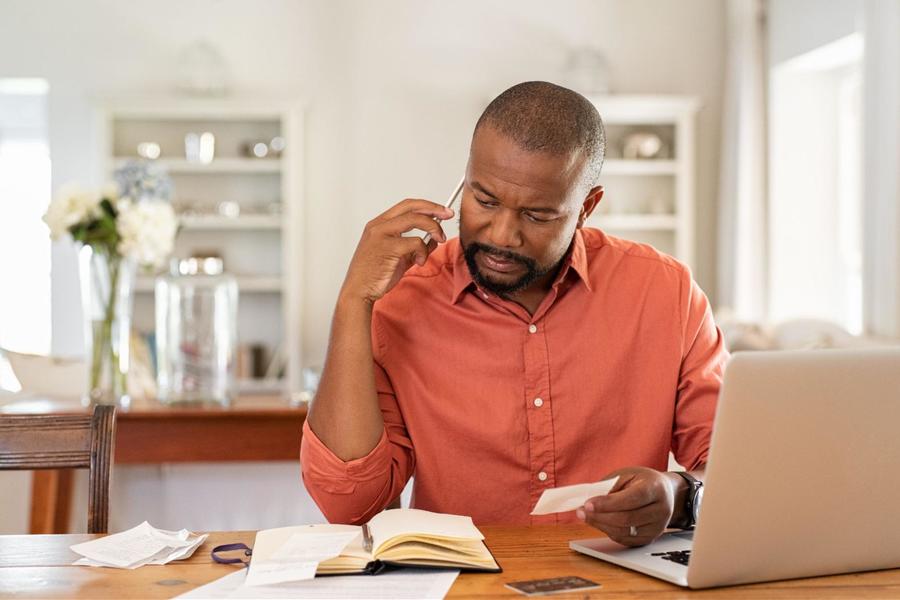 Just like we need annual physical exams and regular car oil changes, a technician must properly inspect your furnace or heat pump to help it perform better.
Heating systems can last anywhere from 10 to 20 years. However, professionally maintained ones will last longer than systems that have not undergone regular tune-ups.
Why?
Imagine if you drove your car all the time and never replaced the tires, got oil changes, or performed a tune-up. After a while, your car would start to deteriorate, and it wouldn't last nearly as long as it should have. Think of your heating system the same way.
Over time, the parts inside your furnace or heat pump get dirty and show signs of wear and tear. Some parts may break or wear out entirely. When one part isn't working as well as it should, it can cause other parts of your furnace to wear out faster and negatively impact the entire system's performance.
When you invest in regular maintenance, a technician regularly checks vital heating parts and can repair damaged or worn-out parts before they become major system issues. This type of preventative care will help prolong the life of your system.
Reduce Energy Bills
When your system is running efficiently, you won't encounter surprises on your energy bills. That's because a heating system properly maintained functions effortlessly. In comparison, a system with damaged or worn-out parts has to strain to produce the same amount of heat. This lack of efficiency can cause your energy bills to skyrocket.
In addition to saving on monthly energy bills, investing in regular maintenance reduces the risk of expensive repair or replacement costs down the road.
Reduce Potential Safety Hazards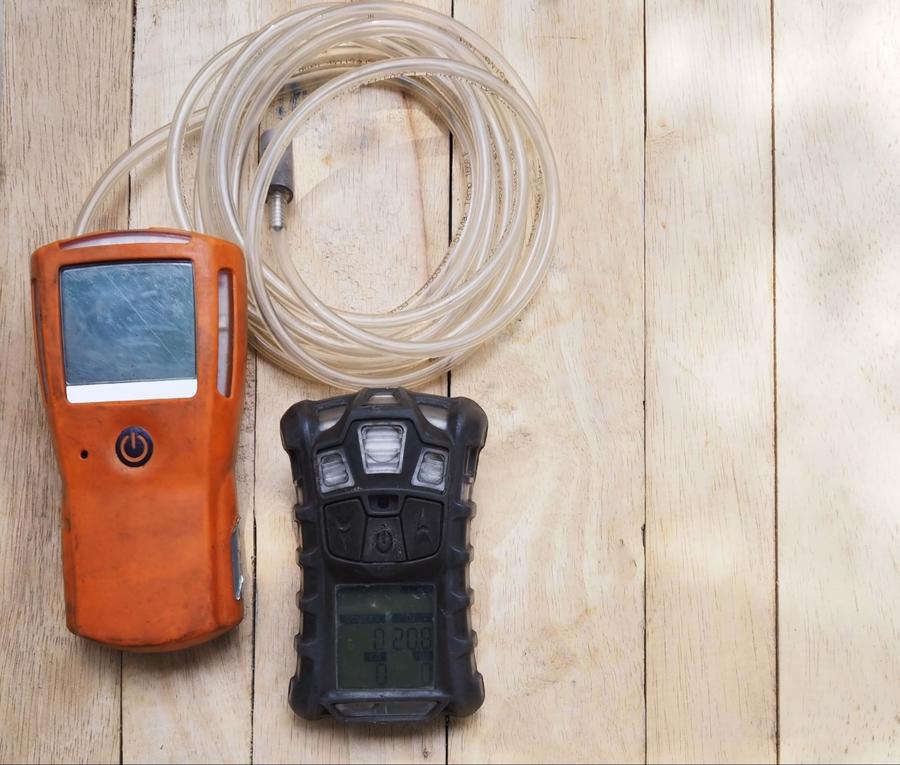 Having a professional checking your heating system for issues helps mitigate potential safety and health hazards.
For example, furnaces release carbon monoxide outside your house through an exhaust pipe. During a furnace tune-up, licensed gas professionals will check for leaks in the exhaust pipe and make sure the carbon monoxide is properly exiting your house to reduce safety risks for your household.
In addition, you don't want your furnace circulating airborne pollutants (like dust mites, mold, pet dander, dead skin, allergens, viruses, and more) throughout your home. During your furnace tune-up, a technician will change its air filter and make sure the system is clean of mildew, mold, dust, and other contaminants that can affect your indoor air quality and your family's overall health.
Help Maintain Your Warranty
Not regularly having your system inspected and serviced by a professional may void its manufacturer's warranty.
Most HVAC manufacturers require homeowners to register their furnaces with the brand and professionally maintain their systems annually. The warranty could be void without annual tune-ups, and you'll be responsible for paying any future repairs out of pocket.
---
Need Your Heating System Maintained From a Portland Pro? Contact Four Seasons.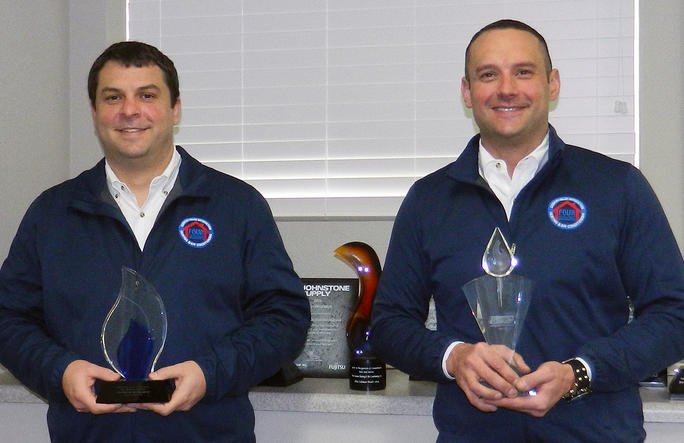 At Four Seasons, our number one goal is to help our customers stay comfortable all winter long. When you contact our team of comfort advisors, we'll thoroughly maintain your furnace or heat pump in just a day. Our NATE-certified technicians can perform to the highest of industry standards, and we provide a 100% satisfaction guarantee.
Give us a call at 503-538-1950 and see why Portland homeowners have left us hundreds of 5-star reviews.
Schedule Tune-Up